US Economic Update – July 2020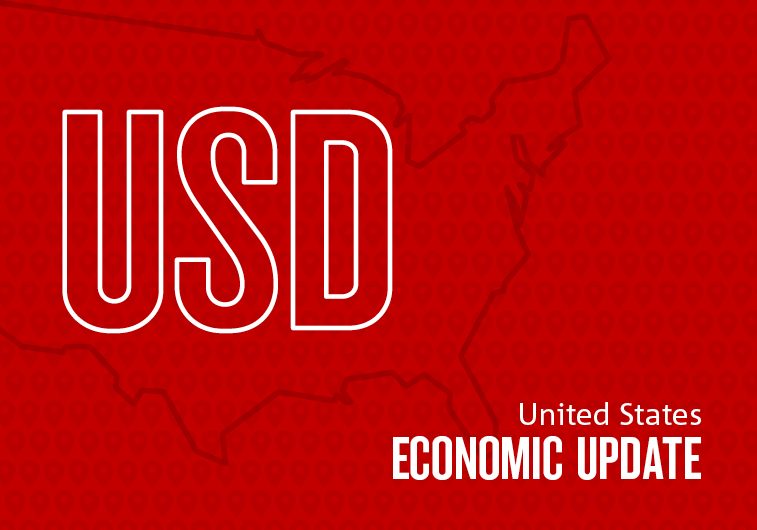 Key highlights
An unprecedented fall in GDP in Q2 but growth is set to bounce back in Q3.
However, indicators are pointing to a pause in the recovery over recent weeks. This reflects a resurgence in COVID-19 in parts of the US and a partial re-introduction of containment restrictions.
We are forecasting GDP to decline by 5.1% in 2020 before rising by 3.7% in 2021.
The timing of the recovery will be highly dependent on the path the virus takes; we continue to expect a full recovery will take a long time.
Find out more in NAB's US Economic Update – July 2020.