US Economic Update: May 2017
A slow start to the year…again.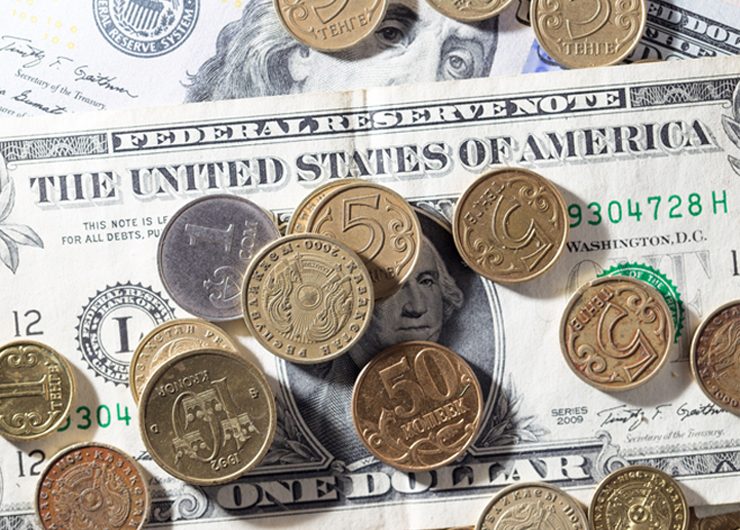 Overview:
GDP growth was sluggish at the start of 2017 but other indicators are more positive, and we expect to see a rebound over the rest of the year.
The Fed is likely to increase the fed funds rate at its June meeting, but the recent slowdown in inflation has the increased the risk of a delay.
For further details please see the attached document