US Economic Update: September 2017
Increasing household wealth (due to rising equity and house prices), as well as a high level of consumer confidence, remain tailwinds for consumer spending.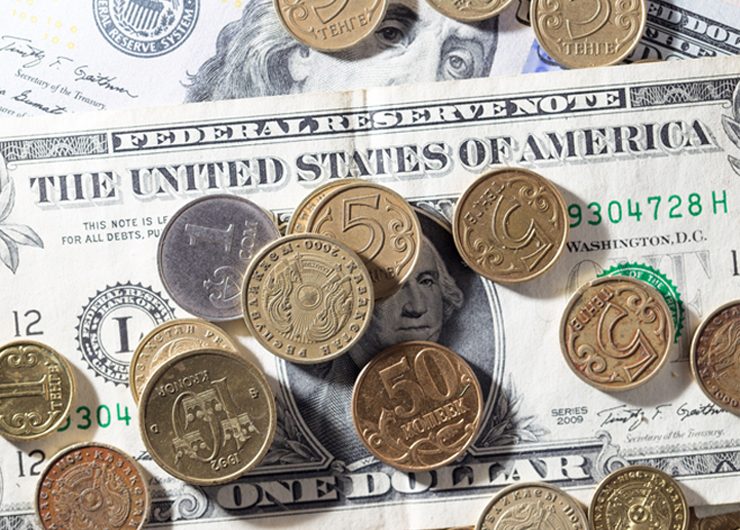 Overview:
Initial data for the September quarter point to solid growth. Surveys of business conditions and consumer confidence support this outlook.
Hurricane Harvey, despite the devastation it has caused, is unlikely to have a major effect on GDP but will affect some partial indicators; however, another major hurricane (Irma) appears set to make landfall in the US.
The Fed is set to start balance sheet 'normalisation' in September, but inflation needs to strengthen soon for another rate hike to occur this year.
For further details please see the attached document.