Weekly Financial Markets video – Geopolitical Risk & Central Banks
Key economic insights from this week and the week ahead
By Emma Lawson

About the Author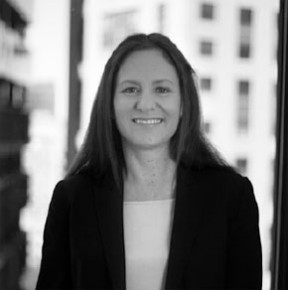 Emma is a Senior Currency Strategist and works with the global currency strategy team. Emma advises the Bank's dealing rooms and clients on the Australian dollar and global currencies more generally.

Emma also makes regular comments to print, radio and TV media on currencies and global financial markets.

Emma has a Masters degree in Economics from the University of Adelaide.

Emma has been at the NAB since 2011 and previously has thirteen years experience working for global investment banks, as an economist and currency strategist, in Sydney, London and more recently in Hong Kong.
Read Emma Lawson's Profile