Winter crop update: June 2020
2020-21 winter crop prospects strong.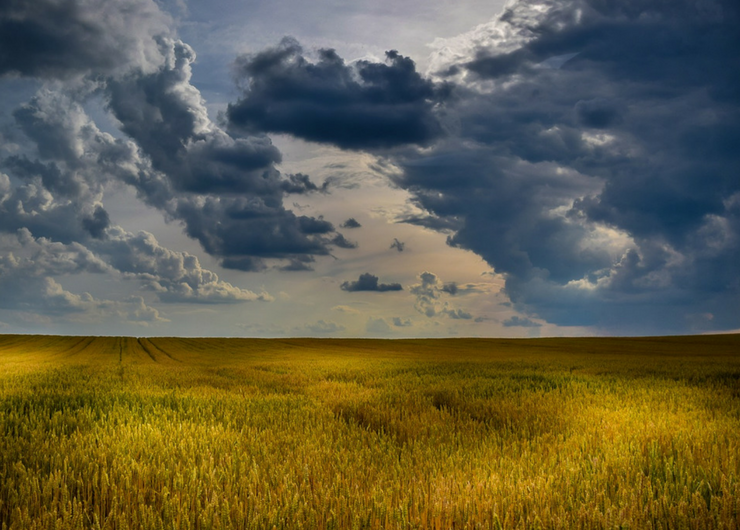 Key Points:
Winter crop planting has been underway for over a month in Australia, with most crop now in the ground. Planting conditions have ranged from "patchy" to "best on record", depending on location. Overall though, this season is shaping up much better than the generally dismal 2019-20.
Rainfall across major cropping regions was generally above average earlier this year, but tended to be below average in May (although Victoria and South Australia were closer to average rainfall). The Bureau of Meteorology's three-month outlook for winter is for generally average to above rainfall in major cropping regions, although the outlook is never guaranteed.
While some regions are now chasing rain (particularly in Western Australia and Queensland), if winter sees average or close to average rainfall, we should be on track for an average to somewhat above average national crop. If winter and spring are wet, then a big crop comes into play. With the season just beginning however – and not wanting to jinx it – our initial estimates are closer to average. Our model sees a very speculative 2020-21 wheat crop in the 25.9 million tonnes range based on average rainfall for the remainder of the season and 29.0 million tonnes based on 50% above average rainfall for the remainder of the season. But for now, our crop outlook can be best summarised as average to above average, with a big upside if winter rainfall delivers. ABARES' June estimates suggest a 26.7 million tonne wheat crop.
The AUD is now essentially back up to pre-crisis levels, limiting price upside. We see grain prices tending lower this year and the historically large basis falling away. That said, with these forecast yields, producers should be very happy.
For further analysis download the full report: