Business Research and Insights
Your source for the latest business and private wealth news and analysis. Hot topics, latest trends and expert opinions from respected commentators, NAB's economists and leaders of Australian businesses.
Feature stories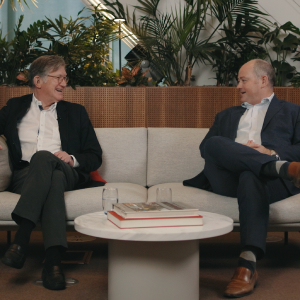 4 December 2023
NAB senior leaders discuss the economy and why there's good news ahead for business.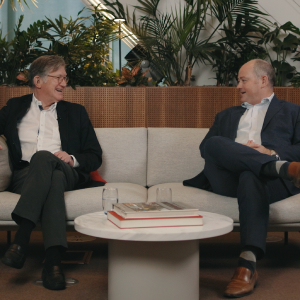 Video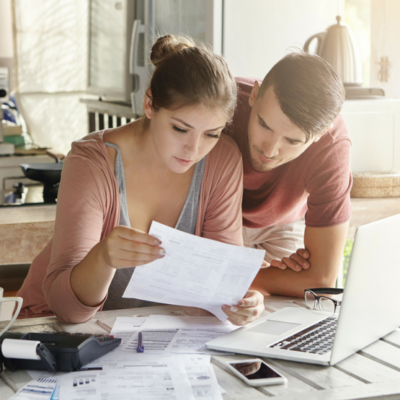 27 November 2023
Financial hardship rises for the 6th consecutive quarter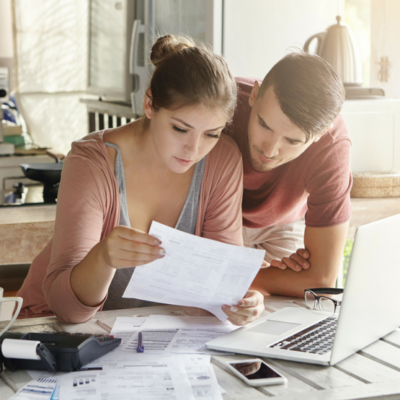 Insight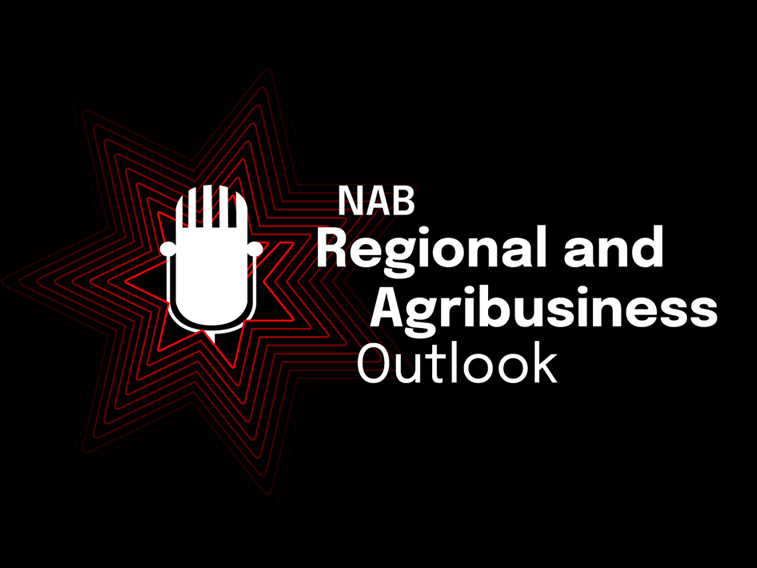 23 November 2023
NAB senior leaders take a closer look at Australia's trade and export sector – providing all-important insights into how regional and agribusinesses can best respond to today's challenges and opportunities.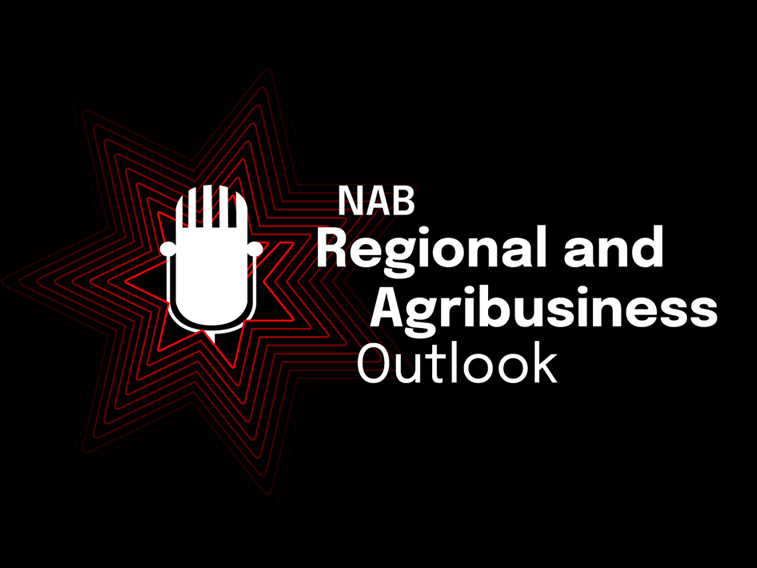 Podcast
Insights, trends and case studies