Economic commentary
Towards the future of the Australian, Asian and global economies: latest updates on domestic, international and industrial trends from NAB Group Economics.
Featured stories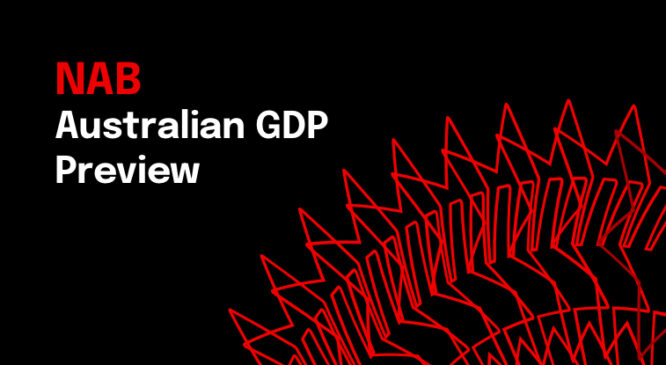 1 December 2023
Below trend growth to continue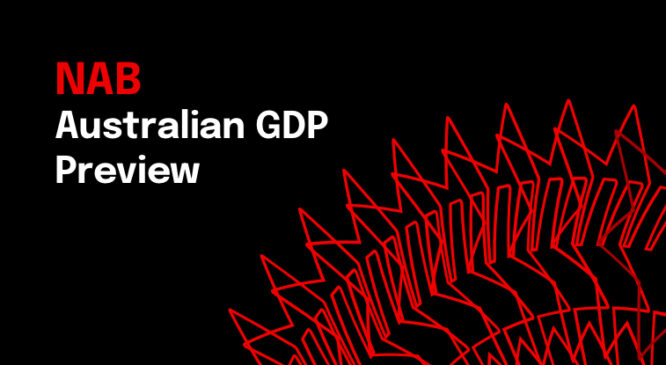 Insight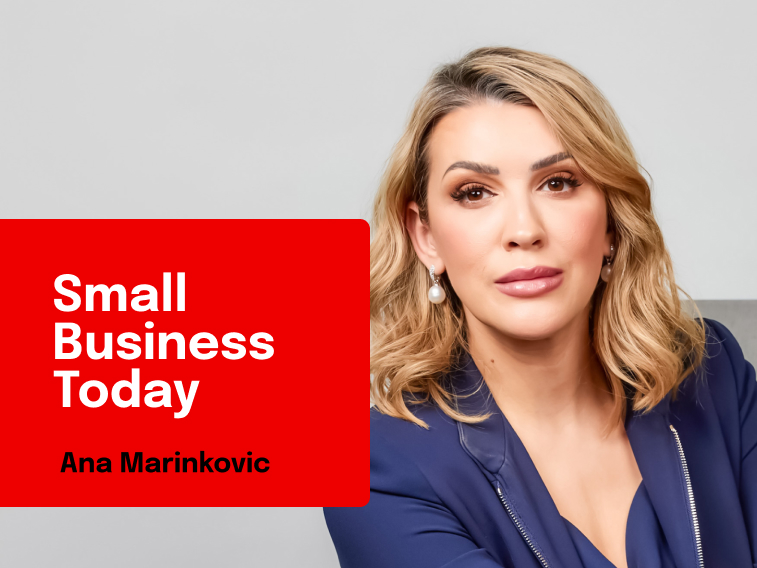 29 November 2023
The holiday season shopping flurry can offer some small businesses the opportunity to prosper… and others a time to take stock for the new year. Both call for careful preparation – particularly in the current environment. NAB Executive Small Business Ana Marinkovic shares her top tips.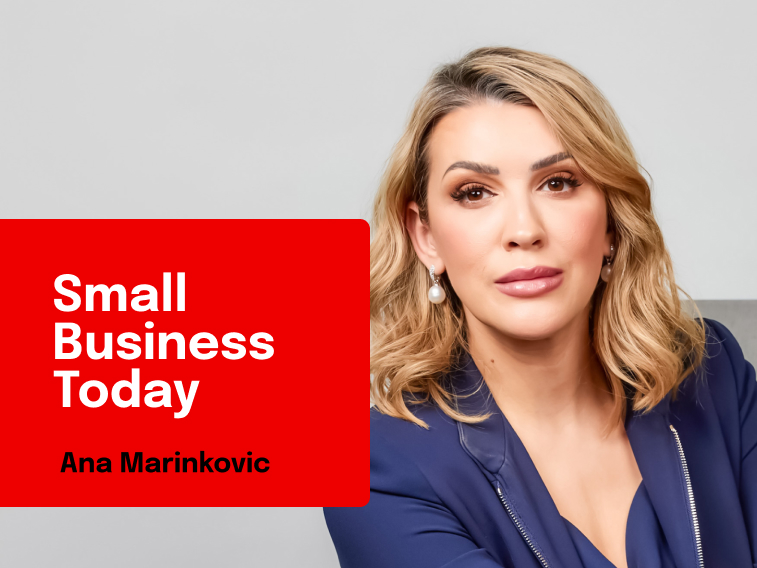 Article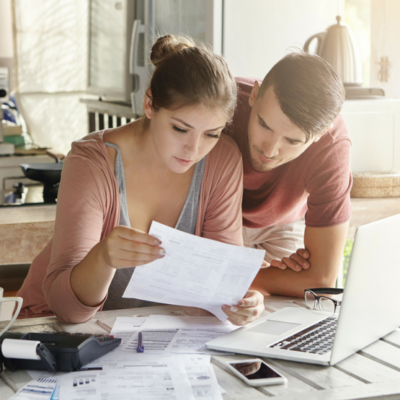 27 November 2023
Financial hardship rises for the 6th consecutive quarter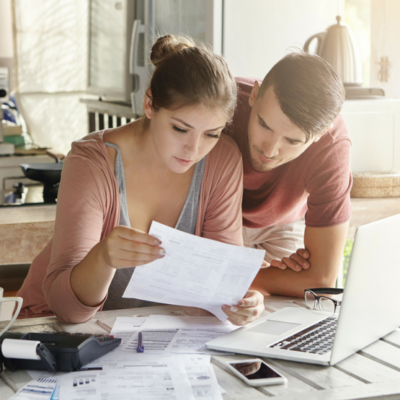 Insight
Insights, Trends & Case Studies