AMW: Demographics and long-term inflation
Inflation is expected to weaken materially in the near term.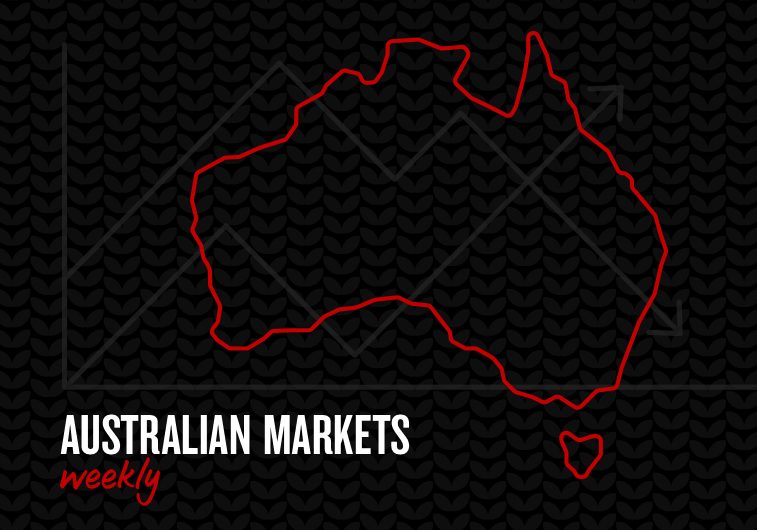 Download the report for the full picture:
Analysis
The large demand shock from the pandemic will weigh on inflation, both domestically and globally.
In contrast, debate on the long-term inflation outlook has resurfaced. Influential economists Goodhart and Pradhan suggest that an aging global population will act to lift inflation. They argue that slower growth in the labour force and a higher dependency ratio will see savings fall and stronger wages growth. The argument is an interesting one, although we are yet to be convinced.
 Week ahead:  AU work done, capex, payrolls; Powell speaks at Jackson Hole
AU: NAB forecasts a 7% fall in work done (Wednesday) and a 12% fall in capex (Thursday). We think these data will point to a 1.5pp subtraction from Q2 GDP, where NAB expects GDP fell 6.1% q/q amid the peak of the pandemic. Payrolls data on Tuesday will show how jobs fared in early August. We expect a small decline in jobs as losses in Victoria offset gains elsewhere.
Global: The key event globally is Fed Chair Powell's speech on the Fed's policy framework review on Thursday at Jackson Hole. The highly anticipated review has been focused on the Fed's inflation targeting strategy, where the Fed could announce a more flexible approach, targeting an average inflation rate of 2%. The Jackson Hole Symposium runs online, 27 to 28 August, and will include speeches from BoE Governor Bailey and BoC Governor Macklem. Also on Thursday, President Trump is scheduled to speak, on the final day of the Republican national convention.
Customers can receive Australian Markets Weekly and other updates directly in their inbox by emailing nab.markets.research@nab.com.au with the name of their NAB relationship manager.