AMW: International students in Australia
Education exports are likely to remain weak as international travel remains difficult and the global economy slowly recovers from a deep recession.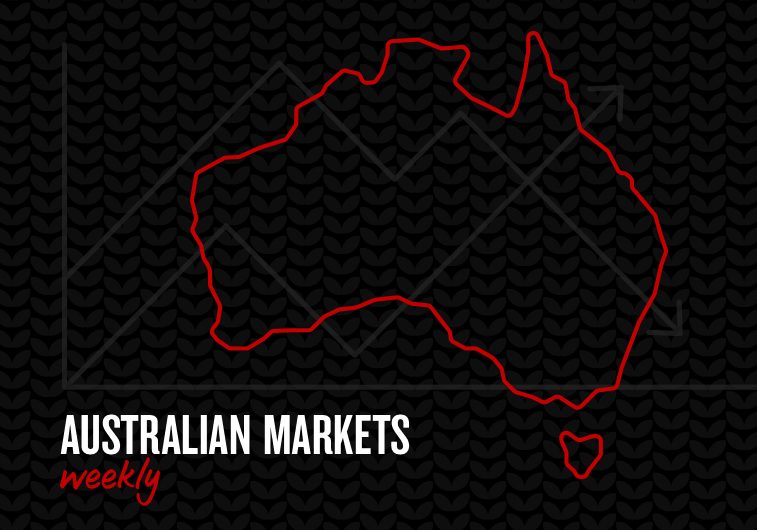 Download the report for the full picture:
Analysis
Education services are Australia's fourth largest export, following iron ore, coal and LNG. In 2018-19, international students spent a collective $38b in Australia, or 1.9% of GDP. In contrast, in the US, Canada and UK education exports are worth between 0.1 and 0.6% of GDP.
In mid March, the coronavirus pandemic prompted the Australian government to close the borders to limit the spread of infection. While Australian residents are still able to enter the country, visitors are not. This has seen the collapse of services trade, particularly education and tourism, which require cross-border movement. Further, we note students are a key component of Australia's population growth. During 2019 there were 758,000 international students in Australia. In contrast, in the January-April 2020 period to date there were 628,000 in Australia.
The borders are likely to remain closed, although the government has flagged it will trial allowing some international students back into the country with strict quarantine conditions. Nevertheless, education exports are likely to remain weak as international travel remains difficult and the global economy slowly recovers from a deep recession.
The week ahead – COVID-19 case numbers, labour force
Australia. The focus is on COVID-19 case numbers, where markets are monitoring the outbreak in Victoria and whether this has spread to NSW. Thursday's labour force data should show employment in June partially recovered some of the 835k jobs lost in April and May. We forecast a +175k rise in employment, but for even more people to re-join the labour force, such that unemployment will rise to 7.8%. Payrolls data will provide a timely indicator of labour market conditions in late June. NZ:  Thursday's Q2 CPI will show the start of a general decline in annual inflation over coming quarters. We look for -0.7% q/q, 1.3% y/y.
Global. US: COVID-19 numbers in southern states will remain a focus. Thursday's retail sales for June is expected to rise 5.6% m/m after the big 16% leap the previous month.  CH: Q2 GDP and June activity data are out on Thursday. Consensus for Q2 GDP sits at 9.6% q/q, a sharp rebound from the fall of 9.8% q/q in Q1 (annual growth 2.4% y/y). EU/UK: Trade discussions between the UK and EU continue. EU leaders will meet on Friday and Saturday to find an agreement on the EU Recovery Fund. The ECB meets on Thursday, but we expect no major news other than an economic assessment.
Chart of the week
Student visa applications have collapsed; education exports are important for Australia


Customers can receive Australian Markets Weekly and other updates directly in their inbox by emailing nab.markets.research@nab.com.au with the name of their NAB relationship manager.
More from NAB