Australian Markets Weekly: OECD estimates of substantial economic cost of containment
The OECD has estimated the direct economic cost of containment measures is substantial, with shutdown resulting in a 20-25% fall in real GDP, across the advanced economies.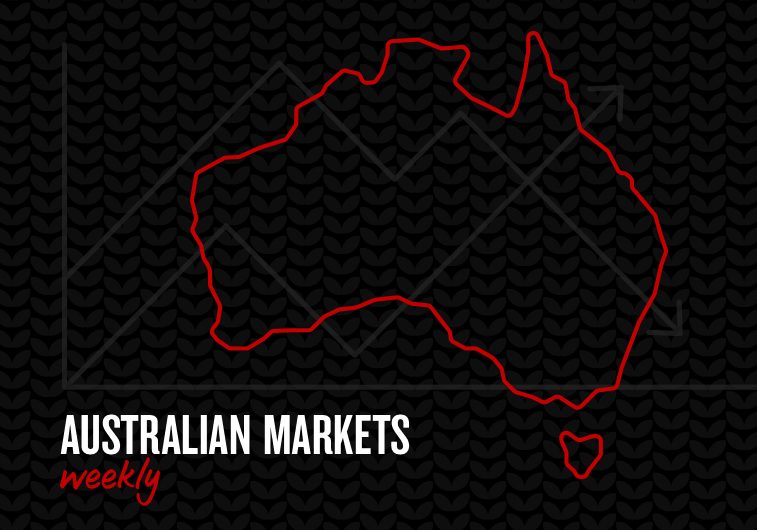 Analysis
As the pandemic continues, most governments have restricted international travel, with domestic travel restrictions slightly less common. Classroom closures and restrictions on non-essential business are standard. Quarantine/confinement measures are variable; some countries advise someone stays home if they are sick or have returned from overseas, while others ban leaving the home unless for essential business. Australia has all these measures in place, although some vary across the country.
The OECD has estimated that the direct economic cost of these containment measures is substantial, with shutdown resulting in a 20-25% fall in real GDP, across the advanced economies.  This means the loss of output from each month of containment takes about 2pp off annual growth in GDP.  In Australia's case, the OECD estimates shutdown takes 22% off GDP.  This means a shutdown of six months – which is the timeframe indicated by the PM – would take 11pp off annual GDP growth.  Indirect spillovers exacerbate the economic cost, but the unprecedented macroeconomic policy stimulus will reduce it by supporting the economy when recovery comes.
Extending the OECD analysis, we calculate that the Australian sectors most affected by the shutdown to date employ about 3 million people, or about 25% of total jobs. A tougher shutdown could see that number increase to 5.8 million, or almost half of total jobs.  The government's unprecedented wage subsidy should ensure most employees stay in work, but the hit to hours worked and household incomes will still be very substantial, feeding back to weaker consumer spending.
The week ahead – AU RBA on hold, health modelling; NZ business surveys; CH containment
The government should soon announce an industry code on commercial tenancies, as well as health modelling of the pandemic.  The RBA board meets Tuesday and is expected to keep policy – the cash rate, yield curve control and QE – unchanged. The ABS releases its latest business survey on the impact of COVID-19. Job ads likely fell very sharply in March, while weekly consumer confidence could fall further from its record low.
Tuesday's Quarterly Survey of Business Opinion is dated because final responses came in almost a week before NZ went into full lock-down mode. And while the headline results of Wednesday's ANZ preliminary business survey for April will surely slump further, there won't be the details that would otherwise be the salient news.
Markets will monitor China's recent lifting of containment measures given a few isolated reports of a COVID-19 outbreak in one county and some re-implementation of social distancing in Shanghai.  The CPI/PPI on Friday should show some easing in inflation with wholesale pork prices starting to fall.
NAB Research is here to assist customers.  If you would like to speak to one of our team or have a question, please email nab.markets.research@nab.com.au
For more analysis, please download the full report: Australian Markets Weekly 6 April 2020
More from NAB