Australian Markets Weekly: pandemic crunches labour demand & supply
Australia has entered a deep recession and unemployment could soon reach 12%, a level surpassed only by the depressions of the 1890s and 1930s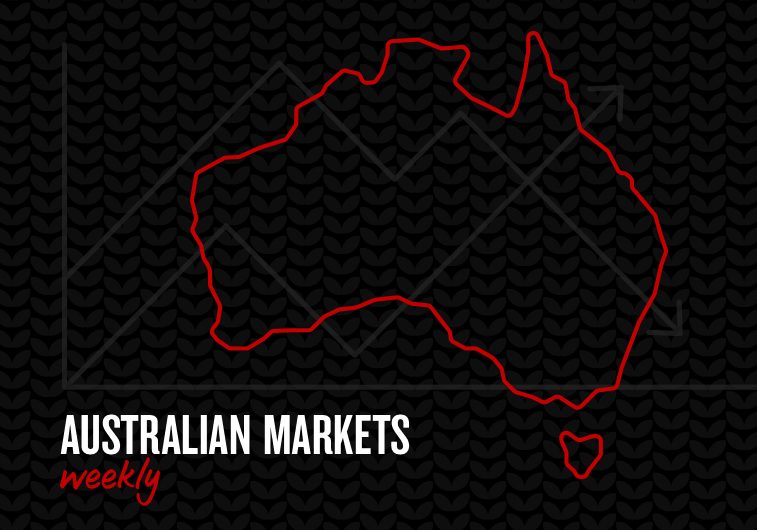 Analysis –  The pandemic crunches labour demand and labour supply
Australia has entered a deep recession and unemployment could soon reach 12%, a level surpassed only by the depressions of the 1890s and 1930s.
There has been a massive drop in the demand for labour reflecting a steep drop in customers and forced shutdowns.  Some companies have taken the wrenching decision to let go staff, others have stood them down for the time being, while others have cut hours worked.  Applications for unemployment benefits have surged, while the largest fall in job ads since at least the mid 1970s points to further pain.
Labour supply is also contracting, with labour shortages the second-largest problem for firms after the collapse in sales.  Reduced supply will temper the rise in the measured unemployment rate, but still represents a large drop in household income that also feeds back to weaker spending.
An unprecedented third fiscal package has been announced, providing extensive wage subsidies to firms to hold on to staff.  This is a very welcome policy and will help mitigate the sharp rise in unemployment ahead.
The week ahead – AU RBA Board minutes; CH Caixin PMI; US payrolls
Australia/NZ.   The RBA Board minutes are due, covering its recent emergency meeting.  The discussion of unconventional policy will be interesting if it extends to other options that the RBA might adopt if the economy weakens further. Weekly ANZ Bank/Roy Morgan Research consumer confidence has collapsed to almost a record low and could fall further.  Australian retail sales and approvals pre-date the worsening of the pandemic.  In NZ, Tuesday delivers the revised/full ANZ business survey results for March, where the results could imply a worse recession than currently forecast by analysts.  March housing reports are due.
International.  The Chinese Caixin PMI for March should bounce from a record low, but remain depressed. US payrolls should show the initial effect of job losses, where recent weekly initial jobless claims surged to a record 3.3mn persons
NAB Research is here to assist customers.  If you would like to speak to one of our team or have a question, please email nab.markets.research@nab.com.au
Customers can receive Australian Markets Weekly and other updates directly in their inbox by emailing nab.markets.research@nab.com.au with the name of their NAB relationship manager.
For more analysis, please download the full report.
More from NAB