May 29, 2023
NAB Business Optimisation Series – Childcare sector
NAB and PwC are co-hosting a series of webinars and events aimed at supporting the business operations of childcare providers. Webinar 2: Deal Readiness This webinar is useful for anyone looking to buy or sell a childcare business or better understand the childcare sector.  Understand how buyers evaluate a purchase, the process and considerations for […]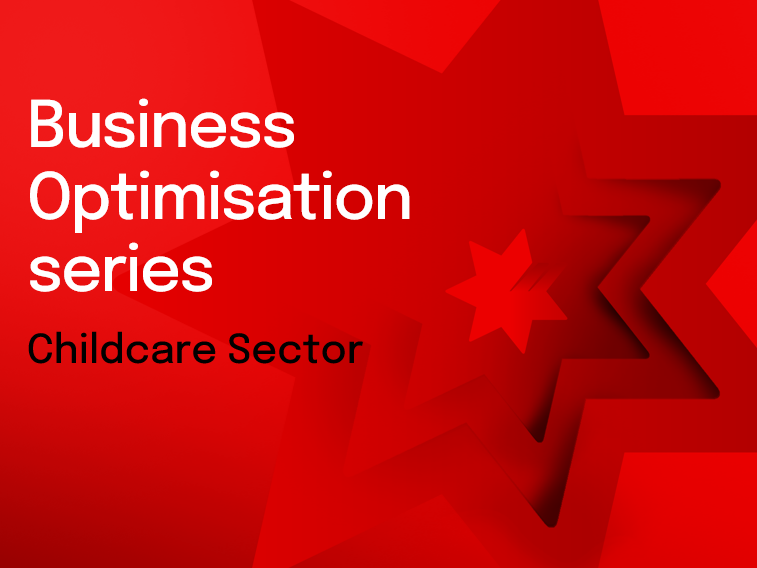 NAB and PwC are co-hosting a series of webinars and events aimed at supporting the business operations of childcare providers.
Webinar 2: Deal Readiness
This webinar is useful for anyone looking to buy or sell a childcare business or better understand the childcare sector.  Understand how buyers evaluate a purchase, the process and considerations for selling a centre, and hear an update about recent market transactions and sales multiples. 
Presented by Tamara Brown and Lisa Foster from PwC, and Mark Hamilton and Hung Ngo from NAB 
Watch the recording now:
Read the report:
2023.03 NAB _ PwC Business Optimisation Series – Event 2 (15 March 2023 – Deal Readiness) v2.
Webinar 1: Financial Literacy for the Childcare Sector
Presented by Tamara Brown, Jade Dixon & Chris Chaing from PwC and Mark Hamilton from NAB, Session 1 is suitable if you:
have minimal knowledge of financial statements, or
are looking to upskill your business acumen and progress in your company, or
want to understand key financial drivers and common mistakes made by childcare operators, or
are a business owner wanting a finance refresher before taking on future Business Optimisation sessions.
Watch the recording now:
2023.02 NAB _ PwC Business Optimsation Series – Event 1 – Financial literacy