Accounting
Featured stories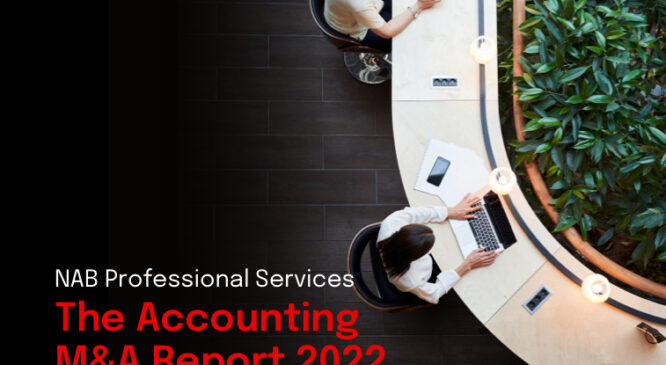 8 September 2022
An exclusive webinar on the NAB Professional Services Accounting M&A Report 2022. Watch now.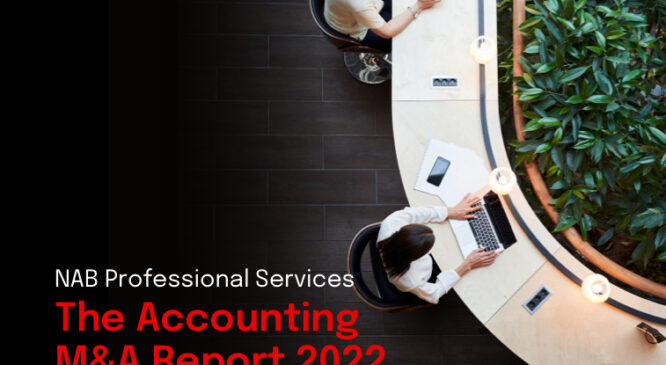 Webinar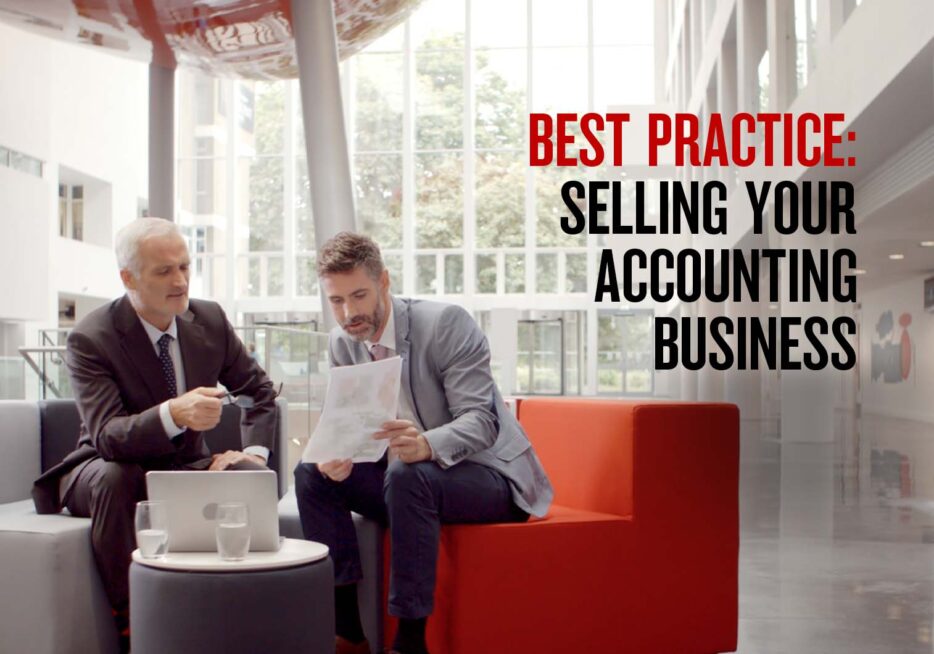 22 September 2021
Selling your accounting firm is a momentous moment – perhaps one of the biggest business decisions you'll ever make. So, when the time comes, where should you start?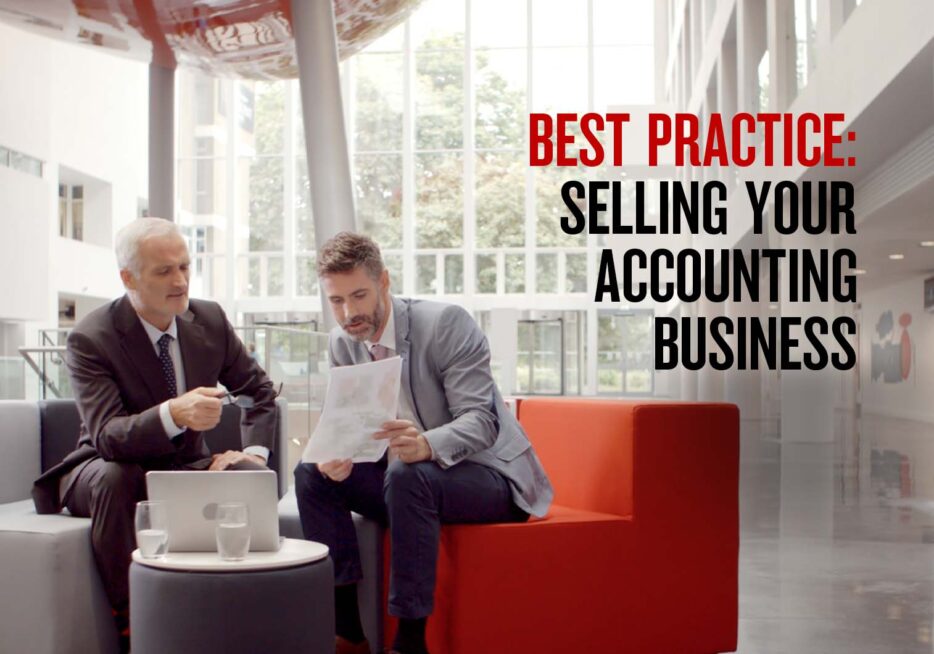 Article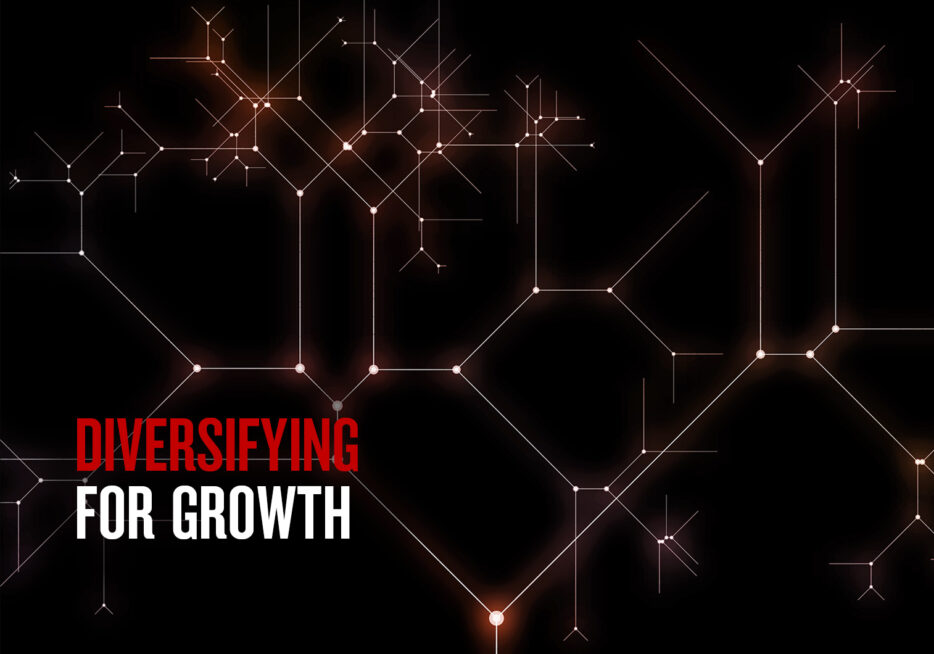 19 April 2021
How diversification and expansion have paid off for CAAA… and the lessons that can help you grow your own practice.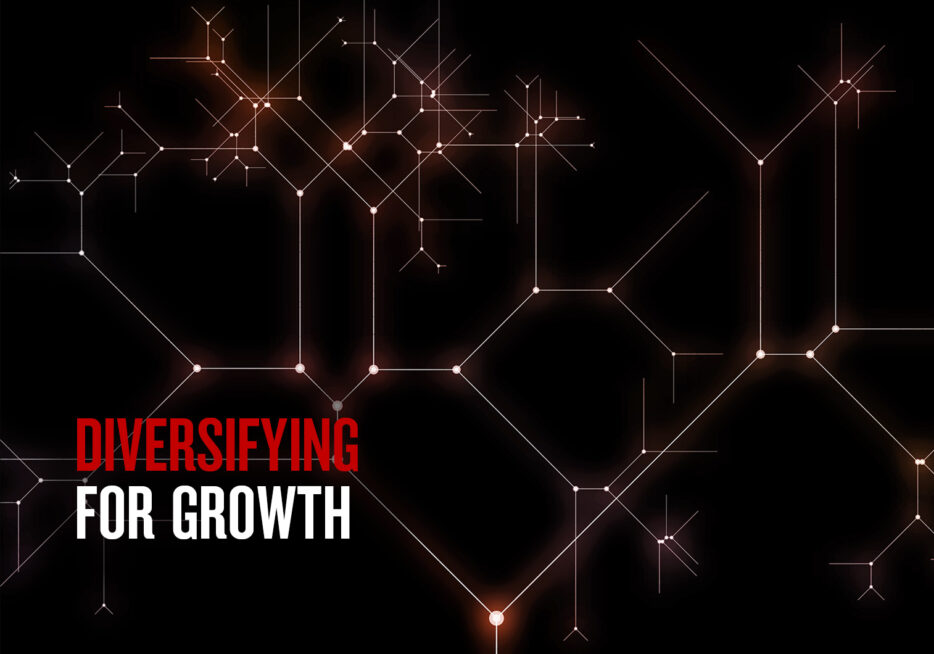 Article
Insights, Trends & Case Studies