Business View
NAB's online source of economic updates and business trends for small to medium enterprises.
Featured stories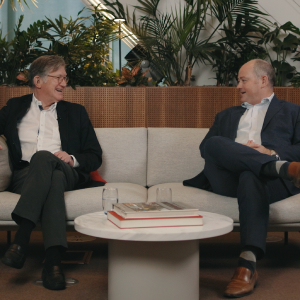 4 December 2023
NAB senior leaders discuss the economy and why there's good news ahead for business.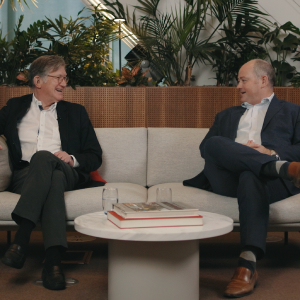 Video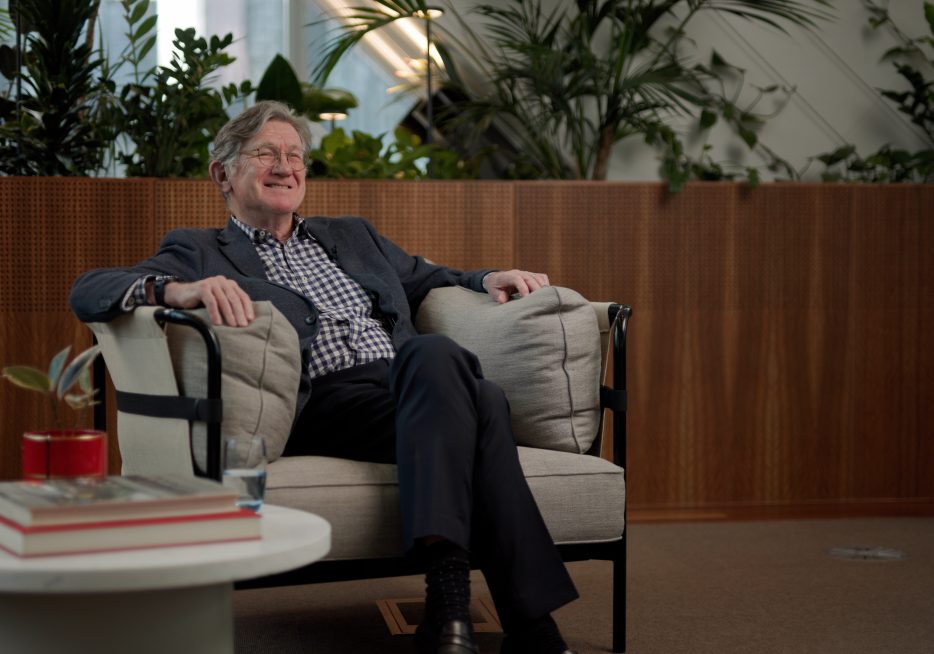 17 August 2023
From interest rates to inflation, employment to consumer spending, NAB Chief Economist Alan Oster shares where he sees Australia's economy heading. Watch now.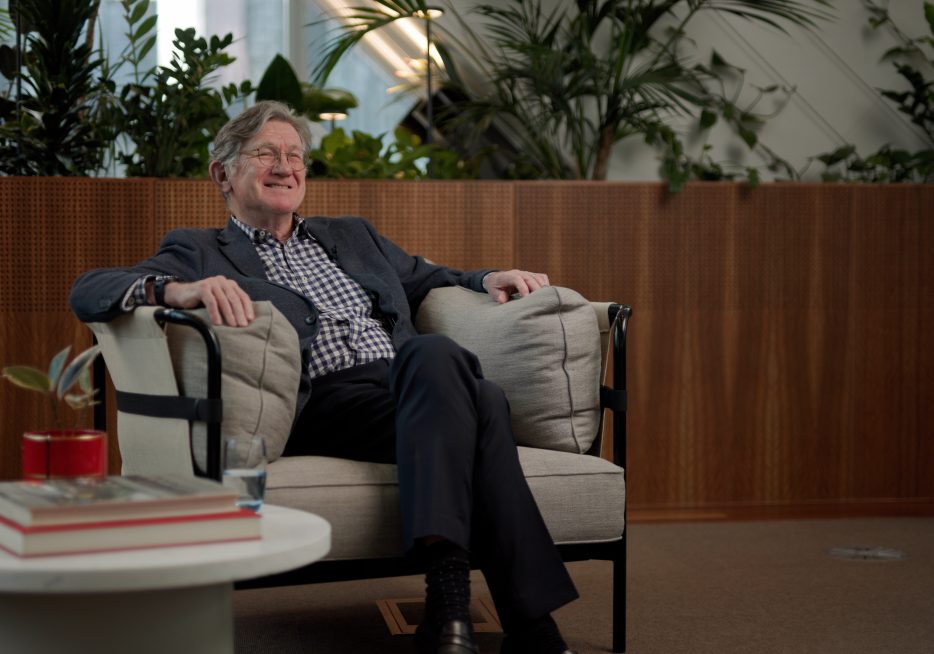 Insight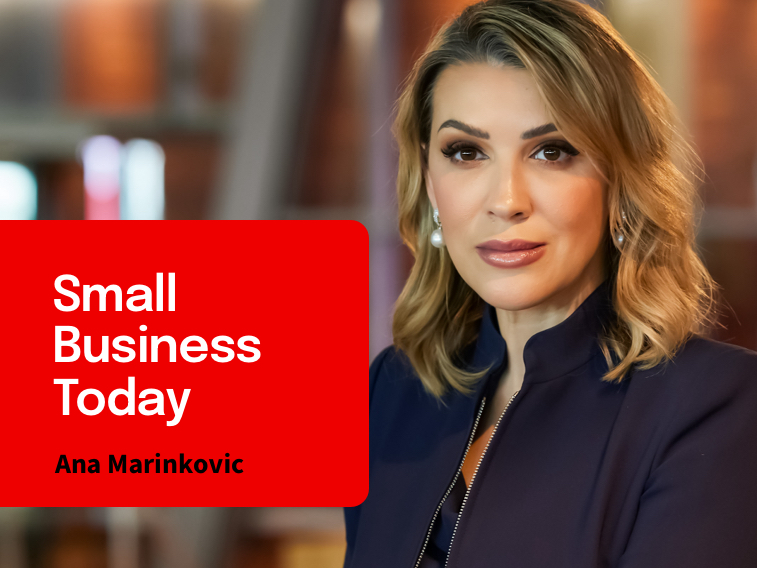 26 July 2023
While the threat posed to small business by hackers and cyber criminals is growing, there are many opportunities to lower the risk to your business, says NAB Executive Small Business Ana Marinkovic.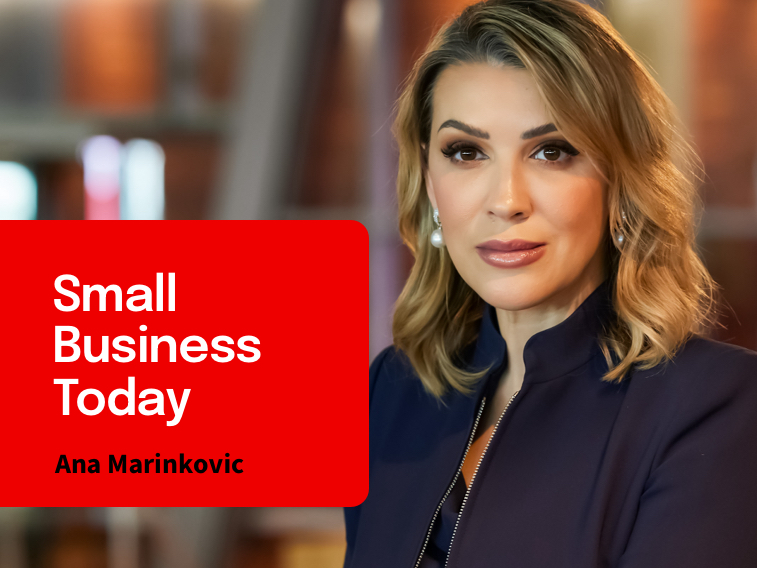 Article
Insights, Trends & Case Studies