Charitable Giving Index
Featured stories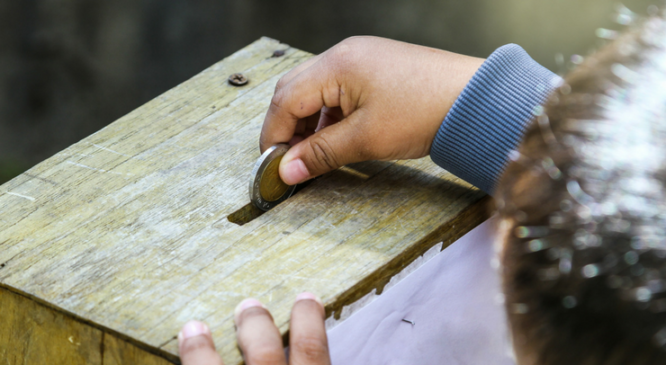 17 May 2017
Now in its 6th year, the index highlights trends in giving and helps inform charities' fundraising strategies.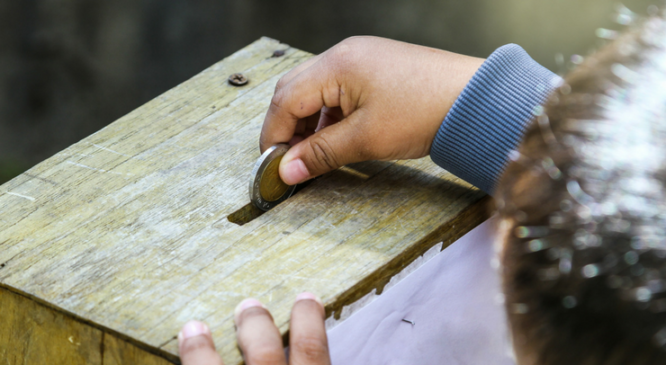 19 October 2016
The rate of charitable giving in Australia fell in the 12 months to August 2016, following a spike in the previous year, coinciding with the Nepalese Earthquake, and a still cautious consumer, according to new research released by NAB today.


26 April 2016
A resilient economy, solid employment growth, strong household consumption and lower levels of consumer anxiety helped support the charity sector and the ongoing generosity of Australians.

Insights, Trends & Case Studies