Growth
Featured stories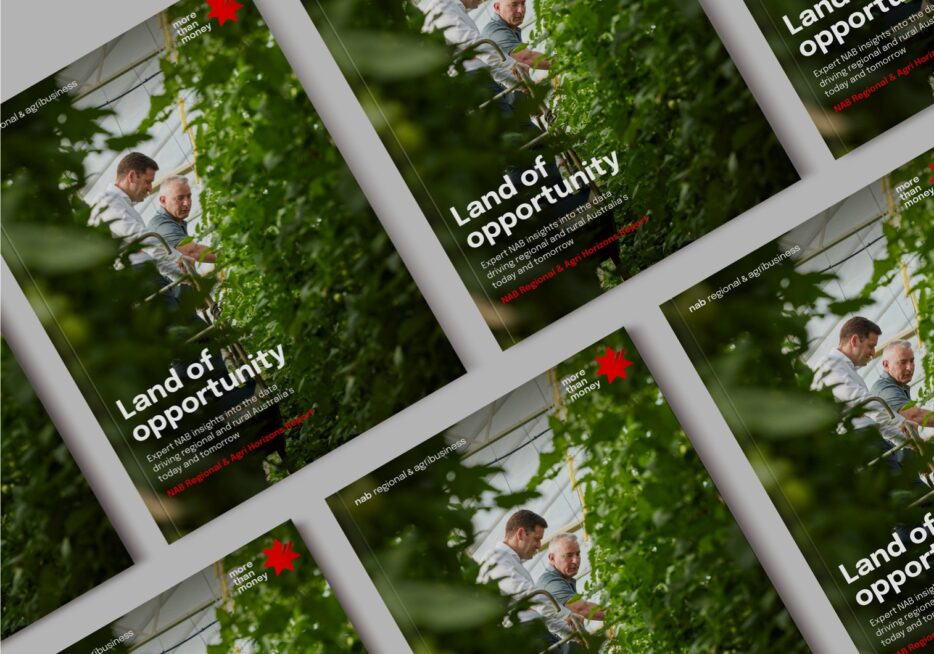 25 May 2022
Download NAB's Regional & Agribusiness Horizons Report for compelling new insights into regional and rural Australia.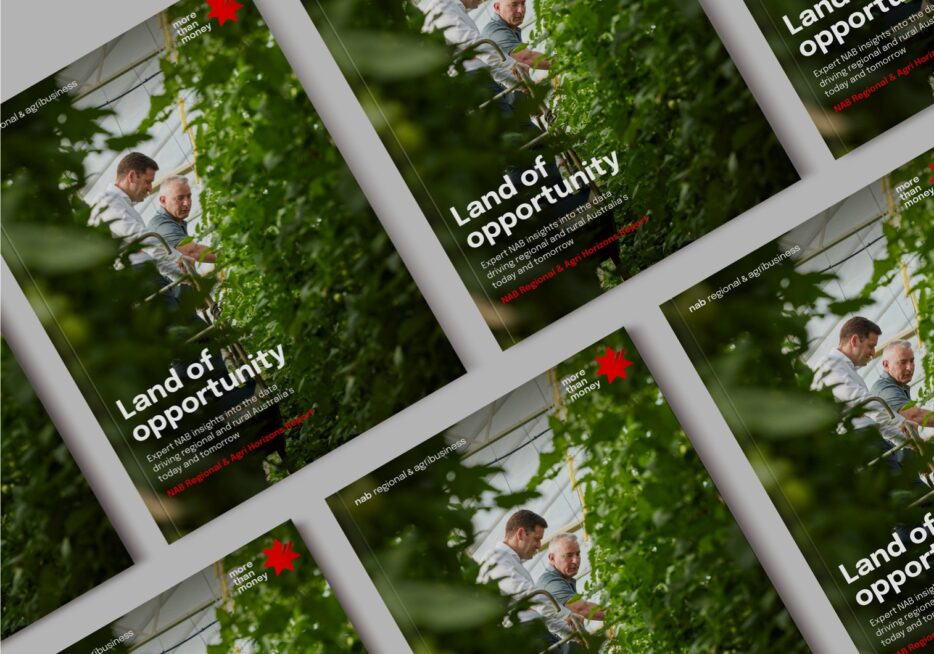 Article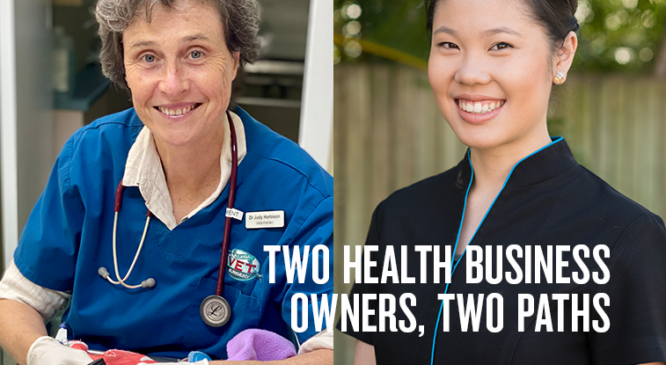 7 April 2022
More space, more people, more practices – which growth strategy is right for you? Vet Judy Harbison and dentist Nicole Yuen share their different routes to success.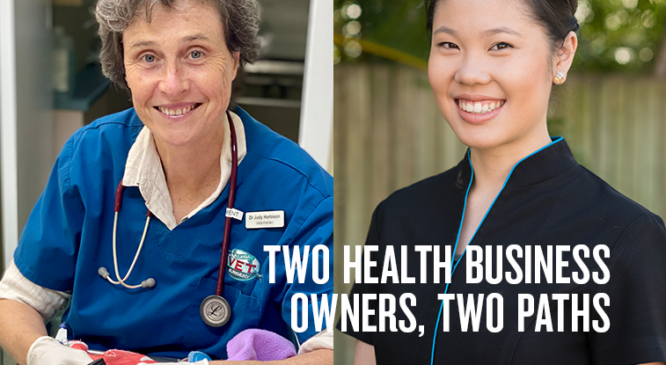 Article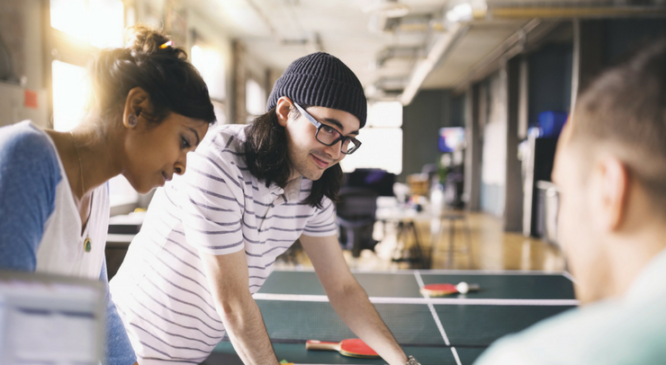 18 October 2018
The business conditions index decreased 2pts to +13 in 2018 Q3, but remains well above its long-run average. Business confidence also fell, declining 4pts to +3 index points, a little below its historical average.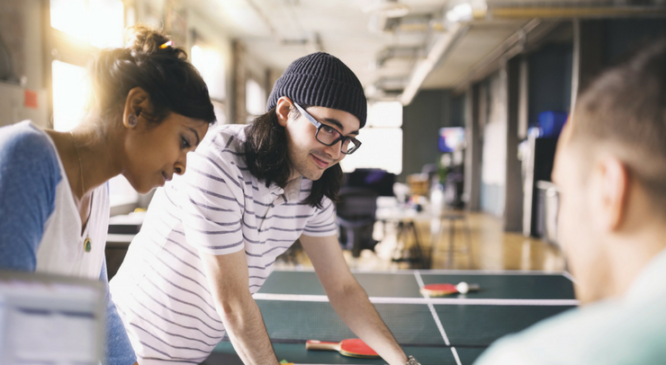 Insights, Trends & Case Studies