Human resources
Featured stories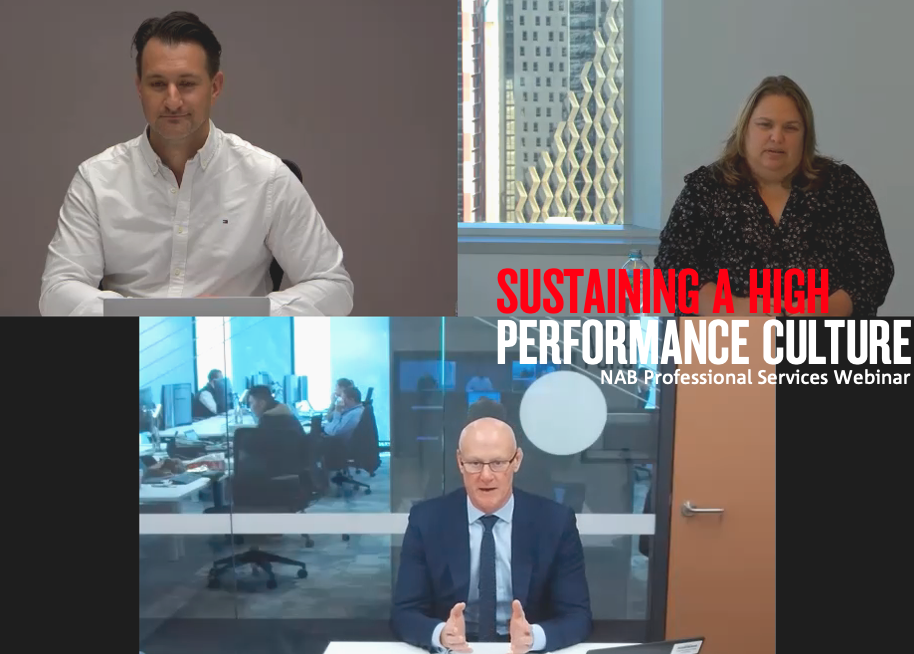 28 May 2021
People: Our biggest asset & future business owners - sustaining a high performance culture.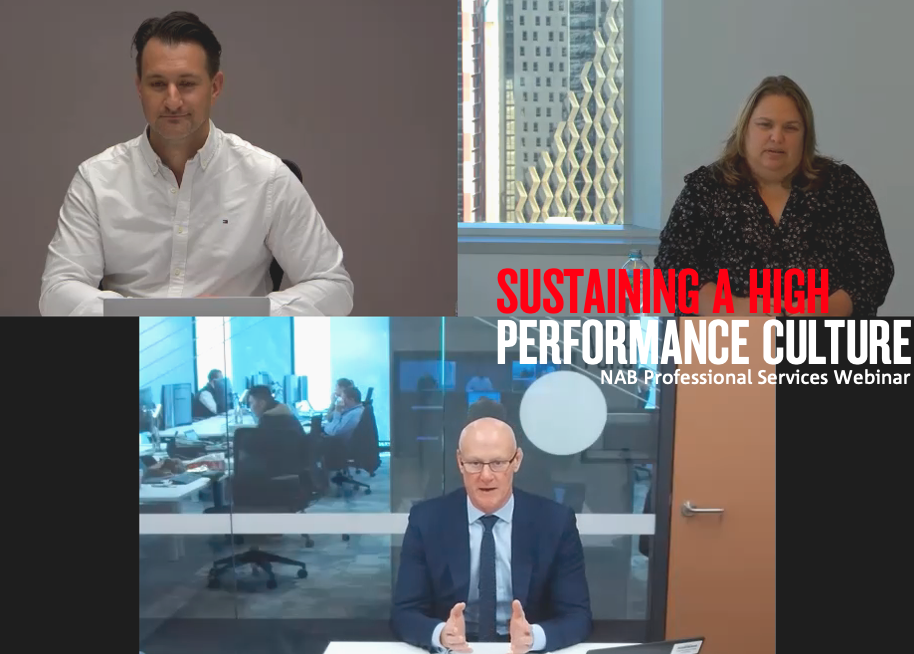 Webinar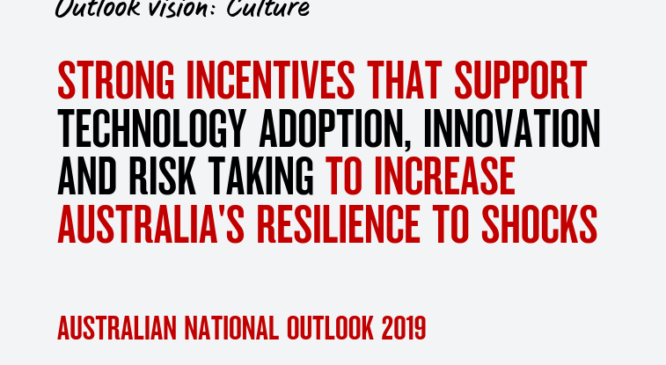 18 June 2019
Australia is at a crossroads and we face a stark choice – strive towards a more positive future of growth and prosperity or suffer a slow decline.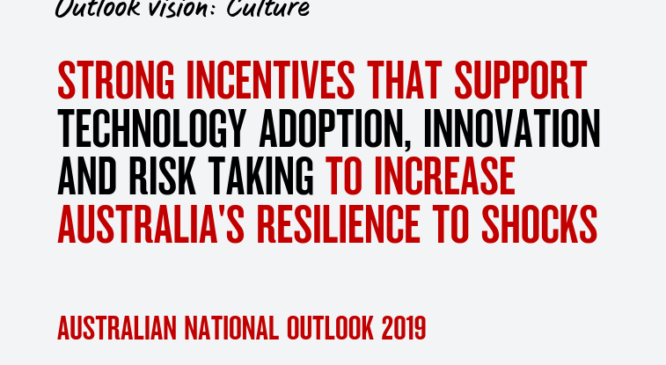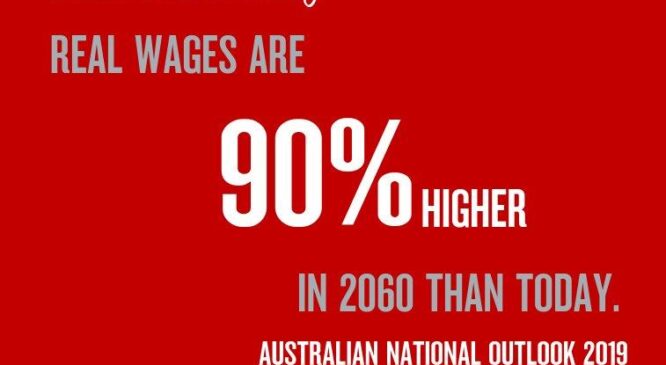 18 June 2019
There's one factor above all others that can help lift a nation's productivity growth and boost its prosperity and living standards according to a recent report by CSIRO, NAB and 20 other organisations. That factor is technology adoption.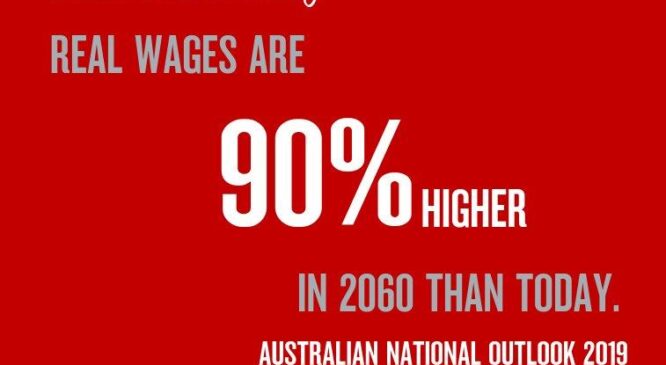 Insights, Trends & Case Studies