Leadership
Featured stories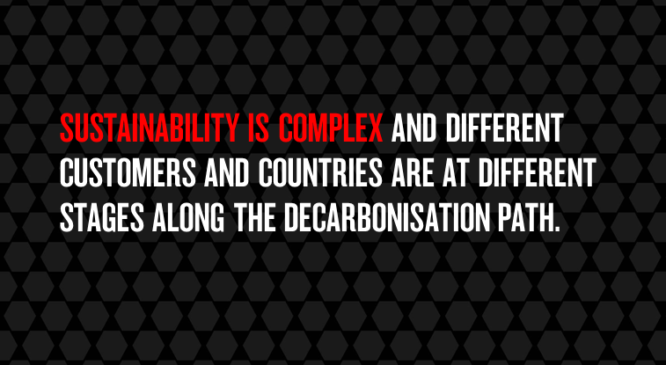 3 March 2021
Leaders in conversation on the Road to COP 26 and Beyond.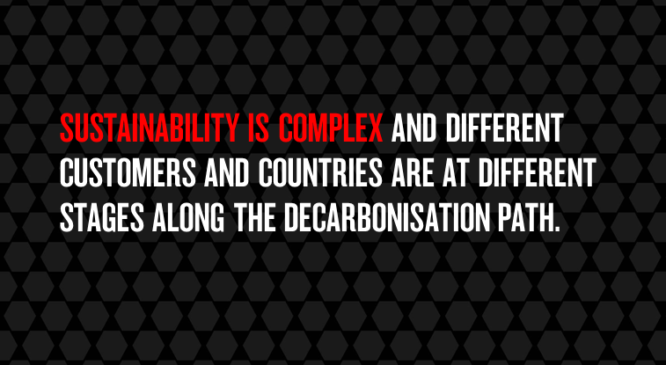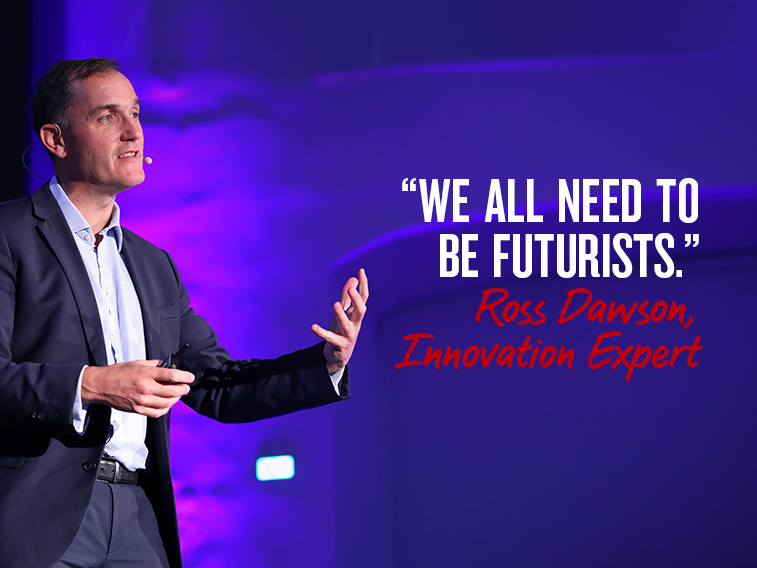 15 August 2019
Why thinking about the future helps businesses make better decisions.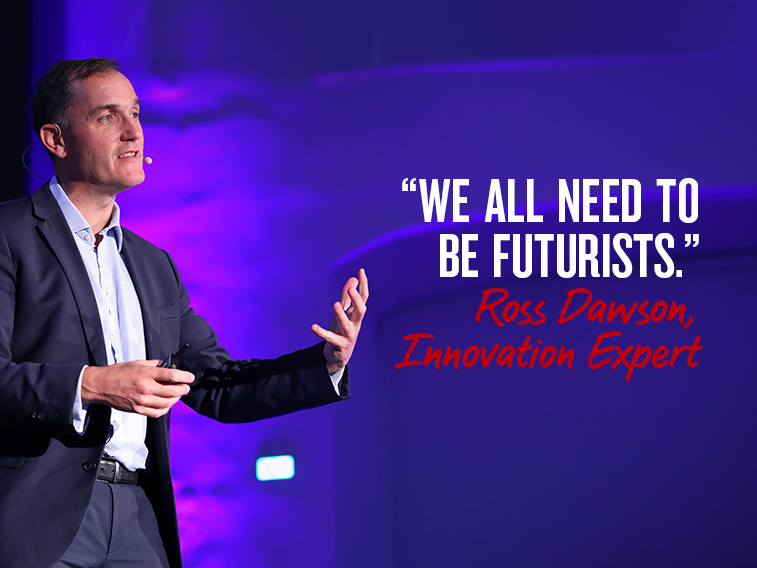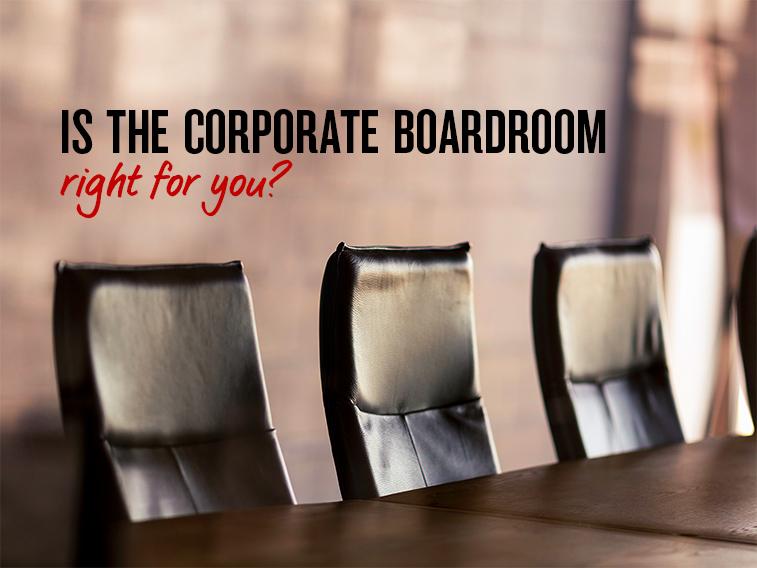 5 July 2019
Many senior executives thrive in a boardroom setting. Others can find it limiting and dull. We chat to two senior executives to find out why the boardroom might not be right for everyone – and what alternatives might be a better fit.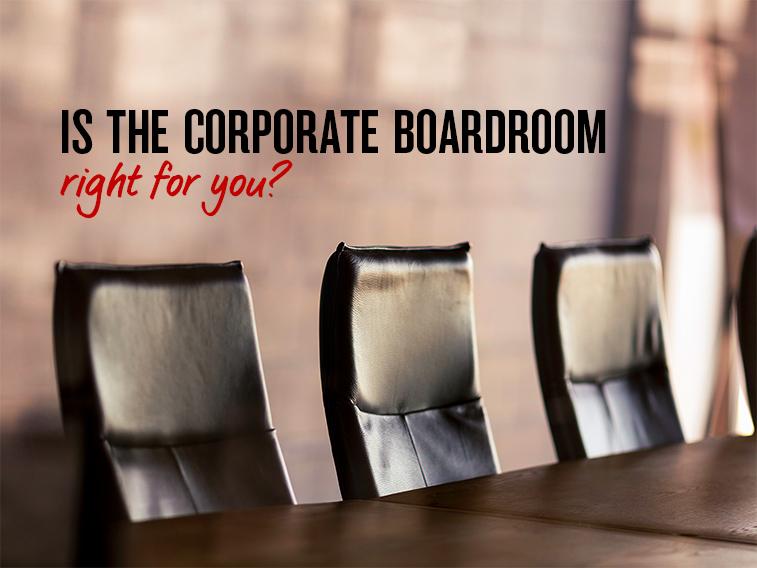 Insights, Trends & Case Studies