Manufacturing
Featured stories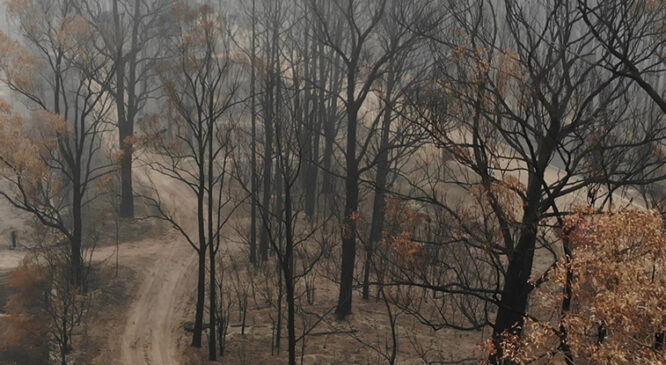 2 March 2020
Uncovering the business impact of the bushfires through the eyes of over 500 Australian SMEs.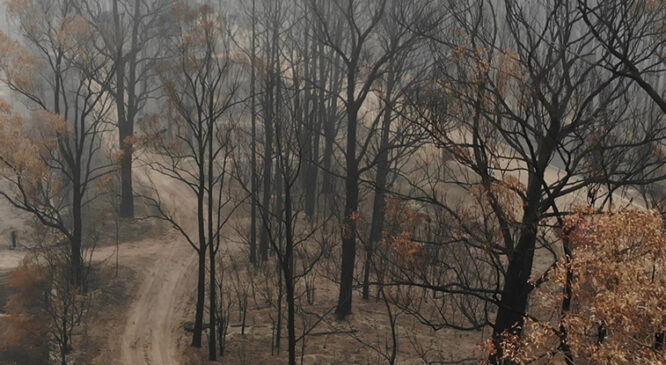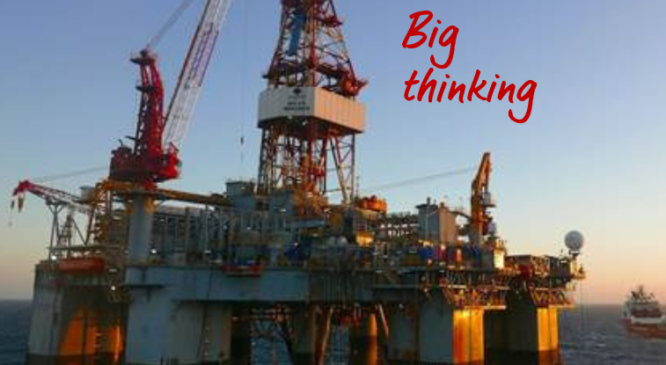 17 January 2019
As electricity prices continue to rise and domestic gas supply across eastern Australia tightens, Cooper Energy is one company that's thinking big so it can be a significant part of the solution.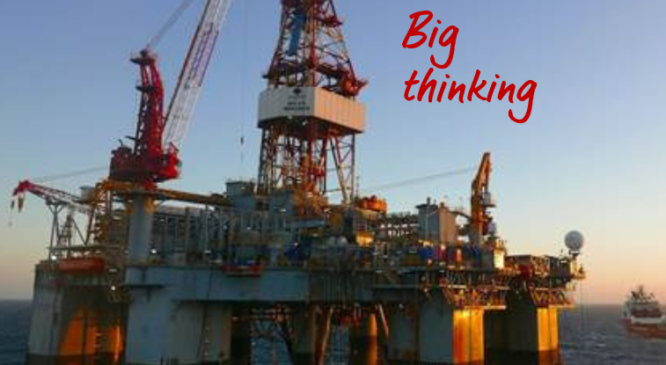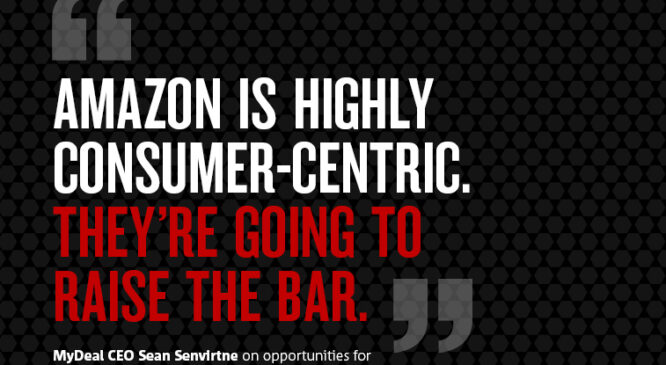 24 November 2017
A shopfront to the world: how Amazon's arrival could spell opportunity for Australian retailers.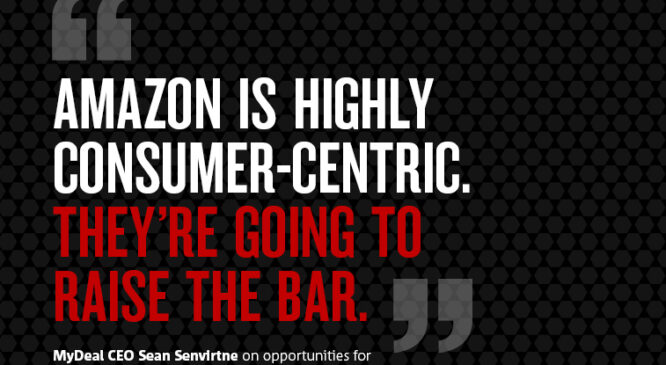 Insights, Trends & Case Studies