Property update
Featured stories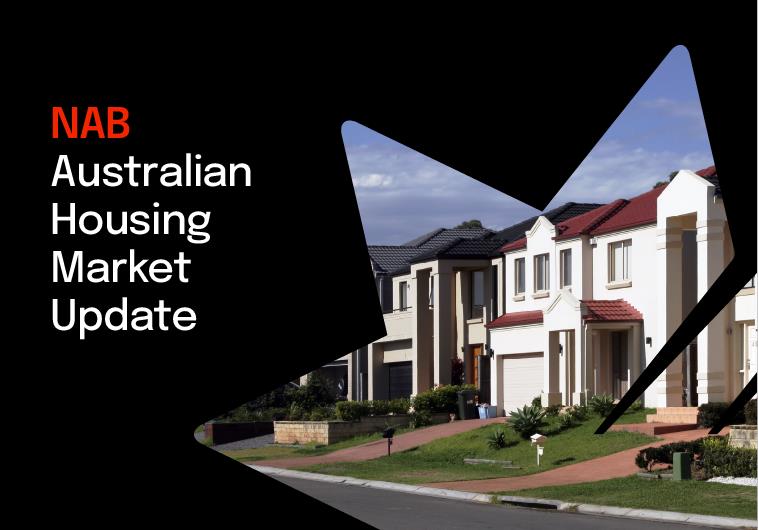 10 November 2023
Welcome to CoreLogic's housing market update for November 2023.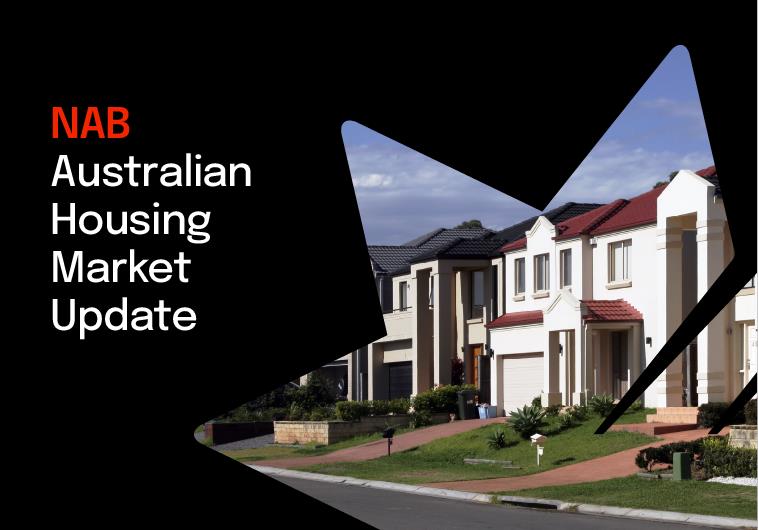 Article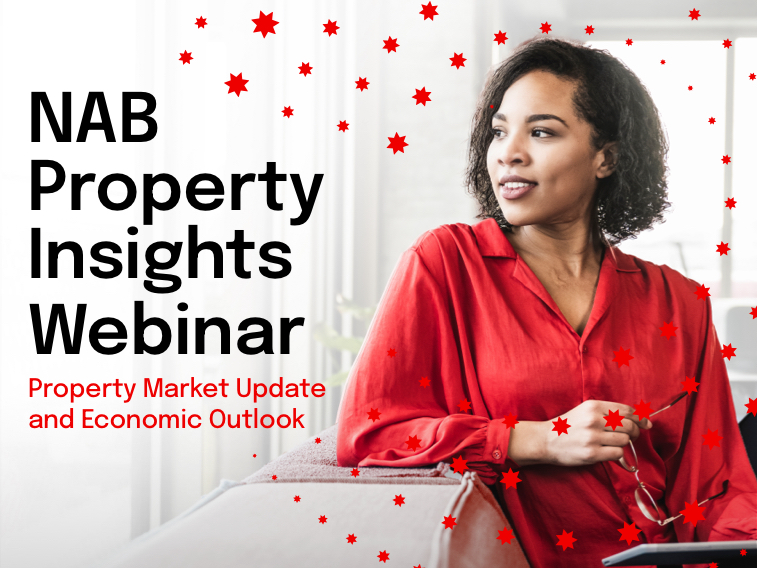 16 October 2023
Hear NAB's senior expert panellists discuss a range of topics to provide key insights to help you and your business prepare for the current property market climate.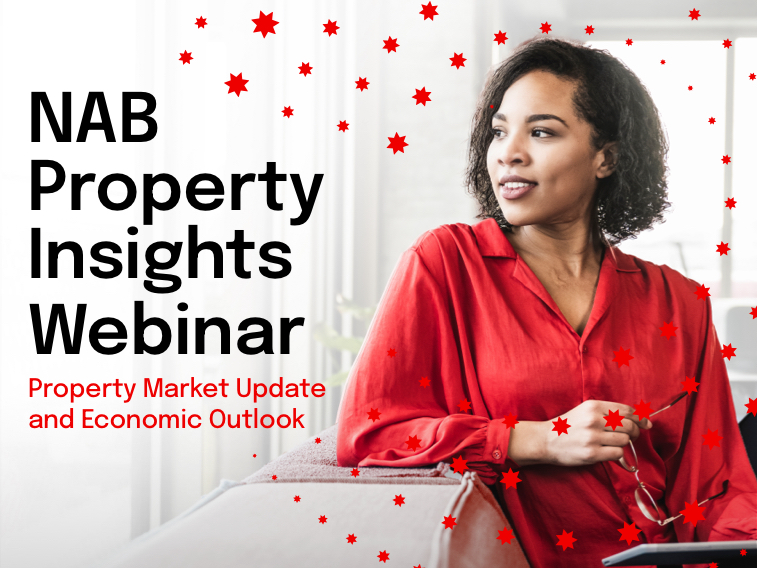 Insight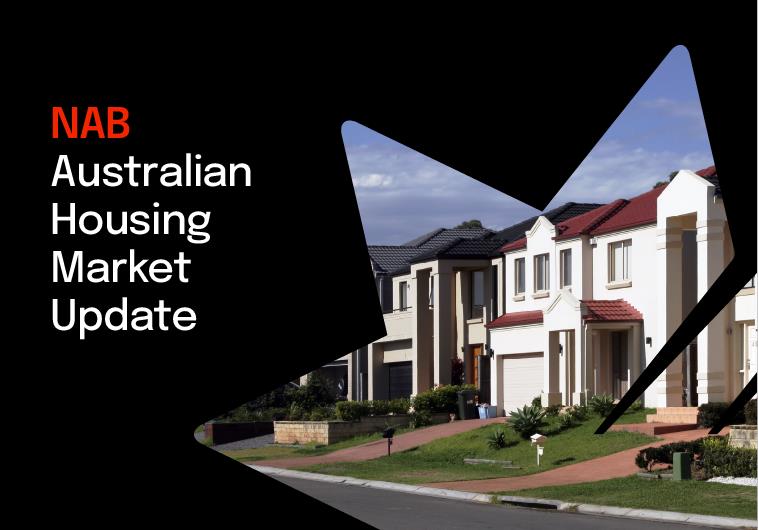 11 July 2023
Australian housing values have moved through a fourth month of recovery with CoreLogic's national Home Value Index rising 1.1% in June, decelerating slightly from the 1.2% gain recorded in May.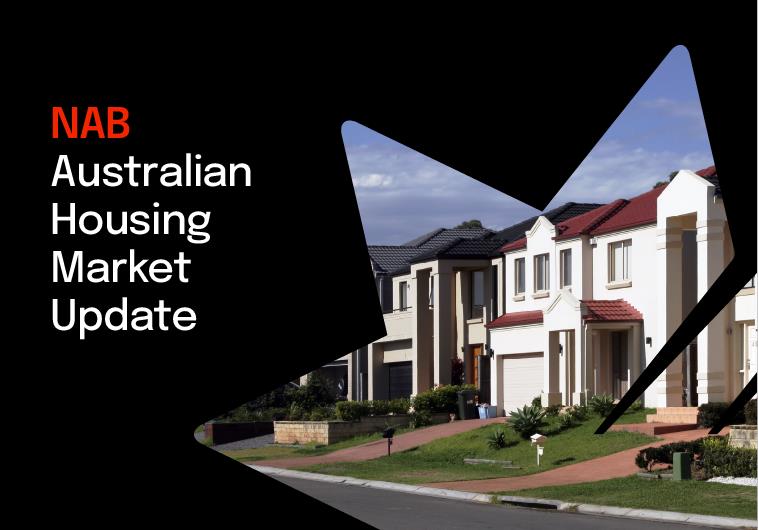 Insights, Trends & Case Studies
22 November 2022
An exclusive webinar on commercial real estate, covering the retail market and a property update. Watch now.
Insight