Webinar
Featured stories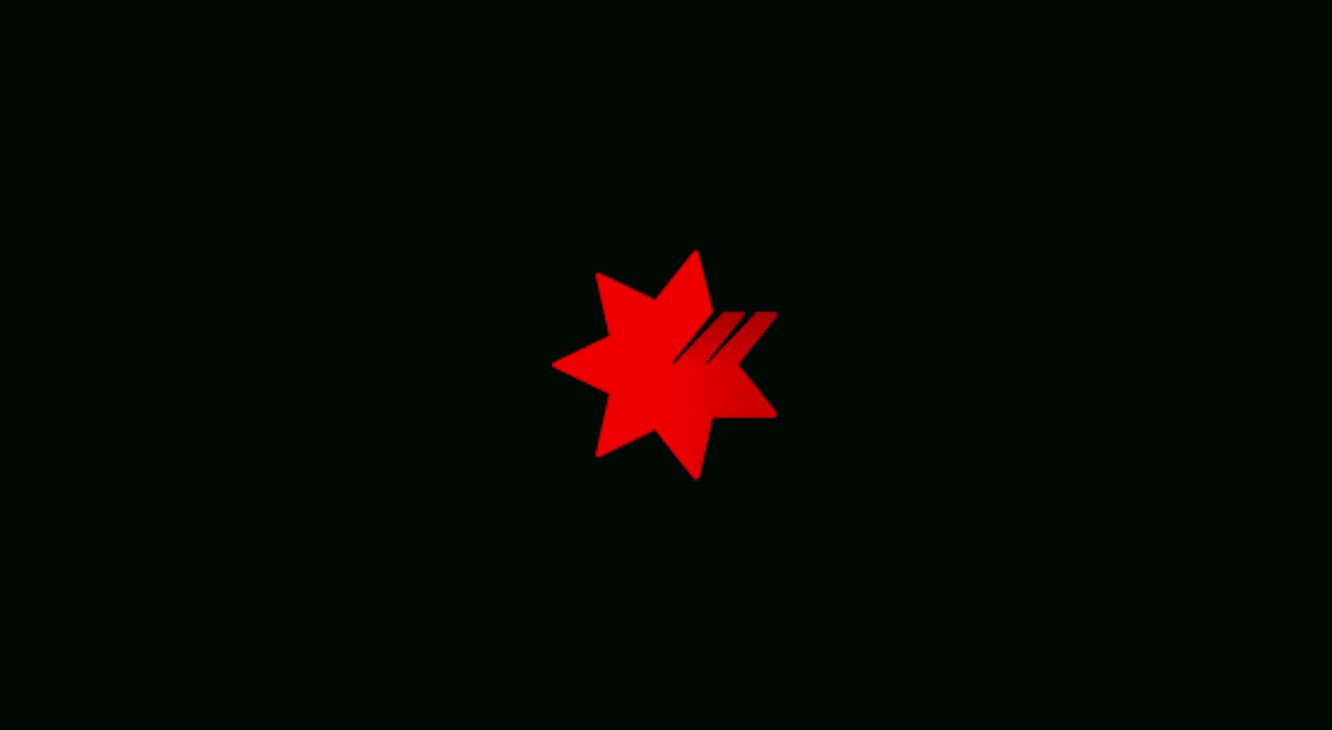 30 June 2023
Economic Update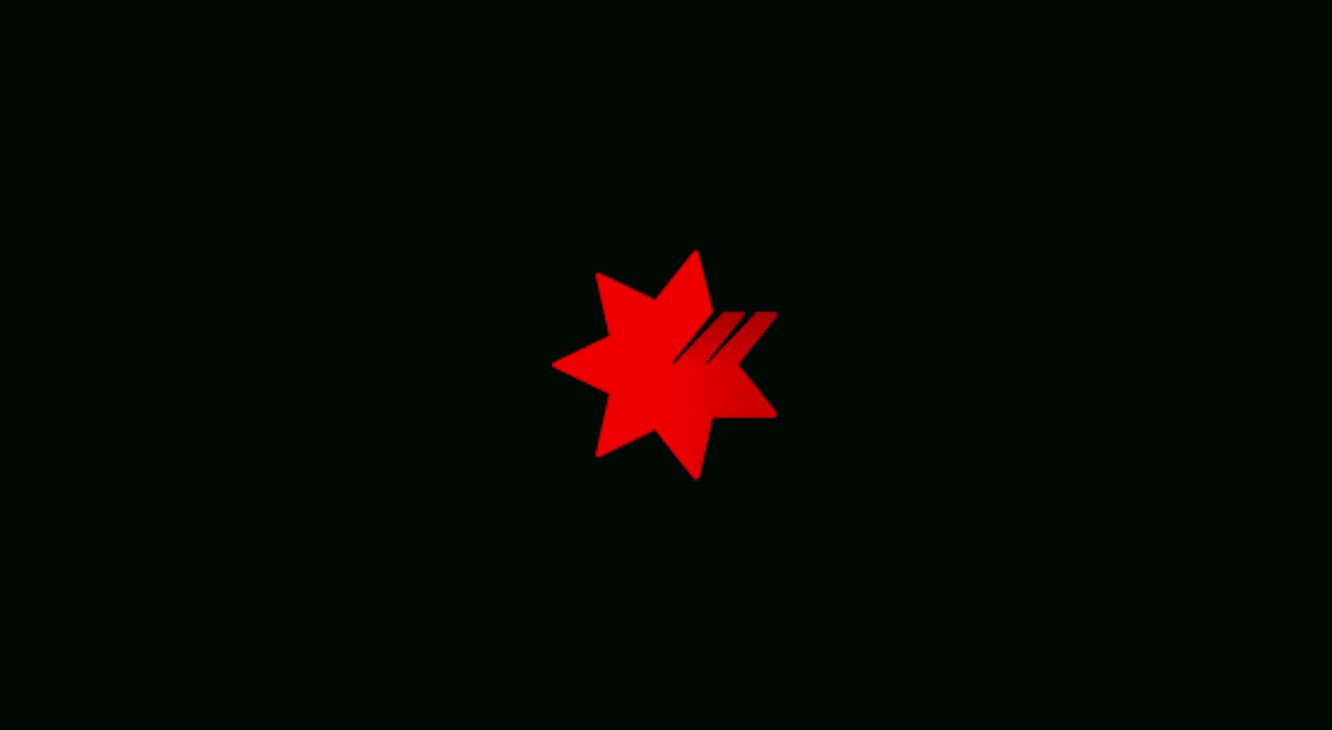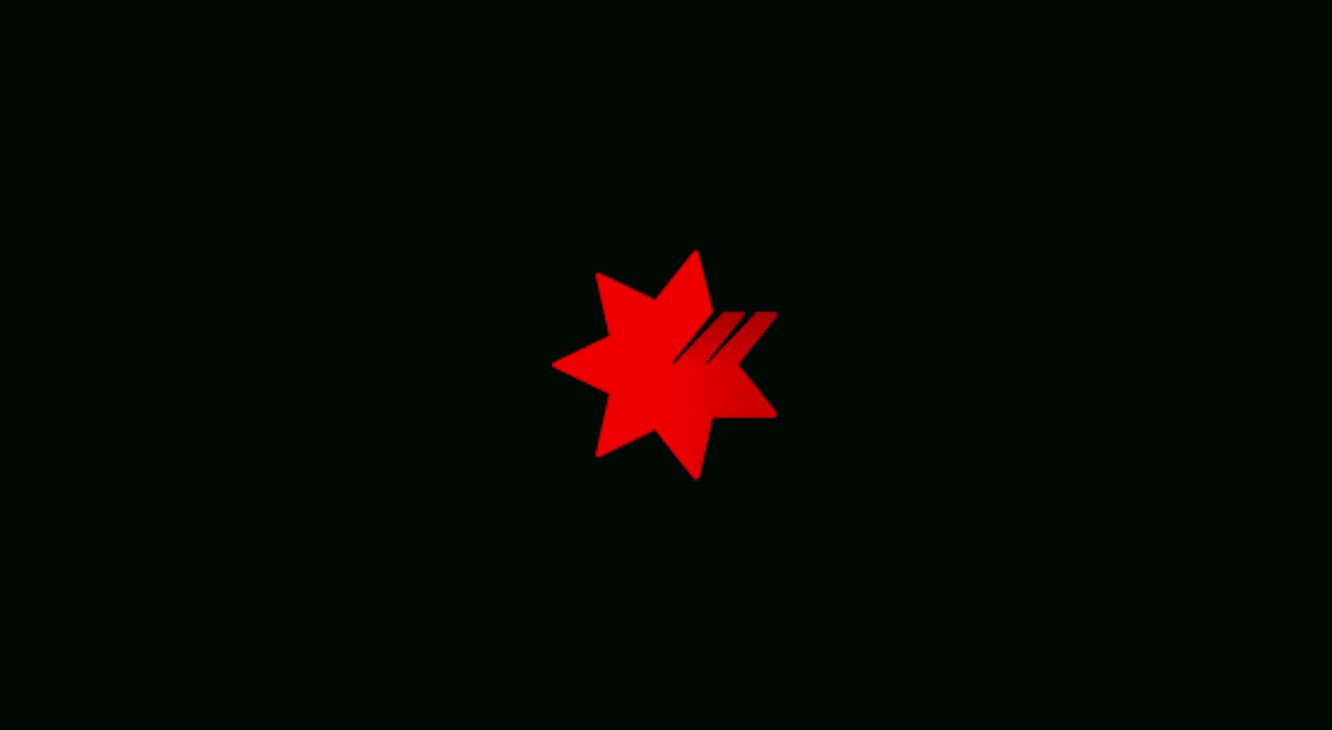 22 March 2023
Alan Oster, NAB's Group Chief Economist, shares his insights on the challenging times ahead.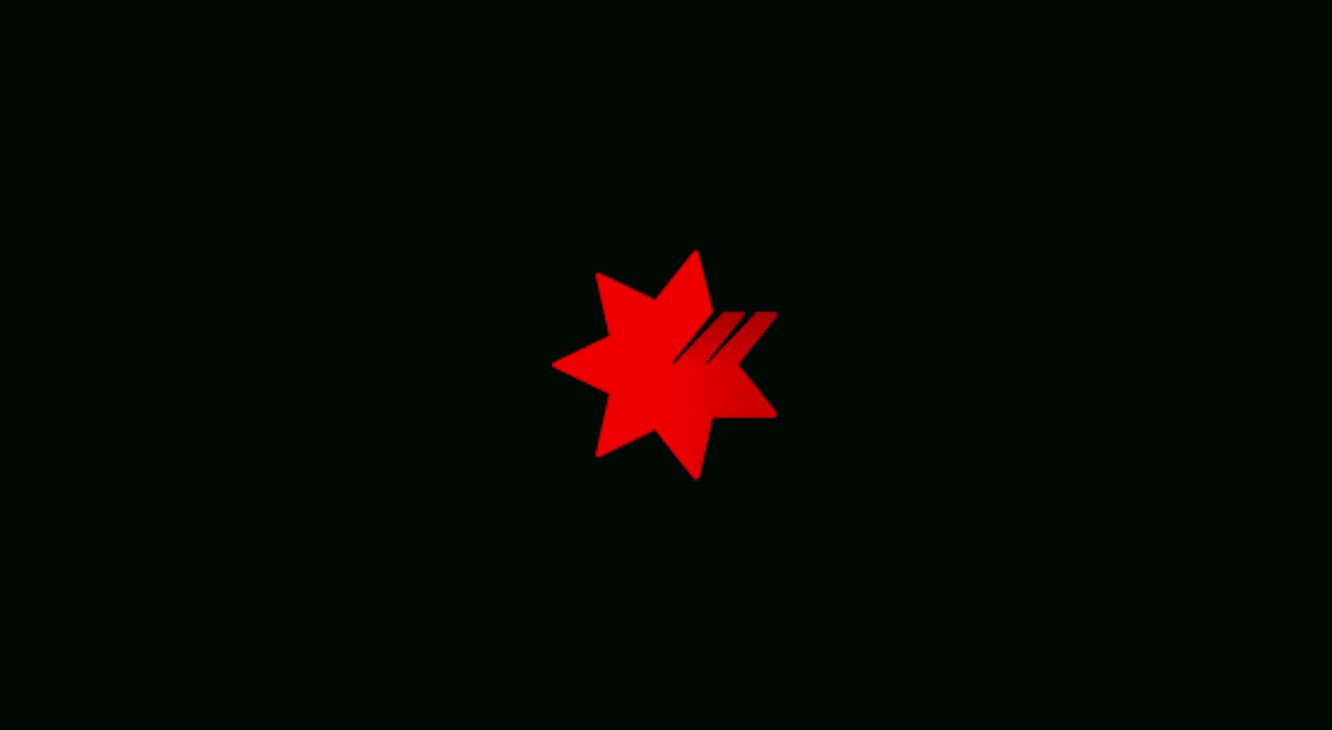 Webinar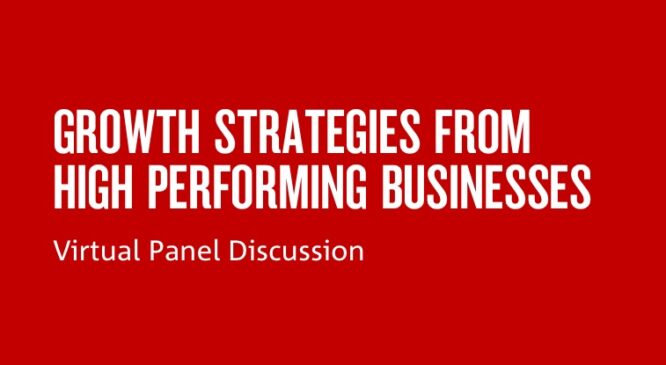 9 December 2021
Our NAB Growth Strategies from High Performing Businesses virtual panel discussion provides unique perspectives and practical knowledge to grow your business. Hear from business owners within professional services who have taken advantage of growth opportunities over the past 12 months.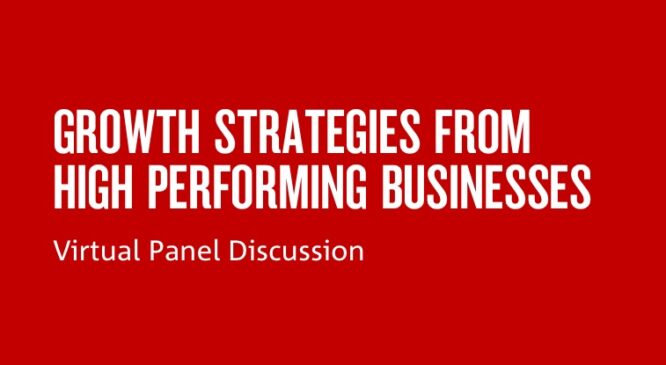 Webinar
Insights, Trends & Case Studies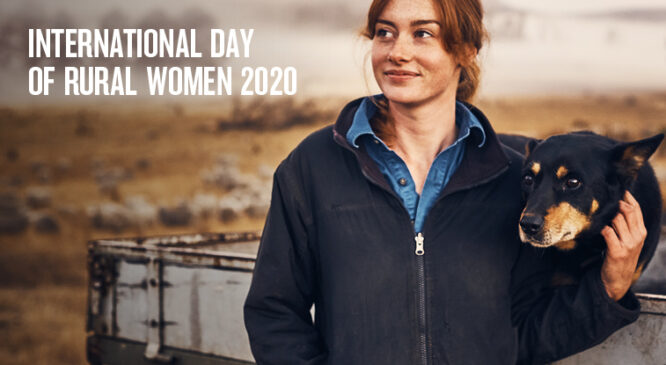 16 October 2020
NAB senior leaders share their views on society today and how women are adapting. Watch now.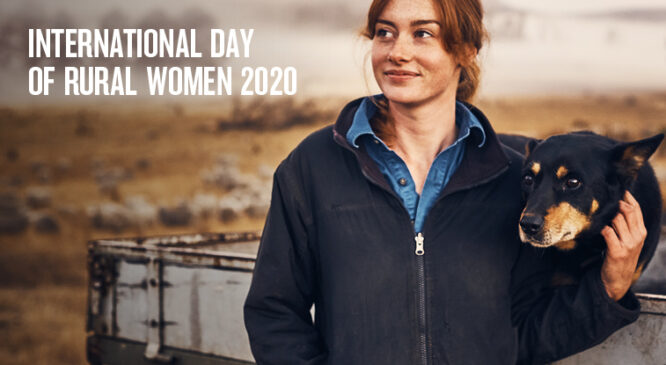 Webinar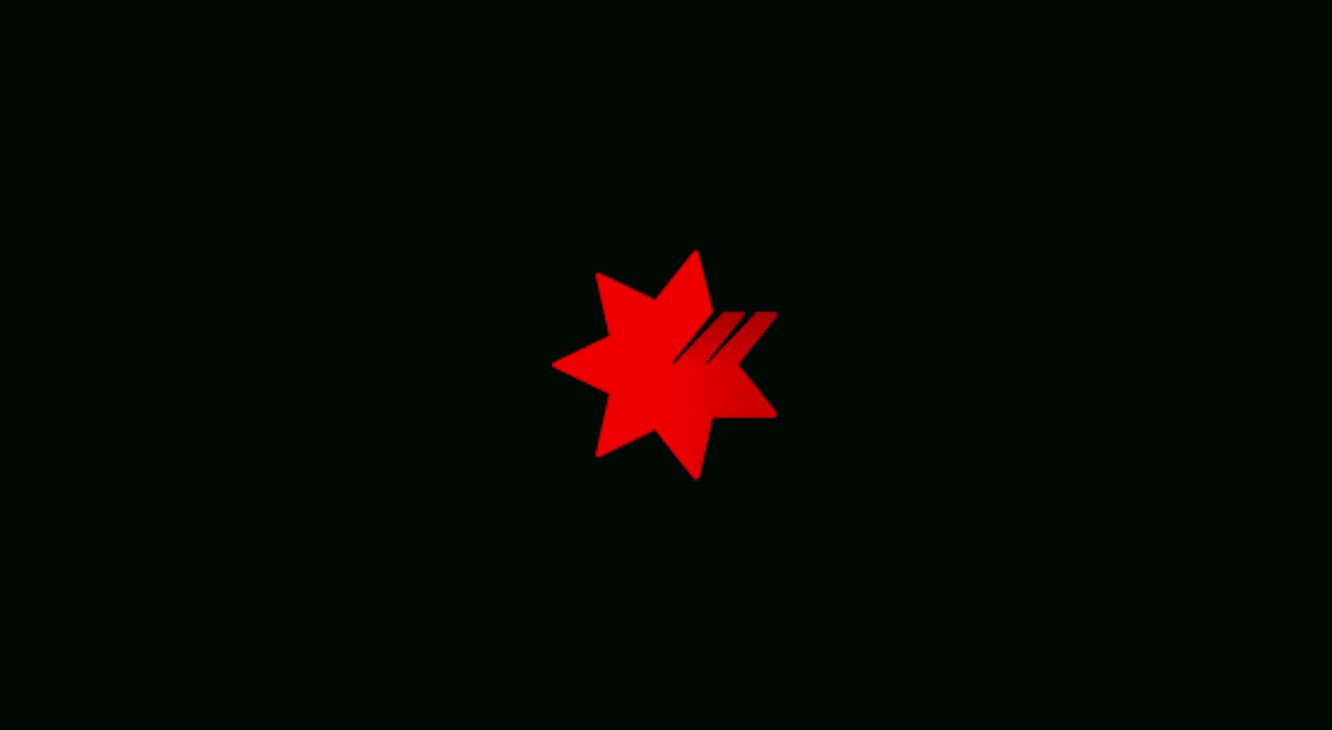 14 September 2020
A desire for social connection is fundamental to our wellbeing; being deprived of it can pose significant mental and physical consequences.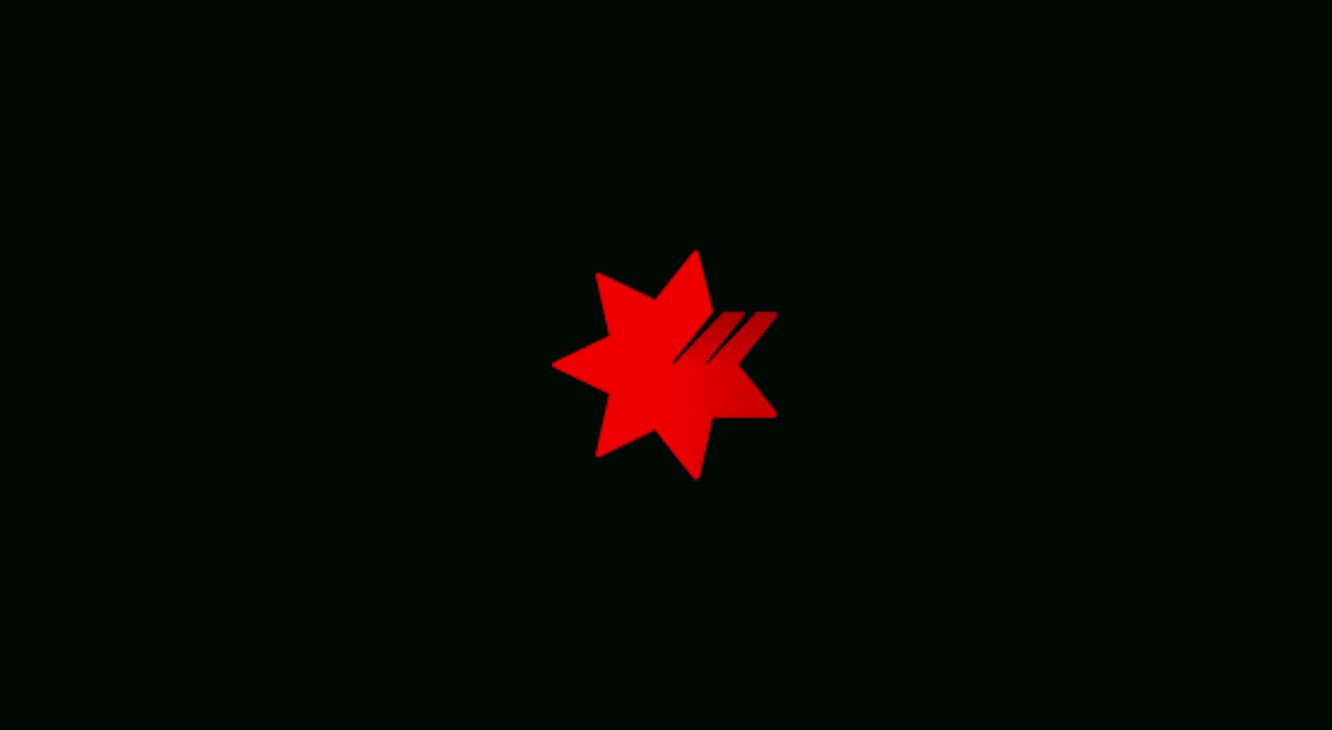 Webinar