AMW: COVID outbreak under control
Some small short-term cost to growth due to shutdowns and border re-closures, but medium-term outlook remains brighter.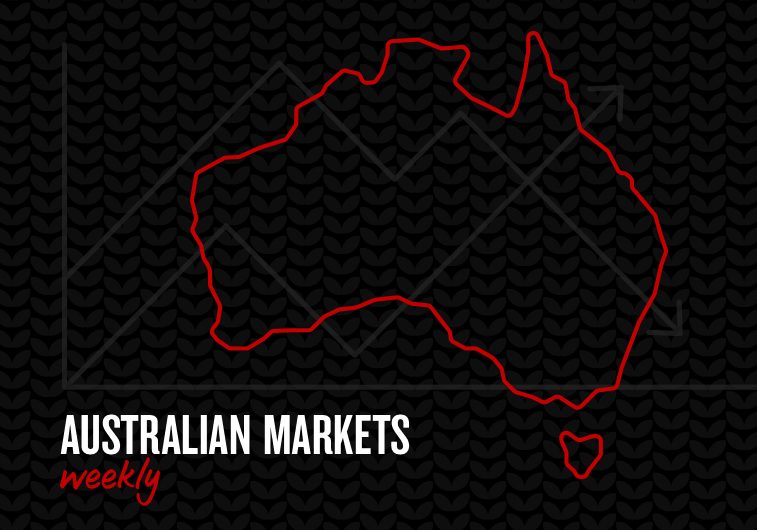 Analysis
Australia has been battling a small number of renewed Covid-19 outbreaks over the xmas/new year period (the Northern Beaches outbreak and a linked outbreak in western Sydney) and more recently, one exposure to the more contagious UK strain in Brisbane.
Very encouragingly, relatively swift and targeted shutdowns seem to be bringing these outbreaks quickly under control, with zero new infections outside of NSW today, and only three infections in NSW (and all close contacts of a known infected person).
The outbreaks will have a small aggregate cost to growth, reducing activity late in Q4 and early in Q1, both directly due to lockdowns and indirectly due to additional border re-closures. In the scheme of global COVID outbreaks and impacts on overall economic activity, the impacts are again relatively small, though this is not to diminish the impact on certain industries, with tourism and hospitality again bearing a significant part of the impact. With infection numbers seemingly coming relatively swiftly under control, and vaccines now expected to be rolled out from the end of February, the medium-term outlook remains brighter and it is to be hoped that interstate borders can soon re-open, returning Australia to the upside growth path it was on before Christmas.
Week ahead – a few Australian indicators but nothing that significant
AU: Final Retail Trade data for November confirmed the 7.1% m/m bounce as Victoria reopened from lockdown. Anecdotes of spending in the important December period were generally favourable before the northern beaches outbreak resulted in the shutdown in an area affecting around 1% of Australia's population, with associated border closures and last weekend's 3-day Brisbane shutdown also impacting activity and spending late in Q4 and early in Q1.
Over the remainder of the week a number of mainly secondary indicators are published: Wednesday: Job Vacancies for the three months to November should show the robust recovery that has been occurring in labour demand as Australia reopened; Engineering Construction (September Qtr), which will be interesting to see the extent to which infrastructure spending is assisting growth; Thursday: Building approvals for November. Housing has been a surprise beneficiary of the shock, benefiting more from low interest rates, government support and diverted spending in spite of reduced migration and higher likely mostly temporary unemployment.
The trend for approvals seems likely to remain positive, especially for freestanding homes. Also out on Thursday, is a paper from the ABS discussing how prices will be measured for the December quarter CPI.The Q4 CPI is published on January 27th. The market continues to debate whether inflation will be higher in the medium term as a result of the covid outbreak.
Download the report above for the full picture.
Customers can receive Australian Markets Weekly and other updates directly in their inbox by emailing nab.markets.research@nab.com.au with the name of their NAB relationship manager.