AMW: July 6 RBA Meeting Preview
Analysis: RBA Preview – what to expect and what to watch at the July 6 meeting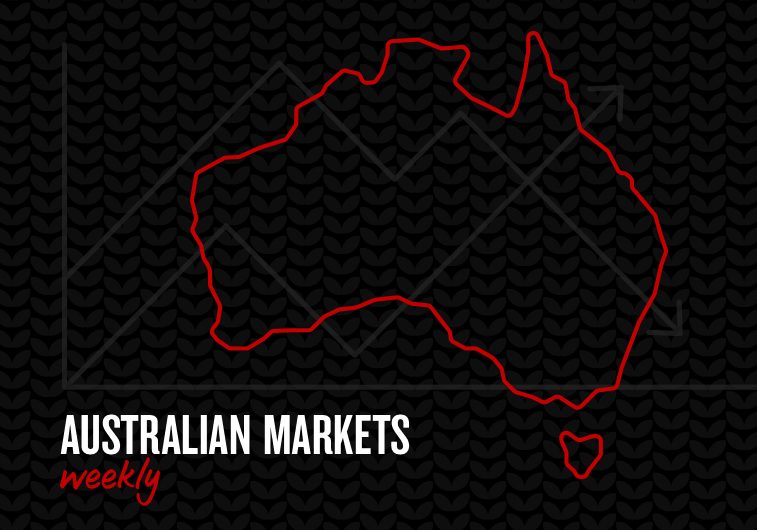 Analysis:   RBA Preview – what to expect and what to watch at the July 6 meeting
The RBA July Board Meeting is now just over a week away. The RBA has flagged this meeting as where it will make its decisions on whether to extend the 3yr YCC target, and how it will calibrate its ongoing QE program. NAB's view is that the RBA will not extend its 3yr YCC target and we also expect QE to be tapered (reduced) moderately in the third round to commence in September 2021.
A decision to not roll 3yr YCC appears to be the base case. Governor Lowe recently stated the central issue around 3yr YCC will be "the probability of the cash rate increasing over a 3-year window" and the RBA's latest deliberations saw " [in some scenarios] the conditions for an increase in the cash rate could be met during 2024, while in others these conditions are not met". A strong hint if there ever was one.
More importantly, by not rolling 3yr YCC, the RBA resets forward guidance to be outcomes‑based and opens up the possibility of rate hikes earlier than 2024 if economic outcomes develop favourably. Markets are already there, fully pricing rate hikes to 0.25% by November 2022 and to 0.75% by March 2024. July's Board Meeting and post-Board remarks will also be important to see whether the RBA pushes back on market pricing.
NAB's view on the cash rate is that while we can see a probability of the RBA moving in H2 2023 and markets should price in this risk, the RBA has given itself a high bar, assessing that 3%+ wages growth is needed to generate inflation sustainably at target. 3% wages growth by 2022 is possible on wages models where NAIRU is assumed to be around 5.0%, given unemployment is now 5.1%. NAB's model-based NAIRU estimates are around 4.5% with possible downside risks to this given international experience, which Governor Lowe has previously cited.
The closed international border certainly gives upside risks to wages in the short term, but it is unclear how persistent this will be when borders re-open. The RBA's recent pivot to maximum employment also suggests the RBA will be happy to lag wage/price developments and will wait until actual inflation is sustained within the band before tightening, instead of hiking on a pre-conceived notion of NAIRU. NAB continues to see the RBA lagging the Fed, BoC and RBNZ in rate normalisation.
As for the recent Sydney virus outbreak, it is unlikely to weigh on July's Board Meeting with the May SoMP having assumed sporadic outbreaks controlled via short‑lived restrictions. The outbreak itself serves as a reminder that until vaccination lifts to around 80%, snap lockdowns will be needed to control outbreaks. Vaccination rates are unlikely to approach 80% until early 2022 based on expected supply.
The week ahead
Australia: The Sydney COVID-19 outbreak is the overwhelming focus for Australia with Sydney under a two-week lockdown and other capital cities tightening restrictions. As for data, a new record trade surplus is expected on Thursday, along with Quarterly Job Vacancies which will be watched to further confirm labour market strength. There is also plenty of second-tier data including Private Sector Credit and Housing Finance.
International: US: Offshore focus is on US Payrolls on Friday. Homebase data suggests a very strong Payrolls number of around 1.5m, which is well above the current consensus of 700k. Before Payrolls is Thursday's Manufacturing ISM. CH: Chinese politics dominates with the 100-year anniversary of the founding of the Chinese Communist Party on Thursday. Data wise Official PMIs are on Wednesday and are likely to be closely watched given some signs of slowing in the monthly activity indicators recently. For NZ, EU and UK it is mostly quiet. For further details please see our What to Watch publication.
Chart 1: Inflation is still well below target in Australia in contrast to other countries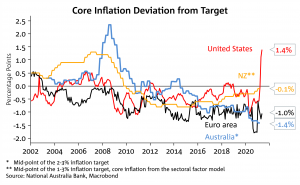 Chart 2: Unemployment running 3-6m ahead of the RBA's latest forecasts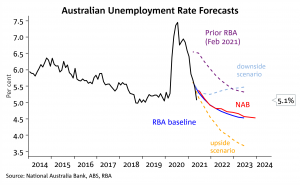 Chart 3: Unemployment may have to fall further to get wages growth sustained at 3% and above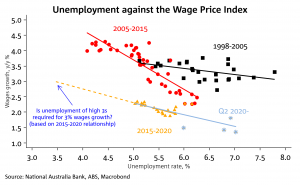 Customers can receive Australian Markets Weekly and other updates directly in their inbox by emailing nab.markets.research@nab.com.au with the name of their NAB relationship manager.