AMW: Vaccine success in Israel bodes well for the outlook
Australia's vaccine rollout is due to start in late February with the ambitious target of having the population vaccinated by October.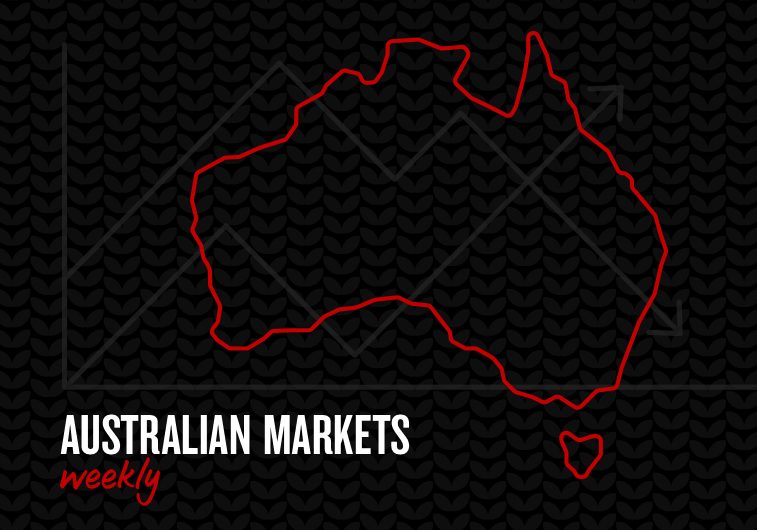 We are watching the vaccine rollout in Israel closely to see how effective vaccination is in stopping transmission and reducing COVID illness and to what extent social distancing requirements can be lifted and border restrictions eased.
In this Weekly, we review some of the findings in Israel as published by the Ministry of Health and by real-time analysis from a number of Israeli research institutes. Early results are very encouraging. Note that Israel is using the Pfizer/BioNTech vaccine.
Israel has now given vaccine doses to 58% of its population, with around 35% receiving just one dose and 25% receiving the full two doses. By May Israel is hoping to have 80% of its citizens fully vaccinated. Vaccination rates in the 60+ age group are considerably higher, running at 78% for the full two doses within this age group.
New virus cases are trending lower. Differentiating the driver for the decline is more difficult given Israel is currently in lockdown. Analysis of government data by the Weizmann Institute finds that over the past 2 weeks in the 60+ age group there has been a 35% drop in weekly new virus cases and a 30% drop in weekly hospitalisations. Other studies suggest the vaccine is 91% effective.
The key risk remains of a virus mutation being resistant to the vaccines being rolled out, though some vaccines appear still effective in preventing/reducing very acute cases. (There are reports that that Astra Zeneca/Oxford University vaccine may be less effective against the South African variant.) Israel made the first moves to loosen lockdown conditions on the weekend.
We will be watching new virus cases and hospitalisations closely.
The week ahead
Australia: Only two key data events this week with the NAB Business Survey on Tuesday and the W-MI Consumer Sentiment Index on Wednesday. No hints here on the survey, while consumer confidence should remain elevated given the easing of virus restrictions.
International: focus remains on the vaccine rollout as well as on fiscal stimulus negotiations with signs of Democrats seeking to use budget reconciliation to pass the $1.9 trillion package in full. Datawise: US: CPI on Wednesday under scrutiny for any signs sustained inflationary pressures. Fed Chair Powell is also speaking. CH: Aggregate Financing figures are due anytime in the week, while the CPI/PPI is on Tuesday. Note Lunar New Year Holidays start from Thursday. UK: Q4 GDP figures are on Friday. EZ: Mario Draghi looks like he will gain support to be PM in Italy, while the European Commission publishes its latest forecasts for the bloc on Thursday.
Chart 1: Key markets over the past week

Customers can receive Australian Markets Weekly and other updates directly in their inbox by emailing nab.markets.research@nab.com.au with the name of their NAB relationship manager.