Australian Economic Update: Q3 GDP 2018
Consumer worries still loom large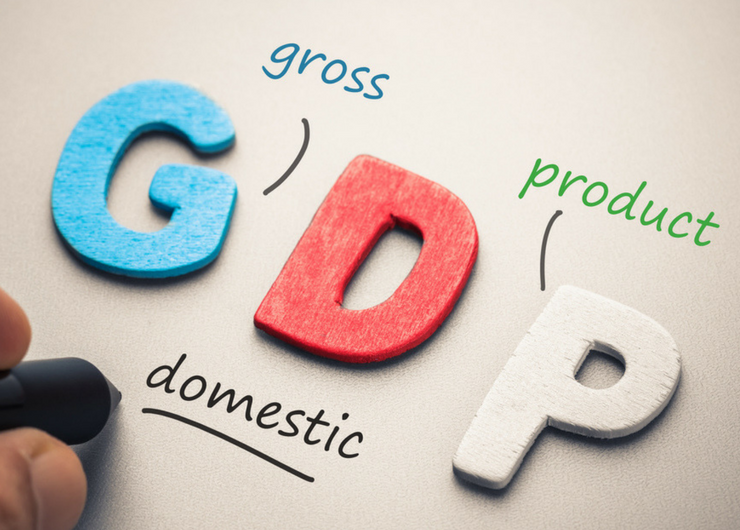 Bottom line: GDP growth eased to 0.3% q/q and the annual rate of growth declined to 2.8%. The slowing in growth comes after a very strong H1 2018, which saw growth print near 4% in annualised terms but does little to change our view on the underlying pace of growth in the economy. While the softer outcome confirms our outlook for the economy – we had expected growth to slow in year-ended terms through the second half of 2018 and into 2019 – the data challenges the RBA view that growth will 'average around 3½ per cent over this year and next'. In the quarter, growth was supported by a solid rise in net exports and continued strong growth in government spending. The household sector was notably softer, with consumption making a small contribution and investment in dwellings lifting slightly. Business investment detracted from growth – with a further decline in the mining sector offsetting a rise in the non-mining sector. Wage and price variables – though dated – confirm that price pressures in the economy remain weak.
Looking forward, we still expect growth to be driven by public sector spending, non-mining business investment and a further uplift in commodity exports – before the last of the LNG projects reaches full production capacity. Consumption will likely only see modest growth, given the headwinds faced by households. Dwelling investment is expected to decline somewhat alongside the cooling in the housing market, but as today's positive surprise shows, this may be volatile as the pipeline of work yet to be done plateaus.
The key dynamic for monetary policy remains how quickly wages growth and inflation picks-up. We think there is still some degree of spare capacity in the economy even after the rapid growth seen earlier this year and the tightening that has occurred in the labour market. With growth looking to remain at or above trend, the next move in rates is still most likely up, but with inflation remaining low, any move appears some time away. Following the latest releases of growth, labour market and prices data, we are reassessing our view on monetary policy. While growth has turned out broadly as we expected over 2018, inflation has been weaker and the RBA appears more patient. We will release an updated set of growth and rates forecasts next week.
For further details, please see the attached document.