Australian Markets Weekly – Across the border: momentum in SA
In today's Weekly, we take a closer look at the SA economy that's shown a distinct improvement in the past year or so.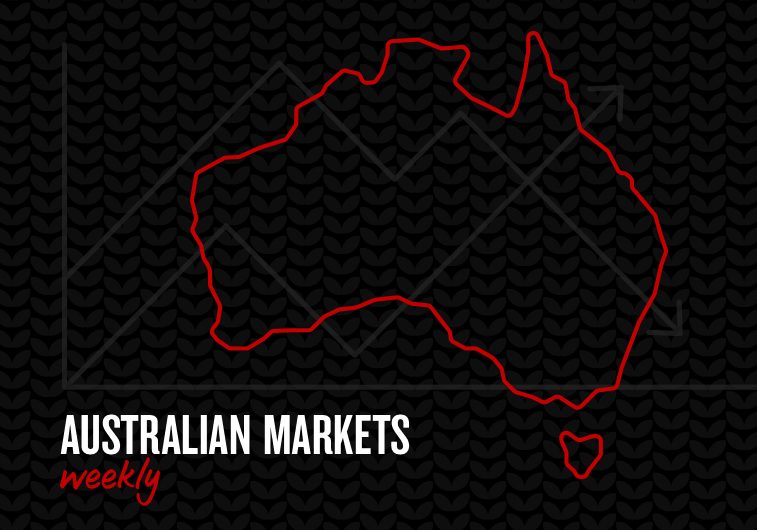 For the full details, download the full report: Australian Markets Weekly 18 June 2018
This week's market opens to the background of further news on the latest increase in US-China trade tensions, this time from the Chinese side. That follows Friday's announcement from President Trump that from 6 July there would be a 25% tariff on $34bn (818 product categories) of Chinese imports, a further $16bn to come, and threats of more, should China retaliate, which it did on the weekend.
China announced a 25% tariff on $34bn of US imports (659 products), a further response on an additional $16bn to come. ($50bn is 0.25% of US GDP.)
The AUD has opened this week on the back foot, US-China trade tensions seeing some pressure on emerging markets and keeping the Australian dollar on the defensive. The US dollar to date has consistently weakened whenever trade tensions have tightened, but has so far been little changed in the latest episode.
Softness in the AUD/USD in the latter part of last week has taken the Aussie to within sight of its lows for this year (0.7412 on 9 May), so far trading today in the lower 0.74s. The hawkish tilt from last week's accelerated Fed rate projections, a mixed AU Labour Force report for May and somewhat softer readings on Chinese monthly activity indicators for May, are all current AUD headwinds. Highly-traded base metal prices were lower on Friday, though resource export bulk prices were relatively steady. In the context of bulk commodities, note that China has public holidays Monday to Wednesday.
With that background, the AUD is susceptible. There are no major local data points this week with the RBA Minutes tomorrow unlikely to shift market pricing much at all. It's also quiet for offshore data this week, though the central bankers' conference this week in Sintra, Portugal (at which Lowe is attending, along with Powell, Draghi, and Kuroda) will draw interest.
In today's Weekly, we take a closer look at the SA economy that's shown a distinct improvement in the past year or so. After lagging activity in NSW and Victoria in 2016 and 2016, SA growth returned last year. Eastern seaboard growth and China are likely to have been major catalysts.
The State has also benefited from the resurgence in mining and resources activity and spending as well as revitalized agribusiness sectors. There has also been localised re-investment in the Whyalla region, some Olympic Dam expansion spinoff and upbeat wine and wool industries, despite some particular export issues into China reported by a major wine exporter. Agricultural prospects more generally depend on seasonal conditions at this critical time of the year; there have been hints of improvement very recently in SA and across South Eastern Australia.
Further ahead, SA-located major defence naval projects will become a spur for growth again, including new frigates and submarines into the next decade.