Australian Markets Weekly: Australia to ease containment restrictions
A timetable for the relaxation of measures is expected to be unveiled on Friday when the National Cabinet of Australia meets.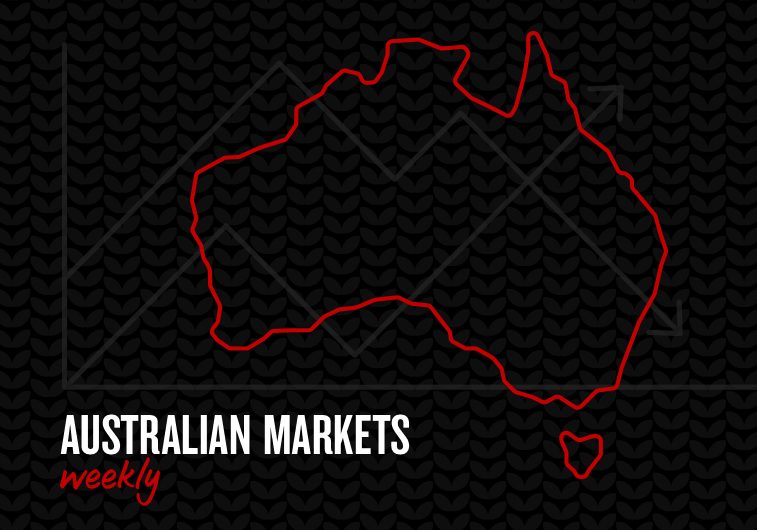 Analysis
Australia has achieved significant success in its "elimination/suppression" strategy in dealing with the coronavirus. Some containment measures are starting to be relaxed, mainly at the state level. A more comprehensive timetable for the relaxation of measures is expected to be unveiled on Friday when the National Cabinet of Australia meets.
PM Morrison has stressed a key requirement for relaxing measures is widespread take-up of the government's mobile phone app which is used in contact tracing. While uptake will be important, it is still likely the National Cabinet will unveil a timetable for a gradual easing of restrictions given the low number of new coronavirus cases in Australia.
New Zealand has laid out a rough roadmap which Australia may mirror, although the PM has already said he would like to restart community and organised sport and recreation, subject to restrictions. Restaurants and pubs would be later, along with domestic travel. International travel would likely be last, except perhaps with NZ.
How quickly activity bounces back from a gradual lifting of restrictions remains to be seen. It will be important for governments to restore confidence as Apple geolocation data suggest Australians have behaved similarly to countries with more restrictive lockdowns. This point is brought home by Sweden, which did not adopt formal containment measures, but where activity is contracting at the same rate as other advanced economies.
The week ahead: RBA decision and Statement on Monetary Policy; Australian and US Payrolls
Australia.  The National Cabinet meets Friday and is widely expected to announce a timetable for easing health restrictions – see the above discussion.  On Tuesday, the RBA should keep policy unchanged as it monitors the extent of economic damage from the pandemic, with the ABS reporting the latest estimate of Australian payrolls. On Friday, the RBA publishes its Statement on Monetary Policy where it will outline different scenarios for the economic outlook rather than provide the usual point forecasts. NZ: Wednesday's labour market reports will cover Q1 and should show very little impact from COVID-19.
CH: On Thursday, the Caixin services PMI likely rose in line with the official non-manufacturing PMI, while the trade balance should deteriorate. US: Record-high jobless claims point to a grim 22m fall in non-farm payrolls on Friday, with unemployment expected to increase to a multidecade high of 16%.  UK: The government decides on 7 May whether to ease lockdown measures (we think unlikely, or not significantly). The BoE meets the same day and we do not expect significant policy changes.
Please download the full report for more detail.
Customers can receive Australian Markets Weekly and other updates directly in their inbox by emailing nab.markets.research@nab.com.au with the name of their NAB relationship manager.
More from NAB