Australian Market's Weekly: Australia's bushfire tragedy
The social cost of the bushfire disaster has been immense, with no precise way to gauge the economic impact until official data becomes available.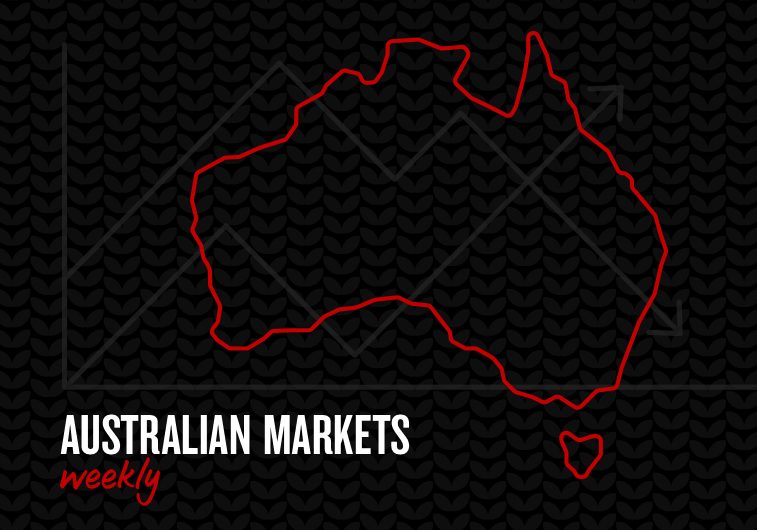 For the full picture, download the report: Australian Markets Weekly 13 January 2020
The social cost of the bushfire disaster has been immense.  There is no precise way to gauge the economic impact until official data become available, but a sensitivity analysis shows that the south-eastern regions, along with Kangaroo Island, account for 1% of national output. This means one month of lost production would take 0.4% off quarterly GDP and 0.1% of annual GDP.
We think this is a reasonable starting point for estimating the economic effect, although the impact may end up larger given: (1) there is likely to be a negative effect on confidence encouraging more cautious spending; (2) other regions have been affected by fires; (3) it could take time for recovery to start in the affected areas; (4) there is the indirect effect of hazardous smoke in Canberra, Sydney and Melbourne; and (5) the bushfire season normally lasts until March.  There will be rebuilding work, but this does not seem likely to be as large as the 2010-11 Queensland floods.
We expect that the economic effect will be concentrated in the affected regions and greatest for: (1) households; (2) business, particularly tourism and insurance; and (3) agriculture, forestry and fishing, which accounts for 21% of the affected regions' output. Like the Queensland floods, the Reserve Bank is likely to downplay the implications of the bushfires for policy given their temporary economic effect, although note that NAB expects a rate cut in February given sub-trend growth and below-target inflation.  The budgetary cost will be largely borne by the Commonwealth under disaster funding arrangements with the states.
The week ahead – Australian home loans; NZ QSBO; China GDP; US CPI; German GDP
In Australia, home loan approvals are due Thursday. Approvals have grown strongly in recent months alongside strong house price growth in late 2019. In NZ, Tuesday's NZIER QSBO will very likely register a bounce in business confidence, albeit still negative as a level, with a question of whether the activity indicators show a surer positive tone, after being patchy last quarter.  Also due are key updates on electronic card transactions, the PMI, food prices, building consents, and the housing market.
Internationally, the US-China phase 1 trade deal is set to be signed on Wednesday in Washington. In China, Q4 GDP on Friday is likely to show annual growth steady at 6.0%. Monthly activity indicators released the same day are expected to remain solid.  Also out are aggregate financing figures and the trade balance.  In the US, Tuesday's December CPI is expected to reveal steady annual core CPI inflation of 2.3%, while the Empire Fed, Philly Fed, and industrial production reports should point to a struggling manufacturing sector.  German GDP for Q4 2019 is released on Wednesday, where the consensus forecast is for growth of 0.6% over the year.
Customers can receive Australian Markets Weekly and other updates directly in their inbox by emailing nab.markets.research@nab.com.au with the name of their NAB relationship manager