Australian Markets Weekly: Consumer sentiment, low interest rates & tax cuts
The Weekly explores the impact of interest rate cuts on consumer sentiment.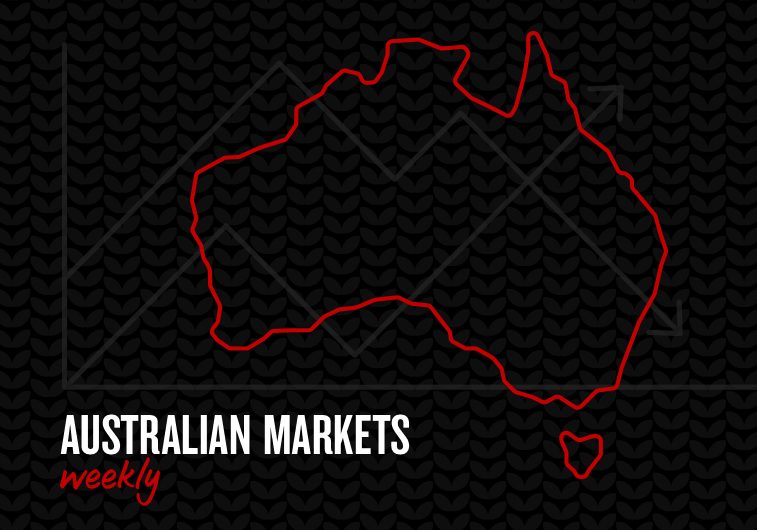 For the full picture, download the report: Australian Markets Weekly 28 October 2019
Analysis: Consumer sentiment, low interest rates and tax cuts
Consumer sentiment has fallen 8% since the Reserve Bank started cutting rates, kindling debate over whether lower interest rates are sapping confidence. We downplay this interpretation given history shows it is common for confidence to decline in the early stages of an easing cycle.
More surprising is that recent income tax cuts have failed to lift confidence, raising the possibility that the underlying trend in income has deteriorated.  Our modelling shows that confidence can help a little in estimating spending, but income is more important. Unless income picks up, spending is likely to remain subdued, which would hold down overall economic growth.
The week ahead: RBA Governor speaks and AU CPI; US GDP, payrolls & FOMC rate cut
In Australia, RBA Governor Lowe is speaking on "Some echoes of Melville" on Tuesday night, where Melville was a formative force for central banking in Australia.  We think he could expand on recent remarks that increased risk aversion has made it more difficult for monetary policy to stimulate the economy. The Q3 CPI on Wednesday should show core inflation steady at 0.4% q/q/ 1.6% y/y, broadly in line with the Reserve Bank's forecast. Building approvals should fall a further 3.5%, posing more headwinds for residential construction.  In NZ, the market is focused on Thursday's ANZ business survey.
Markets will take stock of the US economy with Wednesday's first estimate of Q3 GDP ahead of Friday's October readings on payrolls and the manufacturing ISM.  The consensus looks for annualised growth in GDP of 1.6% after a 2.0% increase in Q2. The FOMC is expected to announce its third consecutive rate cut on Wednesday amid continuing trade concerns and signs of a slower economy. Payrolls growth is expected to soften from 136K to 93K. The manufacturing ISM to marginally improve to 49 in October after September's 47.8 reading.  Chinese PMIs are due later in the week.  The BoJ should remain on hold, while the Brexit saga continues in Europe.
Download the attachment for a detailed analysis: Australian Markets Weekly 28 October 2019
Customers can receive Australian Markets Weekly and other updates directly in their inbox by emailing nab.markets.research@nab.com.au with the name of their NAB relationship manager.