Australian Markets Weekly: Diagnosing weakness in consumer spending
In this weekly, we explore the weakness in consumer spending, which helped drive the broader economic slowdown that took the RBA by surprise in the second half of last year.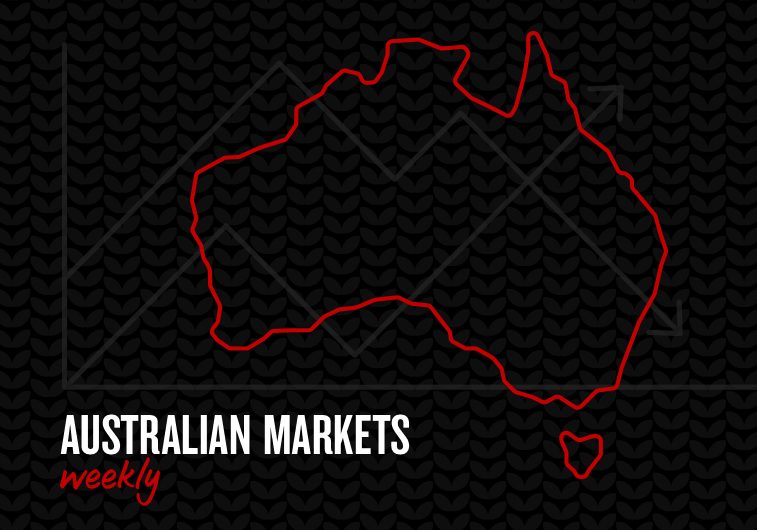 Our analysis suggests that weaker consumer spending reflects a combination of falling house prices, falling welfare payments and sluggish growth in wages. These trends seem likely to persist, which we think will lead to the RBA marking down its forecast for growth to accelerate sharply over the course of 2019.
The flood of Australian data last week revealed weaker-than-expected Q4 GDP and January retail sales, confirming a less optimistic outlook for household activity against the RBA's forecast.
NAB has changed its view on monetary policy and we now think that the RBA will make two rate cuts in 2019. Growth appears to have lost significant momentum, placing at risk further improvement in the labour market at a time when inflation poses little constraint on policy and financial stability risks have abated. We have pencilled in one 25bp cut to 1.25% in July and a further 25bp cut to 1% in November.
We see the timing of a rate cut as very data dependent; any deterioration in the labour market would lead to cuts and this could happen earlier than financial markets currently anticipate. If, as we expect, the loss of momentum in private-sector activity seen in H2 2018 continues, then there is unlikely to be much improvement in the labour market despite its resilience to date. This means the RBA outlook for a further fall in unemployment to gradually lift wages and ultimately inflation is in doubt.
Determining the timing of rate cuts is difficult, but we are forecasting two 25bp cuts in July and November. In this respect, we note that the RBA is independent and the political cycle should and will be irrelevant to the timing of a rate cut. With monetary policy being forward looking, we think the RBA will act this year on a "no regrets" basis to boost economic activity and to offset a likely (on our forecasts) increase in unemployment in 2020.
On the data, this week promises a quieter schedule. The NAB Business Survey and home loan approvals on Tuesday are the highlights. For home loans, NAB expects a further decline of 2% in owner-occupier approvals, the same as the market consensus. RBA Deputy Governor Debelle speaks on "Climate change and the economy" on Tuesday. The topic does not suggest near-term policy relevance, though Q+A or any policy comments will be the first since Q4 GDP.
Offshore this week, US President Trump is expected to release the 2020 Budget and UK Parliament votes again on PM May's Brexit deal. Data-wise, the US CPI on Tuesday is expected to rise 0.2% m/m after three months of flat prints. Chinese monthly activity figures on Thursday are important, as markets look for signs that easier policy is having an effect. Annual growth rates for retail sales and industrial production are expected to slow to 8.1% and 5.5%, from 9% and 6.2%, respectively, while growth in fixed assets investment is expected to stay broadly unchanged at 6%.
Customers can receive Australian Markets Weekly and other updates directly in their inbox by emailing nab.markets.research@nab.com.au with the name of their NAB relationship manager.
For further FX, Interest rate and Commodities information visit nab.com.au/nabfinancialmarkets