Australian Markets Weekly: Household debt around Australia
Household debt is growing very slowly at present, up only 4% over the past year.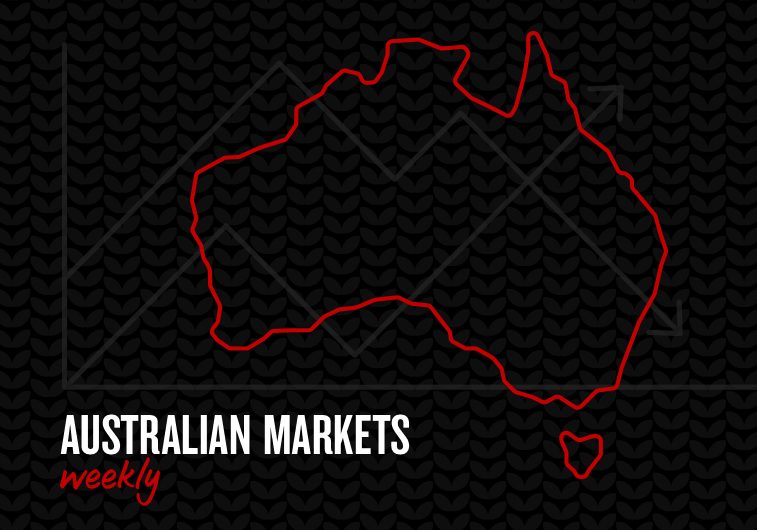 Household debt is growing very slowly at present, up only 4% over the past year.  Leverage has edged higher, though, reaching a new record high of 202% of annual household income amid even weaker growth in income.  Equity in the housing stock should improve given house prices have picked up, but is currently near the multi-decade low of 70% reached in 2012.
Constructing crude estimates of debt by state, debt is growing slowly across the country, with leverage edging higher given widespread weakness in household income.  Leverage is highest in the largest states, with some deleveraging over the past twenty years in Western Australia and the NT where home equity has slumped on lower house prices.
New loans have recently picked up, but weak incomes and already high levels of debt could constrain further borrowing.  This is illustrated by the fact that despite the lowest mortgage rates since the 1950s, the debt-servicing ratio for households is near its 2008 peak, back when the cash rate was 7.25%.
The week ahead – RBA Board minutes; US-China trade; FOMC minutes; EZ PMIs
In Australia, the RBA minutes on Tuesday should echo the November Statement on Monetary Policy, where the Board noted low rates meant it was approaching the limits of conventional policy, bringing closer the point at which "other policy options might come into play". The minutes could elaborate on these limits, although we think it more likely they will be covered in Governor Lowe's 26 November speech on unconventional policy.
Globally, the US-China trade saga continues.  In the US, regional manufacturing surveys are due, along with the NAHB index and housing starts.  The FOMC minutes should reinforce the Fed's on hold message.  The eurozone PMIs on Friday may show continued stabilisation or even a modest improvement.  Election speculation dominates in the UK.
Customers can receive Australian Markets Weekly and other updates directly in their inbox by emailing nab.markets.research@nab.com.au with the name of their NAB relationship manager.