Australian Markets Weekly: How accomodative is Australian monetary policy?
With the cash rate at a record low of 0.75%, short-term interest rates broadly match the all-time low reached in the 1950s.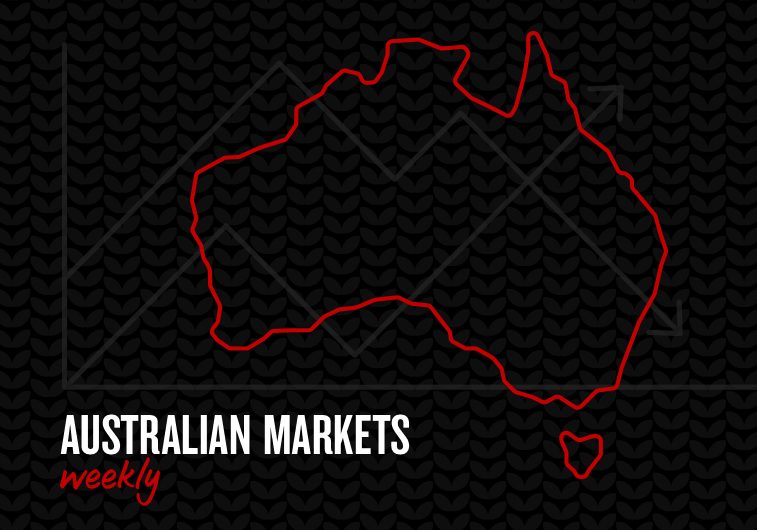 For the full picture, download the report: Australian Markets Weekly: 21 October 2019 
Analysis –   Assessing the stance of policy given a lower neutral cash rate
With the cash rate at a record low of 0.75%, short-term interest rates broadly match the all-time low reached in the 1950s.  Variable home loan rates are also at their lowest level since the 1950s, while business rates are likely at a new record low.
Adjusting interest rates for inflation, which is what matters for the economy, the real cash rate is -0.9%, which is low compared with most economic slowdowns, but not at the extremes reached in past recessions.  However, the current real mortgage rate is only in the middle of the pack compared with previous downturns and well above that reached in past recessions.
More importantly, policy is not quite as stimulatory as past downturns when judged against a lower neutral real cash rate, which looks to have fallen further from the Reserve Bank's end-2017 estimate of 0.8%.
With conventional monetary policy near exhaustion, we think unconventional policy is on the table next year unless the Commonwealth government delivers meaningful additional fiscal stimulus, easing up on its objective of returning the budget to surplus. That said, we note that Governor Lowe remains positive about the economy and repeated over the weekend that unconventional policy was unlikely.
The week ahead – Brexit approaches; flash PMIS due in Europe and the US
No major data are due in either Australia or New Zealand.
Globally, Brexit dominates in Europe with PM Johnson sending an unsigned letter to the EU requiring an extension to the 31 October deadline, as required by law, along with a signed letter arguing that he will continue his efforts to pass the revised Brexit deal.   PMIs are due in both Europe and the US and will be examined to see the extent to which manufacturing activity continues to wane and in the US, whether there is any spillover slowing into the much larger services sector.  No change in policy is expected at the ECB meeting on Wednesday.
Customers can receive Australian Markets Weekly and other updates directly in their inbox by emailing nab.markets.research@nab.com.au with the name of their NAB relationship manager.