Australian Markets Weekly: Is office market risk adequately priced?
Retail property conditions have been mixed given low wage growth and weak consumer demand.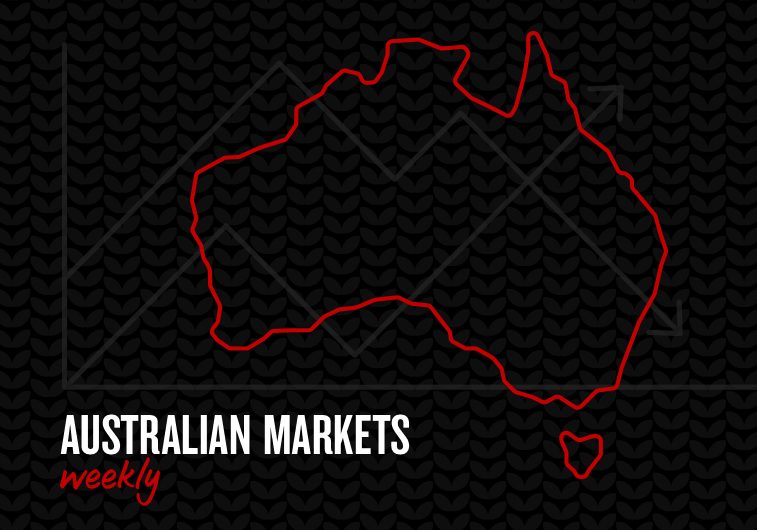 For the full picture, download the report – Australian Markets Weekly 2 September 2019.
Retail property conditions have been mixed given low wage growth and weak consumer demand. Amid the rise of online retailing, retailers continue to close stores, rationalise floor space, shorten leases, and modify their business models.  Landlords have changed the mix of tenancies away from traditional fashion towards services.  Valuations have been under pressure from the sale of non-core assets.
In contrast, the Sydney and Melbourne office markets have performed strongly given positive supply factors (underinvestment in the sector, stock withdrawals for infrastructure projects and apartment conversions) and strong population growth driving rising white-collar employment.  Limited cost pressures and falling funding costs have sent cap-rates lower and lifted book valuations, thereby reducing gearing levels.
However, we think there are risks around a substantial east coast office supply pipeline, which is the largest since the 1990s.  Office absorption is closely linked to the state of the economy, heightening the downside risks to effective rents and vacancy rates.  There are also cycle-specific risks that create additional uncertainty.
The week ahead – Substantial downside risks to Q2 GDP in Australia
In Australia, ahead of net exports and public demand data tomorrow, inventories fell sharply, posing a substantial downside risk to our forecast of a 0.5% rise in Wednesday's Q2 GDP.  A weak result for GDP would greatly disappoint the RBA, which had forecast a rise of 0.8% in the quarter.  This would likely trigger another downgrade to the RBA's outlook in November.  Retail sales is expected to be little changed in July, even accounting for the start of the government's tax cuts.
Internationally, the August US manufacturing ISM on Tuesday should show still-soggy activity, although the non-manufacturing ISM on Thursday may continue to hold up. Analysts expect another solid payrolls report on Friday. In Europe, PMIs may stabilise in September, but there is an increasing headwind from the escalating US-China trade war  In the UK, PM Johnson's audacious decision to suspend parliament from 9 September for five weeks has set the scene for numerous challenges. Opposition MPs will attempt to move legislation that will aim to extend Article 50 past 31 October. We might also see an opposition-led confidence vote on Johnson's government.
Customers can receive Australian Markets Weekly and other updates directly in their inbox by emailing nab.markets.research@nab.com.au with the name of their NAB relationship manager.