Australian Markets Weekly: measuring spare capacity
Measuring spare capacity amid an exodus from the workforce.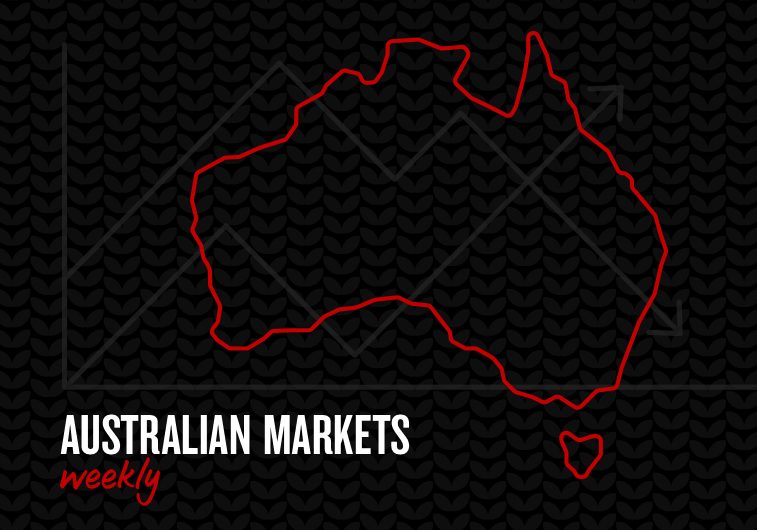 Download the report for the full picture:
Analysis
Historically, the unemployment rate has been the most reliable summary measure of slack in the labour market.  This is not the case at the moment as record job losses saw only a moderate rise in unemployment to 6.2% in April.  Unemployment rose by less than expected due to an unprecedented exodus from the workforce, where many people wanted work but did not meet the official definition of unemployment because they were not actively searching for a job and able to start work.
Instead, total hours worked provides a more complete measure of labour market slack, with a 9% fall in April capturing the massive job losses, as well as a record decline in hours worked by existing workers where 5.6% of employees are currently working zero hours.
Another way to gauge the size of the shock to the labour market is via the unprecedented extent of government assistance.  About 1.8 million Australians are on unemployment benefits, while the JobKeeper wage subsidy covers 6.1 million workers, such that a total of almost 2 in 5 adults are currently receiving government assistance. The JobKeeper and JobSeeker polices are slated to end in September, but we think they may have to continue in a narrower form because ending them too soon may place the economic recovery at risk.
The week ahead – AU payrolls, retail sales, RBA Lowe & minutes; NZ real retail trade
Australia.  Payrolls data on Tuesday should show further job and wage losses in the last two weeks of April, albeit at a much slower rate. April retail sales on Wednesday should show a large 7% fall in spending after panic buying drove a record 8.5% rise in March, with the risk of a larger fall. On Thursday, RBA Governor Lowe speaks on a panel of regulators and may touch on risks to financial stability. RBA minutes on Tuesday should echo the bank's recent Statement on Monetary Policy.  NZ: As an input to Q1 GDP we expect Friday's Q1 retail trade volumes to fall by 2.5%, with downside risk.
CH: The National People's Congress starts Friday. US:  On Tuesday, Fed Chair Powell testifies before the Senate Banking Committee. Powell has recently rejected adopting negative interest rates and may expand on his views at this forum. The FOMC minutes and Thursday's jobless claims are important.  EZ: Flash May PMIs on Friday could mark a turning point for activity, at least for services. UK: Labour market data and retail sales for April are due, with sales expected to be very weak as they have been around the world. The flash PMI for May on Friday will likely show a slight improvement.
Download the full report for more detail.
Customers can receive Australian Markets Weekly and other updates directly in their inbox by emailing nab.markets.research@nab.com.au with the name of their NAB relationship manager.
More from NAB