Australian Markets Weekly: Modelling a China shock; more on potential coronavirus effect on Australia's economy
We've analysed the impact of an assumed 1% shock to Chinese growth on Australia to estimate the potential impact of the virus coronavirus on Australia's economy.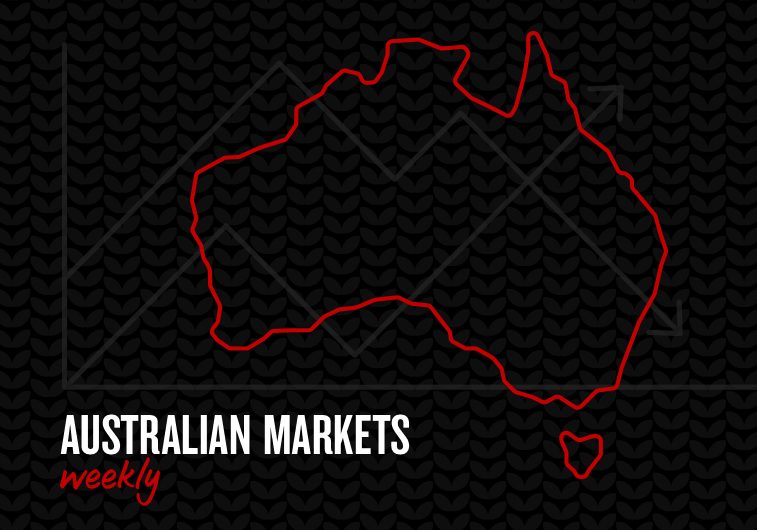 Last week we estimated that Australia's new travel ban, which stops non-resident travel from China, could take about 0.15% off annual GDP in Q1 via an impact on tourism and exports of education services, with a bigger temporary effect of more than 0.5% in the quarter itself.  This assumes the bans last for two months, where the risk is it may take longer to contain the outbreak (the SARS outbreak in 2003 lasted for about nine months).
With China at the heart of the outbreak, we took a different approach to estimating the potential impact of the virus, analysing the impact of an assumed 1% shock to Chinese growth on Australia, allowing for spillovers to other key trading partners. The work suggests that Australian GDP would be 0.3% lower after about a year, which can be used as a simple rule-of-thumb until we learn more about the coronavirus's impact on China.  Reserve Bank analysis using its macroeconomic model also reports a 0.3% hit from a 1% slowdown in Chinese growth, although the effect increases to 0.5% on a more disruptive slowdown in China.
The week ahead – NAB business survey; RBNZ on hold; coronavirus; Fed testimony
Australia/NZ. The January NAB business survey is due Tuesday and will be closely watched to judge the extent to which recent bushfires weighed on sentiment.  Home loans should continue to rise alongside house prices.  We expect the RBNZ to keep the OCR steady at 1.00% on Wednesday. The coronavirus and increasingly dry local weather could weigh on the outlook, but the RBNZ will also need to acknowledge positive news since November's MPS, which might otherwise have seen the bank strike a slightly hawkish tone.
International.  The coronavirus will likely dominate scheduled CPI and credit figures in China.  Fed Chair Powell's congressional testimony is on Tuesday (House) and Thursday (Senate), while Governor nominees Shelton and Waller have confirmation hearings on Thursday.  Annual core US inflation is expected to be little changed at 2.2% on Friday and retail sales due the same day is likely to remain solid. The Democratic nomination process is important, with the New Hampshire Primary on Tuesday. UK GDP is expected to fall 0.1% decline inQ4 after a strong Q3. A more recent pick-up in the services PMI suggests activity should improve, sidelining the BoE.
Customers can receive Australian Markets Weekly and other updates directly in their inbox by emailing nab.markets.research@nab.com.au with the name of their NAB relationship manager.