NAB Australian Wellbeing Report: Q1 2019
While our sense of life worth, life satisfaction and happiness have all improved, we're feeling more anxious.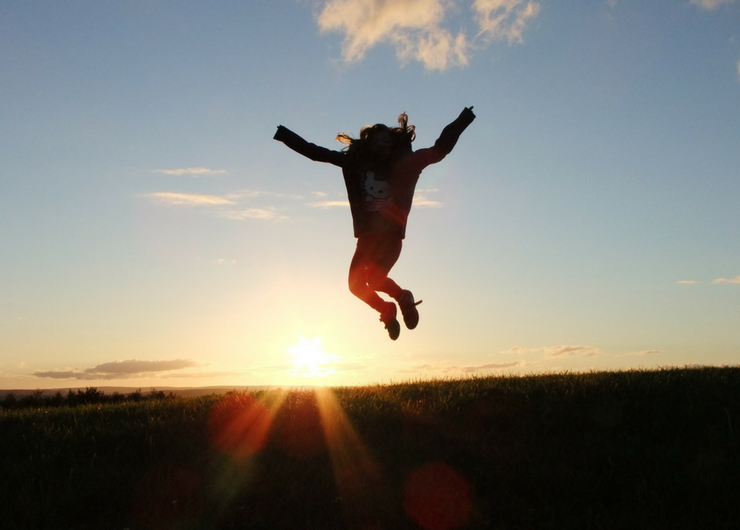 The NAB Australian Wellbeing Index rose to 65.2 points in Q1 2019, tracking above its survey average (64.5 points). But, while our sense of life worth, life satisfaction and happiness all improved, we were more anxious. Of concern, over 1 in 3 people said they are experiencing "high" levels of overall anxiety.
That said, anxiety specifically relating to our finances has fallen. NAB's Financial Anxiety Index (based on the level of concern over future spending and savings arising from our current financial position) fell in Q1 2019 to 58.3 points to be below the survey average (60.6 points). While financial anxiety also eased for people on low incomes, they remain much more anxious about their finances (67.8 points) than those on higher incomes (51.2 points). Not having enough to finance our retirement is still the biggest financial concern, but we also worry about not being able to provide for our family's future, meeting the costs of medical bills & healthcare, having enough for non-essentials and being able to raise $2,000 if an emergency came up. Australians in lower income groups are noticeably more worried about all key drivers of financial anxiety.
Debt (particularly outside our mortgage) has a negative impact on the wellbeing of many Australians, particularly for women. While credit cards are the most common type of debt held, payday loans and loans from family & friends cause the most anxiety. But low income earners experience greater anxiety for debt (except home loans).
Beyond how we feel about our finances (financial anxiety), around 4 in 10 people also told us they experienced some form of financial stress or hardship in the past 3 months, rising to almost 6 in 10 for people on low incomes. When we face financial hardship we often withdraw socially, do nothing about it or even turn to alcohol or drugs. Around 2 in 10 people will go further into debt, most often turning to family or friends, credit cards or taking out loans from payday lenders. And when a crisis arises, while we believe we could turn to 3 people for emotional support, this falls to only 2 people in a financial crisis.
Learn more in our Australian Wellbeing Survey Q1 2019