NAB Australian Wellbeing Report: Q2 2020 (Part 1)
Wellbeing up as restrictions ease, but inequality remains. Young men the loneliest in Australia.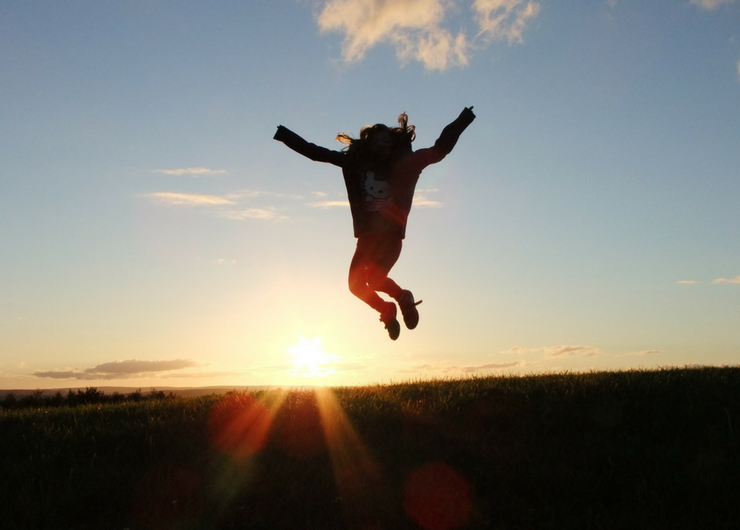 Overview
Australia's wellbeing levels staged a "V-shape" recovery in the June quarter, led by significantly lower levels of anxiety, as Conronavirus restrictions started to ease across the country. But, the gap between those reporting high and low wellbeing remains concerning – with the unemployed, young Australians and low income earners among those with the lowest wellbeing. And, as the economic impacts of the virus continue to play out it remains unclear whether wellbeing will continue to rally. By state, VIC reported the lowest wellbeing and SA the highest. Our pets continue to be the key contributor to wellbeing, while debts (outside of mortgages) were the key detractor.
New NAB research provides a timely look at loneliness. While on average loneliness is only moderate, nearly 1 in 10 Australians rate their loneliness very high. Stereotypes of aging tend to paint older people in many cultures as sad and lonely, but NAB's research suggests the opposite – the loneliest people in Australia are aged 18-29 with young men the loneliest of any demographic group.
Learn more in the NAB Australian Wellbeing Survey – Q2 2020 (Part 1 – Emotional Wellbeing).