April 22, 2022
NAB/KPMG ESG – The opportunity and the challenge
The issue of social consciousness has grown in importance in today's market and has become a focal point for numerous stakeholders. The attitudes and opinions expressed by Investors, Regulators, Shareholders, Customers and Employees alike has grown in importance, and now plays a significant role in shaping our decision making. At a corporate and organisational level, […]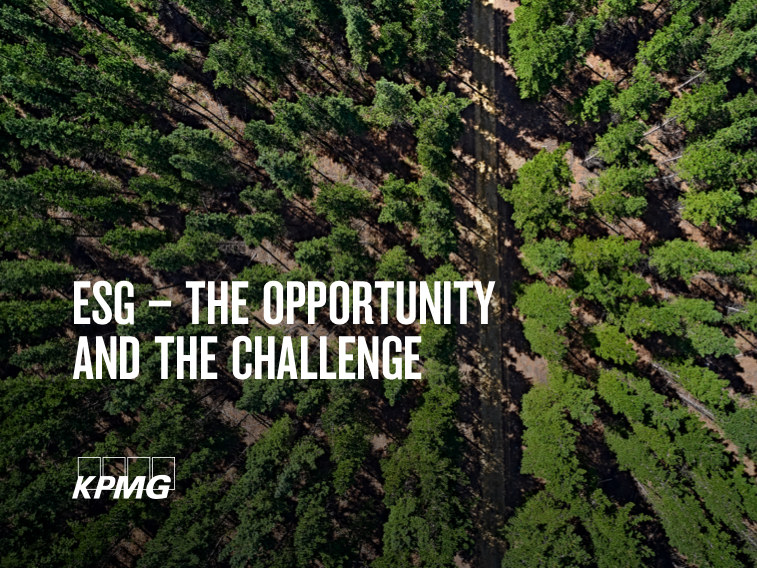 The issue of social consciousness has grown in importance in today's market and has become a focal point for numerous stakeholders. The attitudes and opinions expressed by Investors, Regulators, Shareholders, Customers and Employees alike has grown in importance, and now plays a significant role in shaping our decision making.
At a corporate and organisational level, today's management has become acutely aware of what its position on ESG related issues can mean and the impact it can have on share price, investor perceptions and operating activities.
ESG is also being seen as a key differentiator, both now and into the future.
Whilst many organisations (For Purpose included) seek to embrace and define their ESG position, doing so is not without its risks. This webinar explores the opportunities and challenges organisations need to be aware of when defining their ESG credentials, and what considerations they need to be aware of to maximise their investment.
Watch the full webinar here.