April 16, 2021
NAB Residential Property Insights Report: How the pandemic has changed the house hunt
How has COVID-19 changed the perceptions of what is important to Australian Home buyers?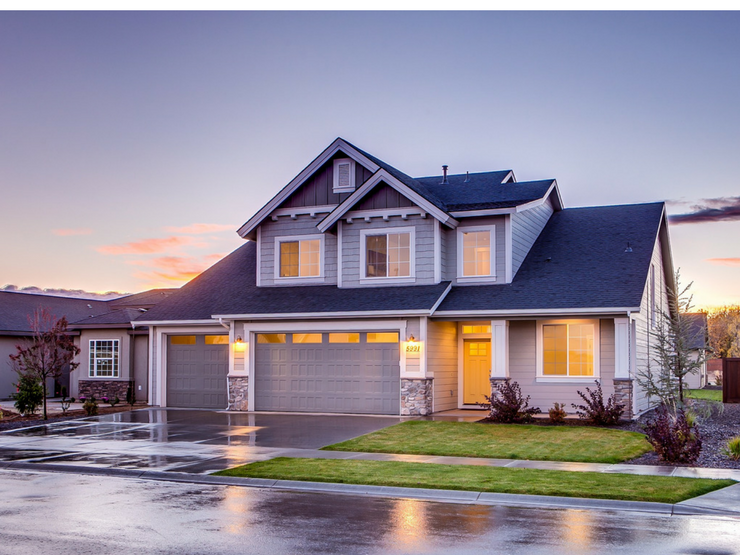 New NAB data details the factors that have become more important to Australian homebuyers since the pandemic.
The top change is the need for a work or study area, while greater value is also placed on having good local amenities and the size of a property. In contrast, interest in apartments and the desire to be close to the CBD has weakened.
NAB Executive, Home Ownership, Andy Kerr said more flexible working arrangements have driven the change in preferences, with commute times becoming less of a factor.
"For many, the great Australian dream is a spacious home with a nice backyard for entertaining and it's more affordable in outer suburbs and regional towns than the inner-city," Mr Kerr said.
"As a result, it's been no surprise to see price growth in regional areas outpacing capital cities."
The research, which surveyed 330 property professionals (including investors, real estate agents, & developers), reveals around nine in 10 (86%) see a study or work area as more important now to homebuyers than it was pre-pandemic.
Other factors to hold greater value include good local shopping, restaurants and amenities (75%), the size of the property (65%), buying a house over an apartment (63%) and access to good public transport (51%).
"Lockdowns have reshaped how we live and with many at home for longer periods, the desire for a little more space has grown," Mr Kerr said.
"This may mean a larger living room for the kids to play, a dedicated study to separate work from home life or a bigger backyard for the new puppy to run around."
The factor that has shown the greatest decline in importance is the need to be in a metro area, with 57 per cent saying this is now less important. Victorians are seen most willing to move away from metro areas on the back of Melbourne's longer lockdown.
In a similar vein, consideration of a move to regional areas is swelling, with 85 per cent listing this as a more important factor. Buyers in NSW, home to Australia's most expensive capital, are seen to be keenest to consider a regional move. This shows up in price data as regional NSW outpaces all other regions.
"The idea of a sea change or tree change is exciting to many Australians and a large number of customers have made the move in recent months as hybrid working models become more common," Mr Kerr said.
"Our data shows more than one in 10 Australians expect to buy a home this year*, and more and more will be looking further out than we have seen historically."
Get all the insights in the NAB Property Insight Report – Has COVID Changed What is Important to Homebuyers