NAB Weekly Economics & Market Update
Financial markets weekly video update week ending 7th November 2014
By Ray Attrill

About the Author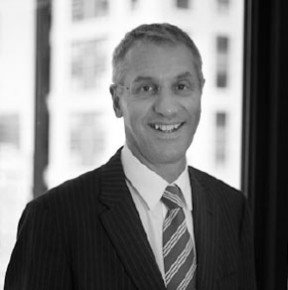 Ray Attrill is Head of FX Strategy within the Fixed income, Currencies and Commodities division of National Australia Bank.

In this role, he advises the bank's dealing rooms and institutional and corporate clients on developments in global foreign exchange markets.

Ray has 30 years experience as an economist and market strategist, obtained in roles working in London, Sydney and New York. Prior to joining NAB in 2012, he held a similar role at BNP Paribas, based in New York.

He previously amassed considerable experience in research and strategy, being a joint founding partner for 4CAST limited, a leading independent economic and financial market research company. Prior to that, he worked for many years in senior roles at MMS International, also a leading on-line market research provider.

He holds both Master and Bachelor of Science degrees in economics from the London School of Economics.
Read Ray Attrill's Profile