January 9, 2023
Need to attract a regional workforce? Here's how
When it comes to finding talent for your regional business, the best tactic is to play to your strengths, says Regional Australia Institute CEO Liz Ritchie.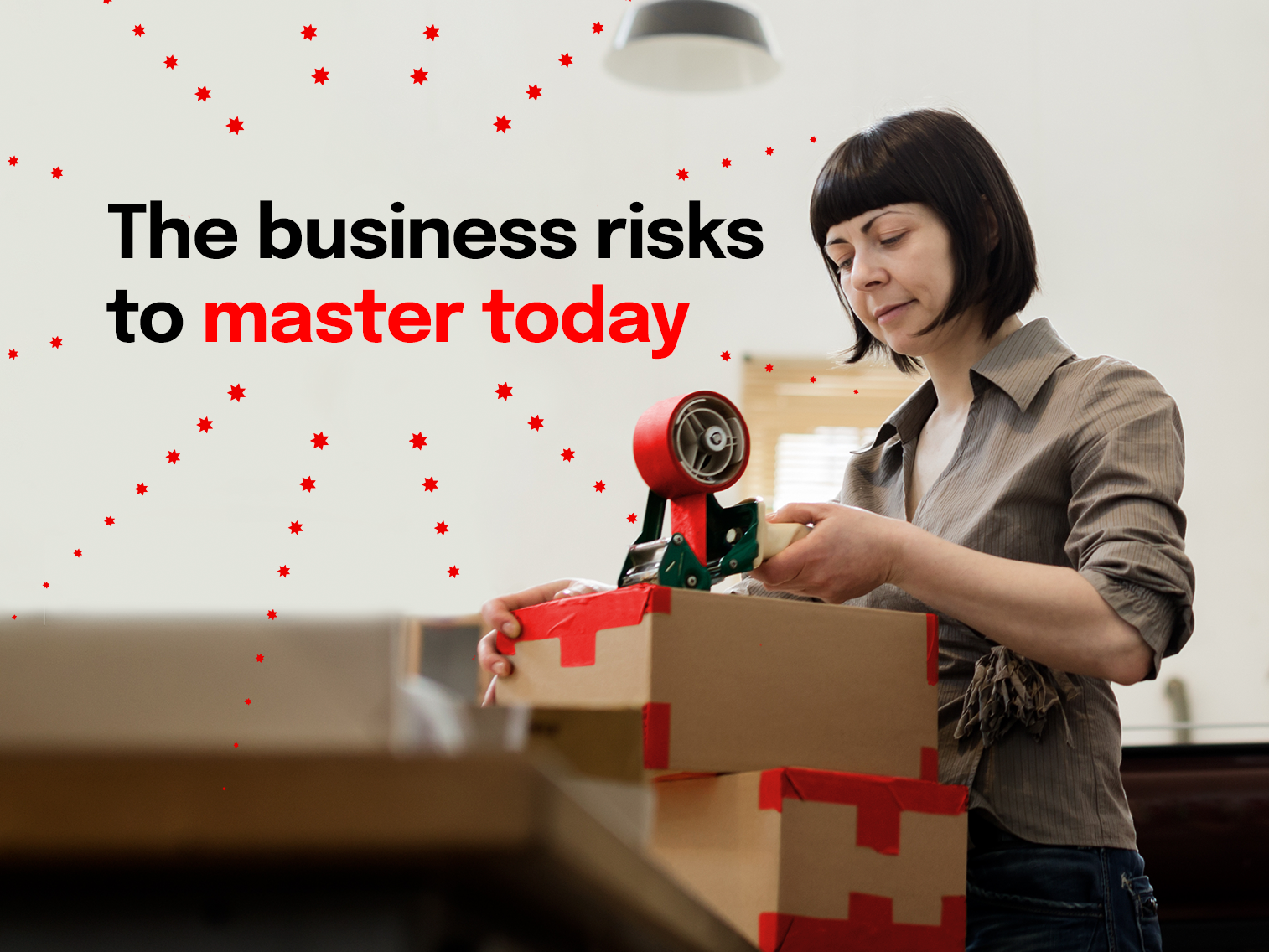 The past few years have seen many of us upping sticks for the country – NAB research suggests around 12 per cent of adult Australians now living within a major regional city, rural or remote area have moved from a capital city within the past two years.
That's great for our regional economies, says Liz Ritchie, CEO of the Regional Australia Institute, but unfortunately it's still incredibly difficult for small to medium businesses to get the talent they need.
That's because, despite the heavy influx of domestic migrants, including many skilled workers, regional businesses are finding it just as difficult to fill jobs as their counterparts in the capitals.
In fact, four in 10 owners of SMEs (38%) are expecting labour shortages to continue into late 2023, according to NAB's Behavioural and Industry Economics team – and that includes the regions.
RAI's Regional Ambition 2032 paper found that 77 per cent of regional employers were having difficulty finding candidates in 2022, compared to just 37 per cent in 2019.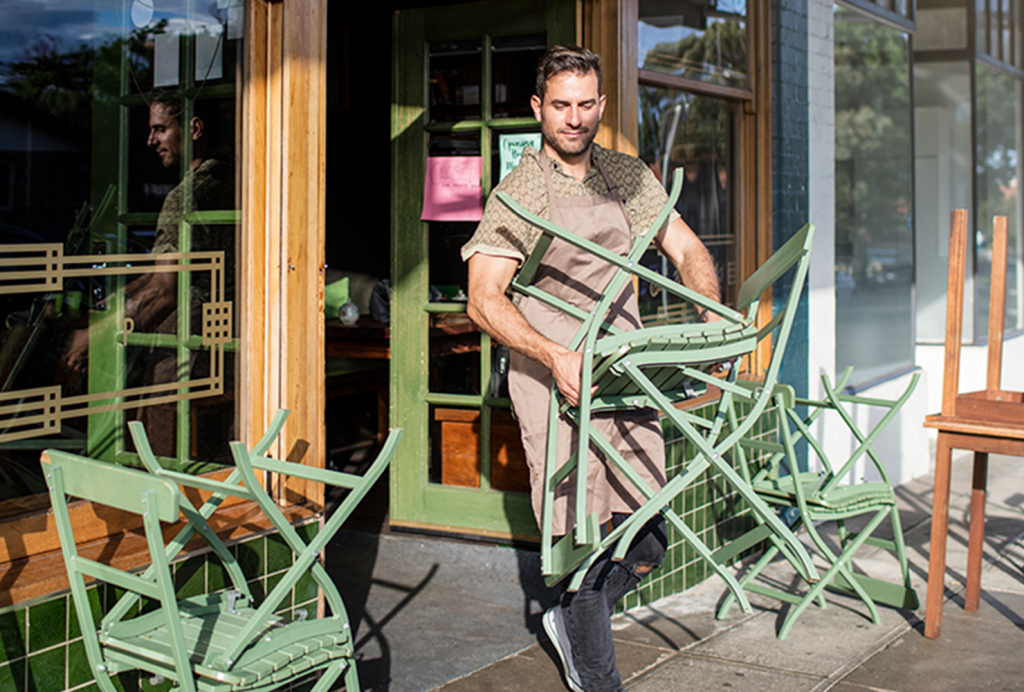 Workforce shortages: It's complicated
For Ritchie, the current labour market challenges are due to a complex web of factors – including COVID and the subsequent economic responses.
She points to the loss of several hundred thousand skilled migrants in the early stages of the pandemic, and the outpouring of government expenditure to keep the economy going.
"The regions were on an upward trajectory," she says. "Agriculture went from bust to boom, with record rainfall and crop outputs. The mining sector was hitting its straps, and there was additional investment going into manufacturing. Record spending on infrastructure; lots of construction, commercial and private.
"So the response to COVID created many jobs, but we had a reduced workforce there to fill them. On top of that, there were supply chain issues and a shortage of housing."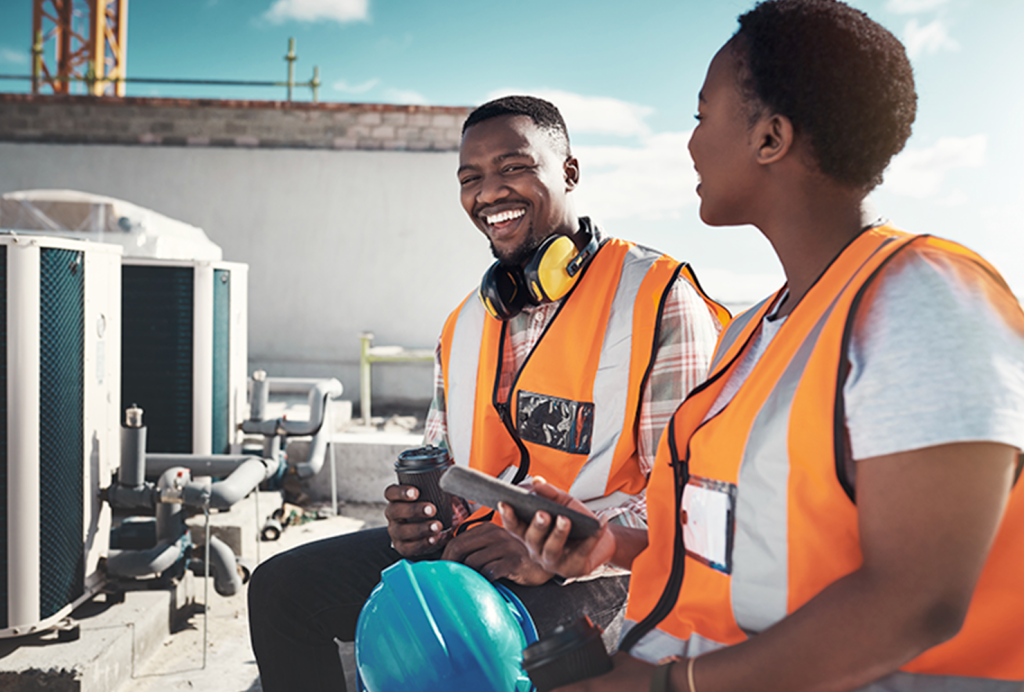 Looking for solutions
Of course, not every sector was impacted to the same degree. The skills in demand vary across regions, sectors and seasons. "There's a lot of moving parts," Ritchie notes, including a particular shortage of construction tradespeople throughout the country.
Similarly, the solutions are many and varied. They include targeted migration programs, greater training opportunities and changes to certification, and expanding the labour force by engaging part-time workers and the semi-retired.
Western Australia, for example, is looking to diversify its mining sector with rare earths, manufacturing and renewable energy, according to Ritchie.
"The [WA] Premier has been active in attracting international migrants back to Perth," she says. "They're looking at Ireland and the UK to help with construction and manufacturing shortages, and a focus on international students."
Certainly, SMEs are open to workers from a whole range of backgrounds, with more than four in 10 (42%) willing to consider employing migrant workers, foreign students, backpackers or similar if they were available, according to NAB Economics.
This willingness was highest in Tasmania (56%), South Australia (52%) and Western Australia (47%), and lowest in NSW (36%).
Over the long term, according to RAI, alleviating the skills shortage will require a holistic "five pillars" approach, which will require government and industry working together on liveability, sustainability, population and productivity.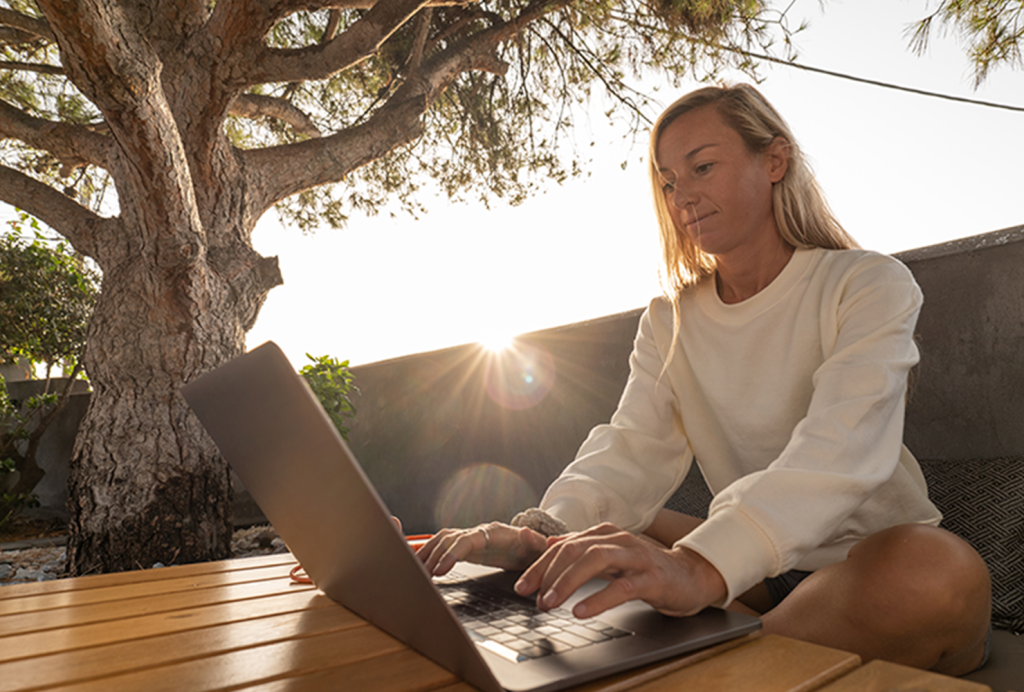 Going the extra mile
But what to do in the meantime? One of the big problems is that not all domestic migrants who move to the regions are looking for a job there. As Ritchie points out, Australia's employers are far more flexible these days. For workers, meanwhile, one revelation from COVID has been the mobility of their talents.
"Australia was very behind when it came to flexibility and mobility; that's the biggest shift," Ritchie says. As a result, people are moving to the regions and keeping their jobs based in the capitals. "The working from home trend bites both ways."
For regional employers, that means they need to offer something else – something more. "You need to offer the complete package," Ritchie says. "If people can live the dream regional lifestyle while accessing capital salaries, what else can you give them?"
For many, that will mean workplace opportunities that might not be available in metro-headquartered organisations.
"Young people in particular are used to flexibility as a baseline, not a benefit," Ritchie says. "What regional employers can offer talent is diversity of tasks and experiences, accelerated advancement and responsibilities, and the hands-on support and upskilling that absent managers might not provide.
"The best talent wants to try everything and move quickly. And in regional businesses they can get their hands into a lot of different tasks and advance their careers more quickly than they might in the capitals," Ritchie says.
"You may not be able to provide a 25 per cent pay raise, but you can certainly extend the professional opportunities, the trust and the support that will pay off more in the future. Invest in your talents' future and they'll invest in yours."
How to win as a regional employer
Use your lifestyle advantage. Australians are flocking to the regions for a reason – this can help you stand out from competitors in the capitals.
Offer opportunity. While salaries in the capitals may be higher, regional employers can offer talent a broader variety of tasks and greater responsibilities.
Be hands-on and supportive, not overbearing. Today's talent is looking for an employer who can nurture their careers, not one who micro-manages their every action.