Randi Zuckerberg
Director of Marketing at Facebook from 2005 to 2011, today Zuckerberg is the Founder & CEO of Zuckerberg Media, a boutique marketing firm and production company.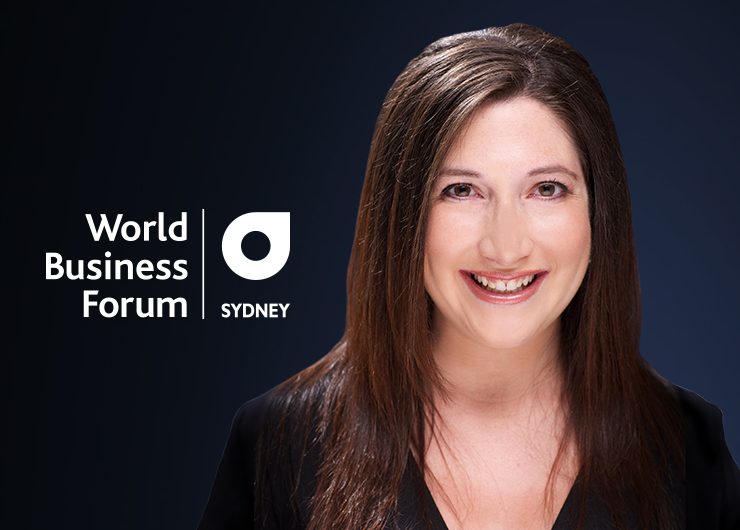 Working with high profile organizations and Fortune 500 companies such as The Clinton Global Initiative, Cirque du Soleil, Conde Nast, and PayPal. She is the author of the New York Times best seller Dot Complicated and also works as a television producer and contributor.
In 2011, Zuckerberg was nominated for an Emmy Award for her innovative blend of online/TV coverage of the U.S. mid-term elections. In 2012, she was the executive producer for a TV docu-series on Bravo about Silicon Valley's startup culture, and she regularly appears on camera to discuss life in the digital age. In addition to her activities in the media world, in Spring 2014, she starred in Rock of Ages on Broadway for a 42-show run. In her spare time, Zuckerberg sits on the board of Professional Diversity Network, a publicly traded company that helps with diversity staffing and training for Fortune 500 companies.