Industry insights
Featured stories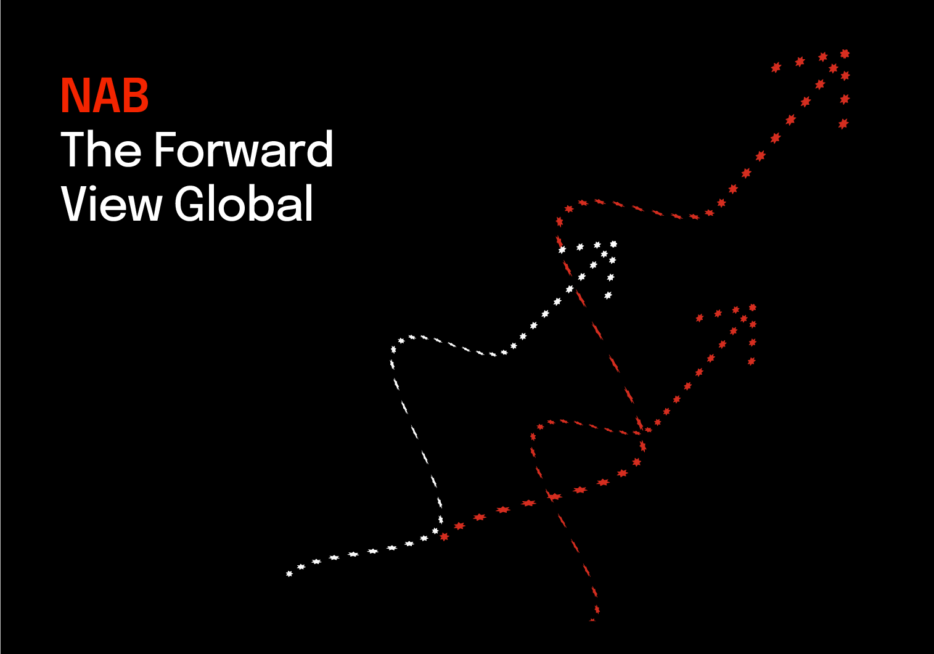 22 November 2023
Global growth resilient in Q3 but set to slow going into 2024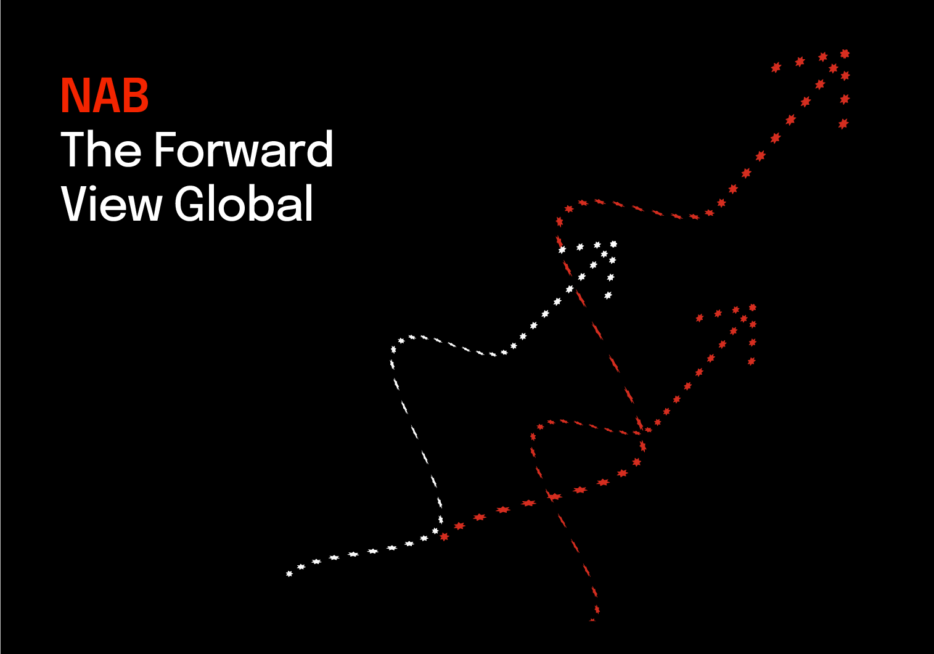 Insight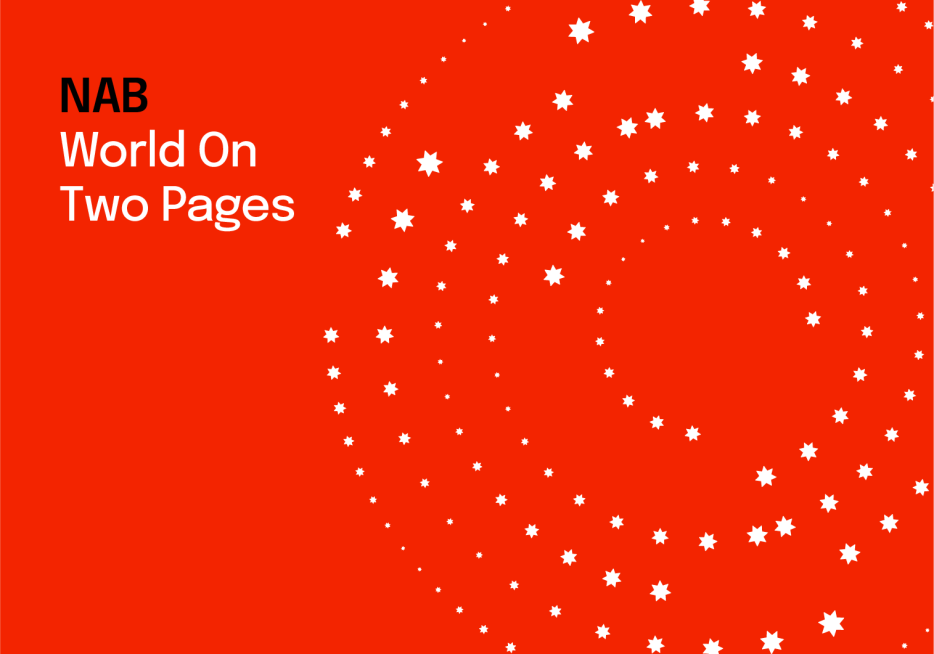 22 September 2023
Global inflation was higher in July, although this uptick was not broad based – concentrated in a few key emerging markets. For Australia, our forecasts for GDP growth have strengthened marginally, reflecting a slightly stronger than expected result for Q2.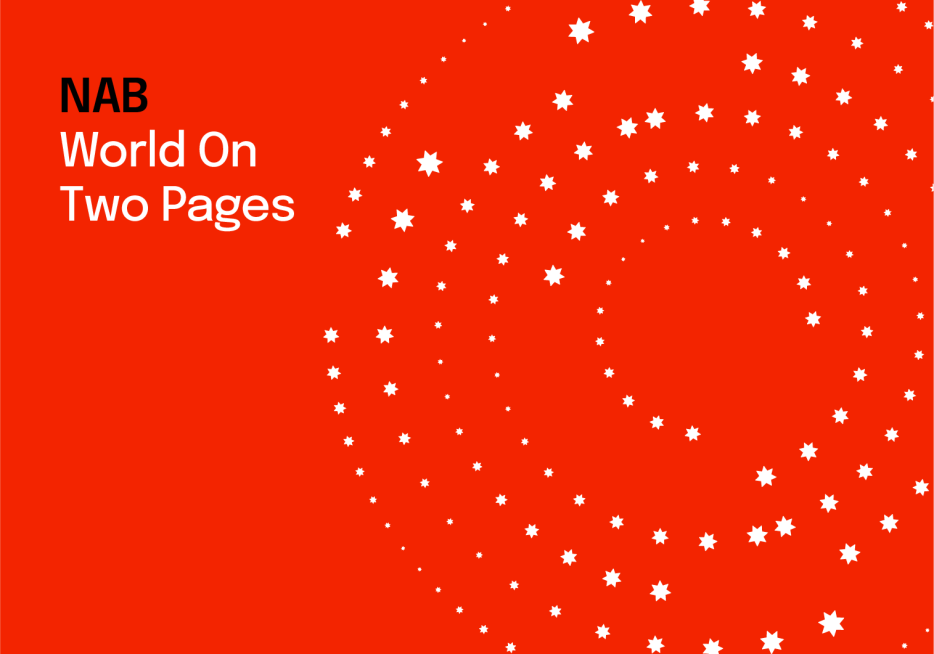 Article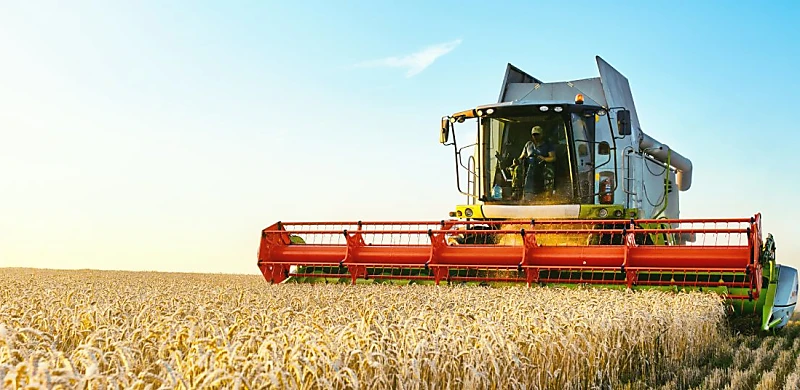 22 September 2023
Rural businesses are looking for equipment funding solutions that meet their needs in an evolving environment. Article originally published in The Advisor on 20/09/23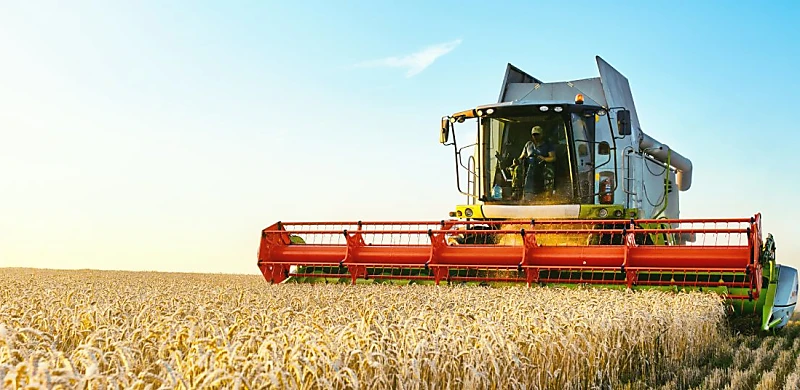 Article
Insights, Trends & Case Studies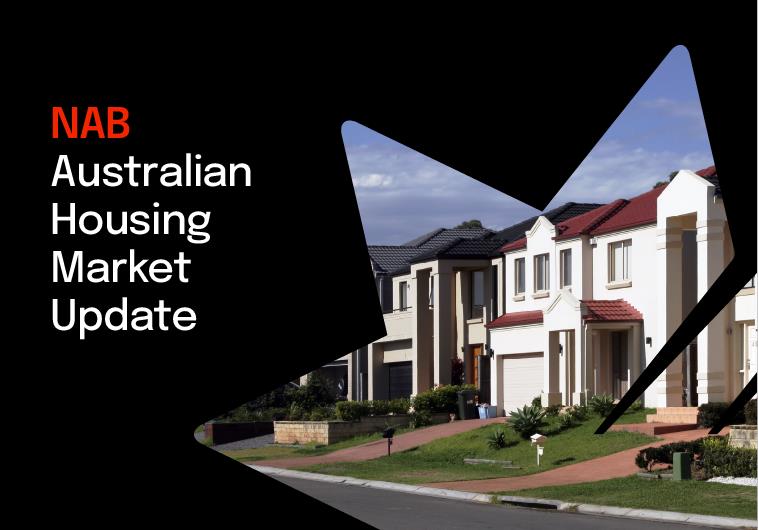 9 August 2023
The national Home Value Index rose 0.7% in July marking a fifth consecutive month in the recovery trend to-date. Since finding a floor in February, the national index is up 4.1%, following a -9.1% decline from record highs in April 2022.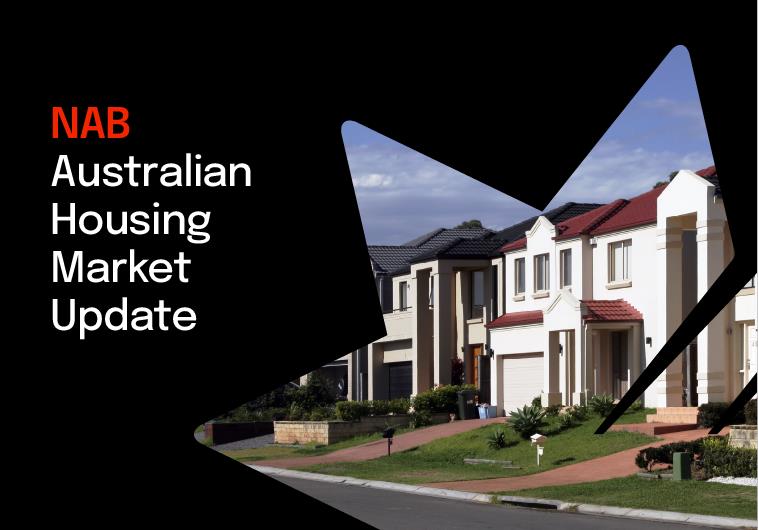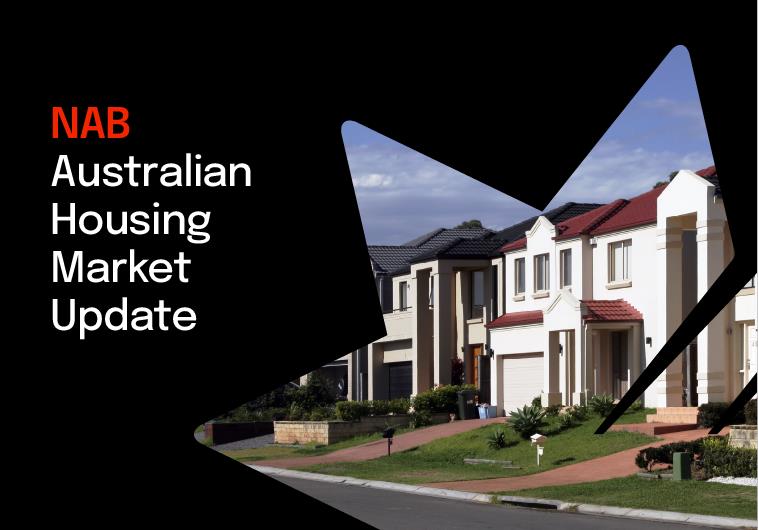 11 July 2023
Australian housing values have moved through a fourth month of recovery with CoreLogic's national Home Value Index rising 1.1% in June, decelerating slightly from the 1.2% gain recorded in May.