Philanthropy
Featured stories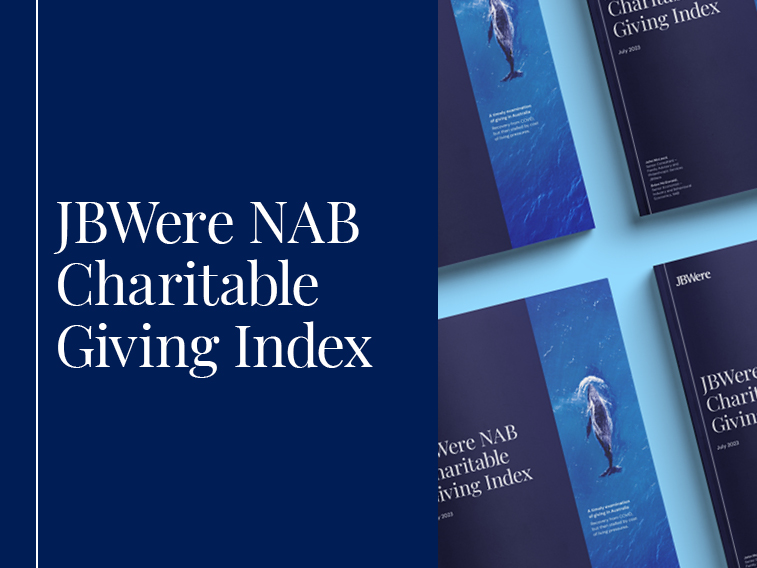 19 September 2023
A timely examination of giving in Australia.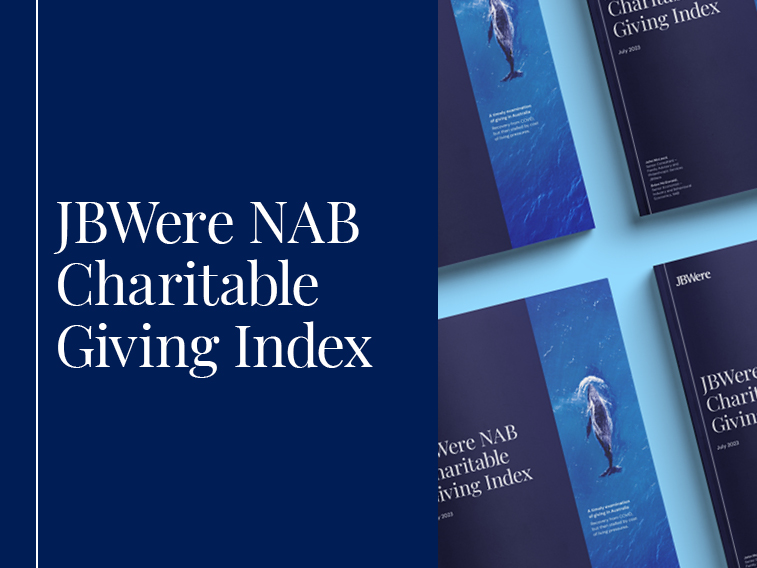 Report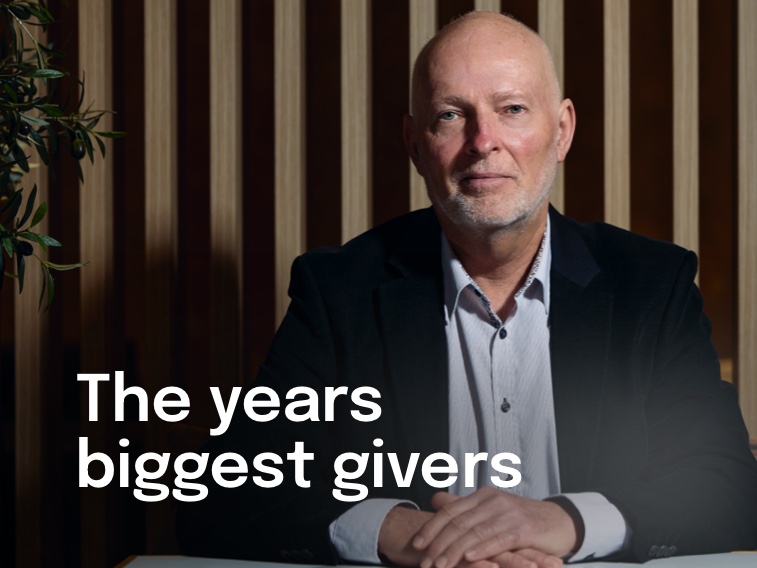 22 May 2023
Philanthropy works best when the givers are passionate about the cause. To achieve real change it may mean taking risk, and even failure.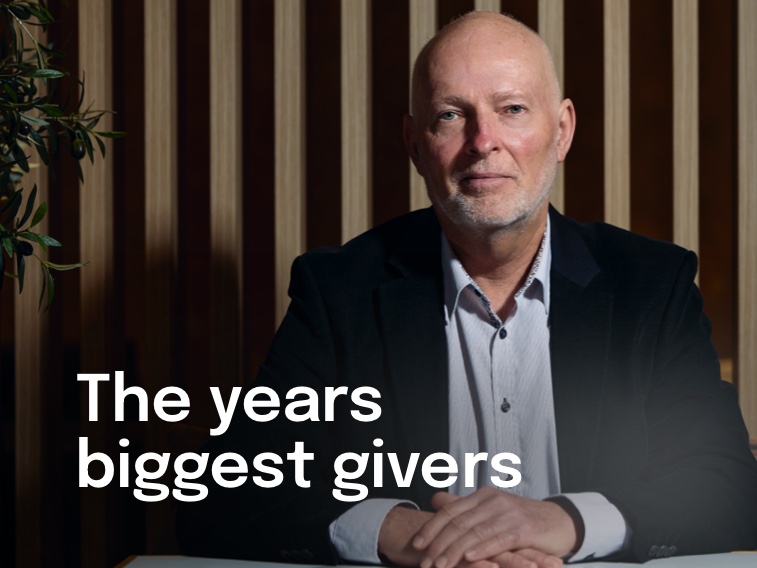 Article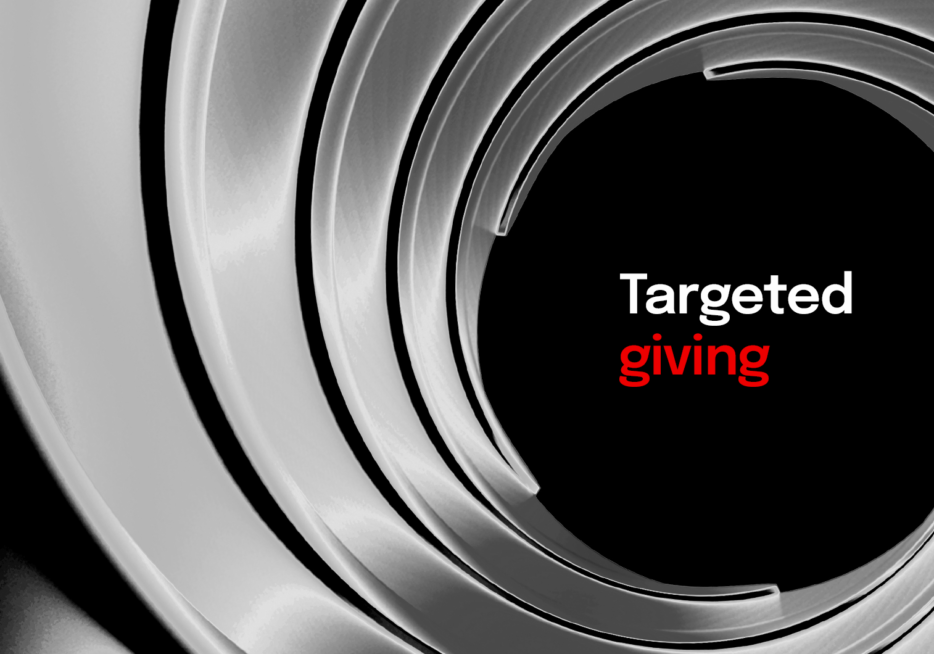 21 July 2022
Australia's wealthiest families are favouring a new approach to philanthropy — one that requires deep, strategic thinking — to create much-needed change and leave a lasting legacy.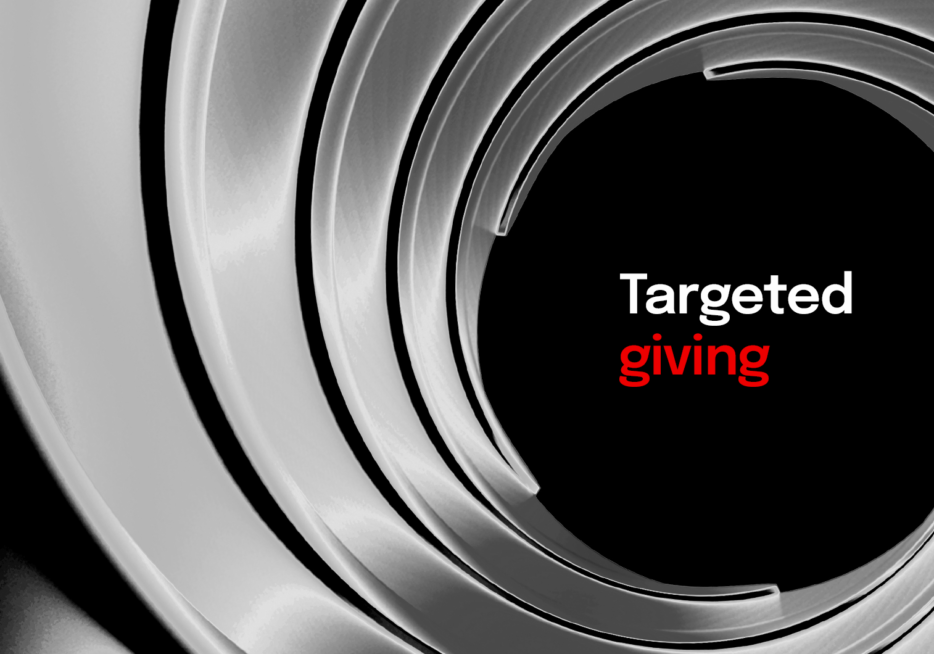 Article
Insights, Trends & Case Studies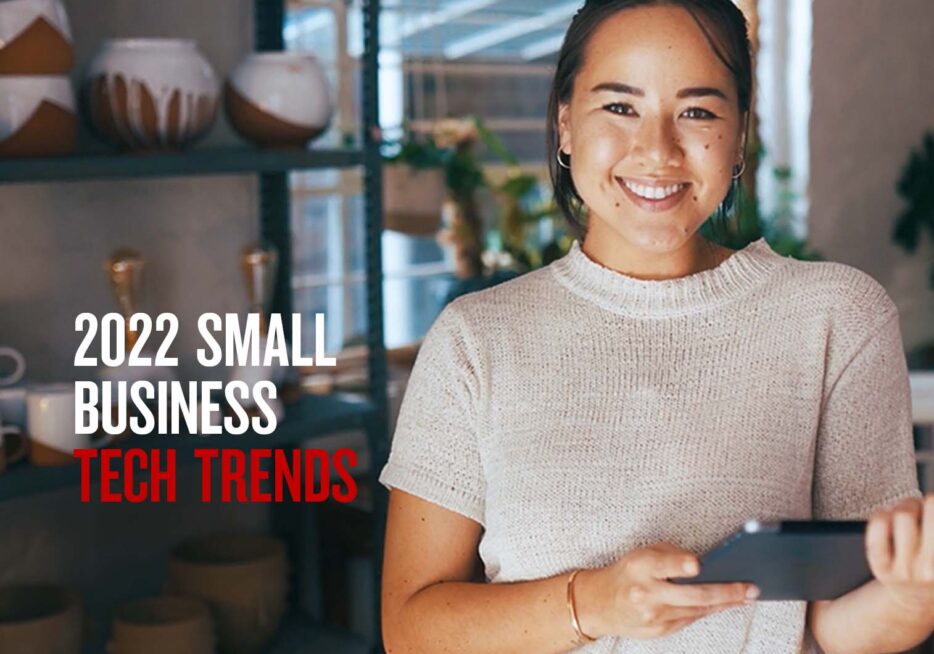 30 March 2022
Yes, at its best, philanthropy goes well beyond the giving of money. But that's not to say it's always superior to charitable giving.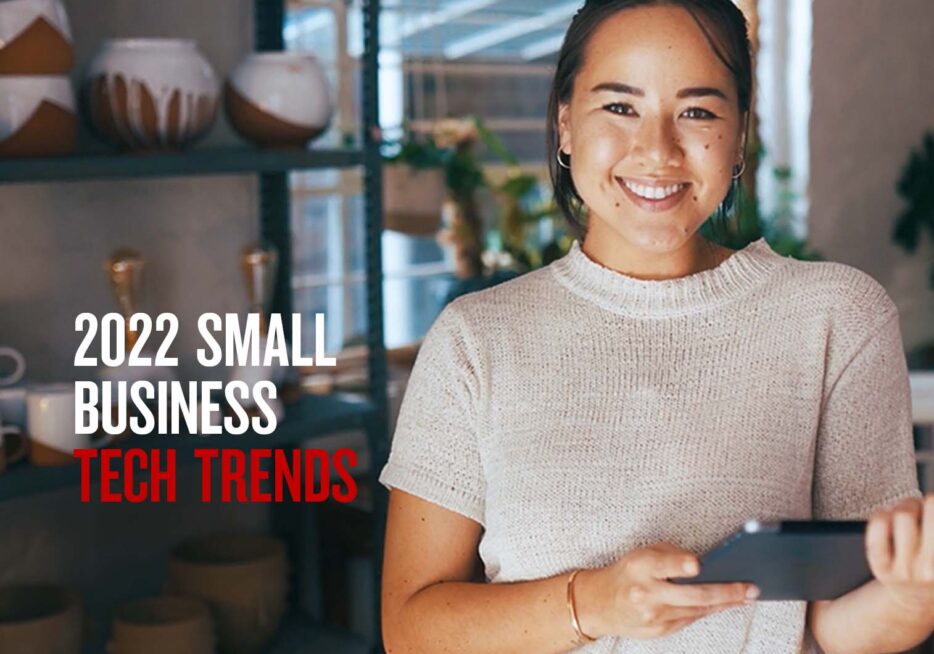 Article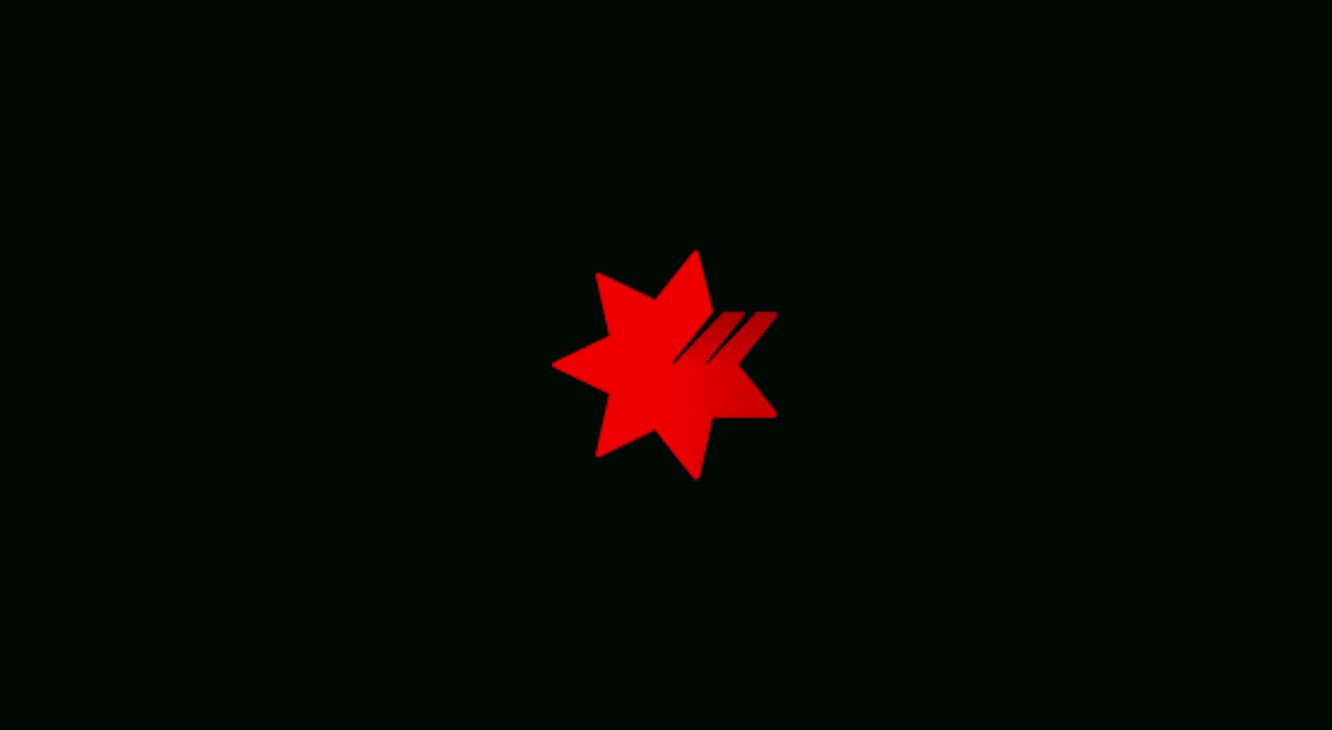 20 February 2020
Inspired to make a difference in these tough times? Impact investing may be the perfect vehicle.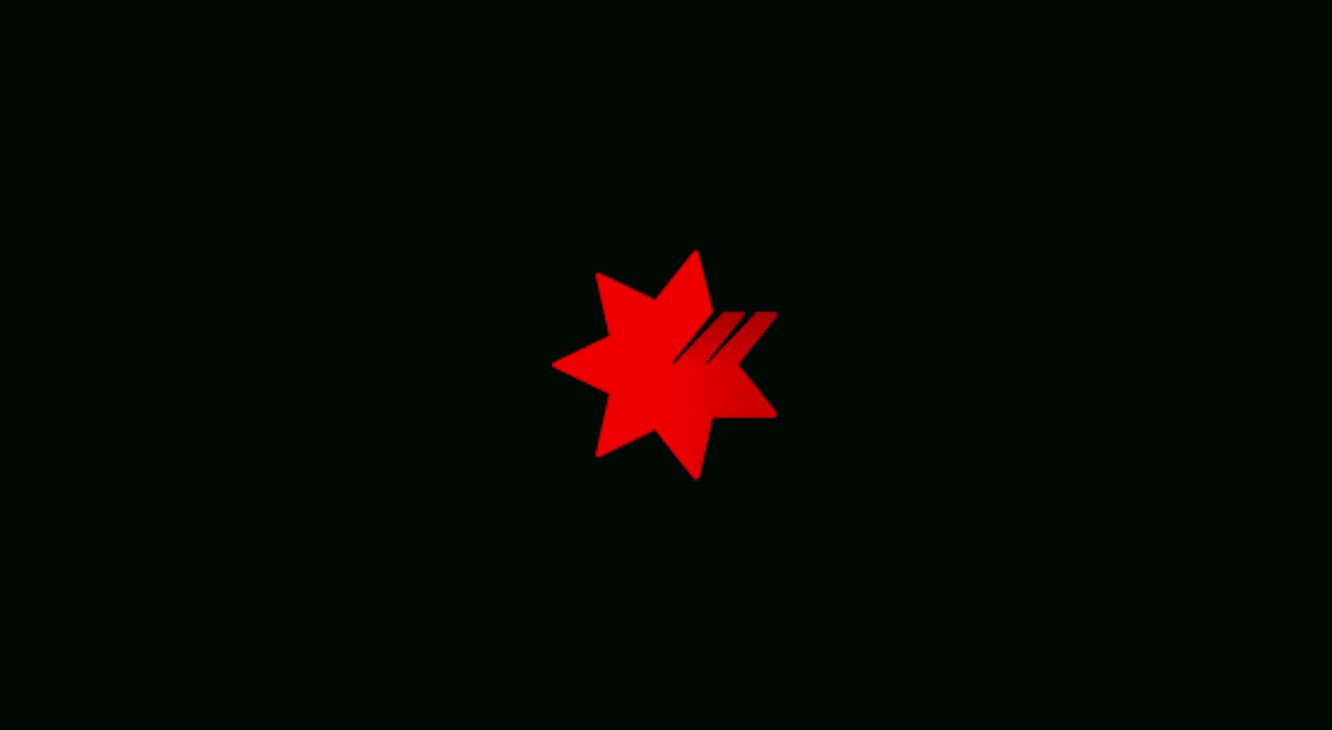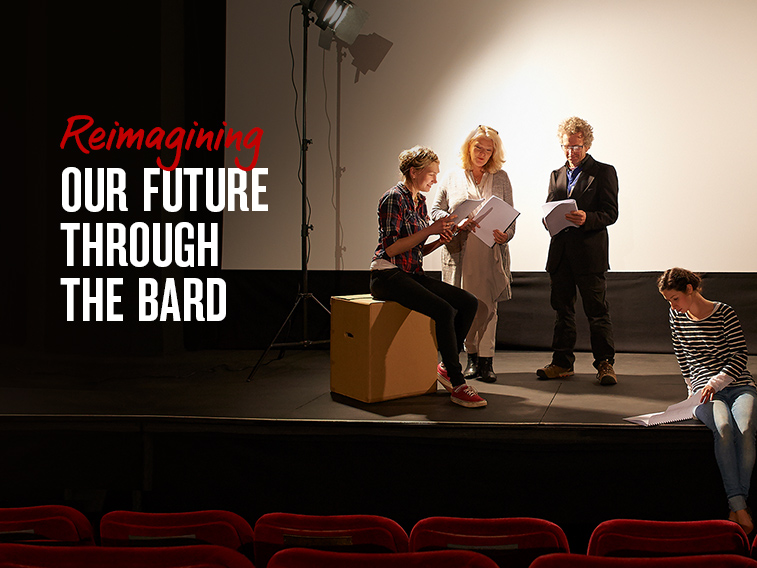 26 June 2019
The arts may not be as obviously critical as a hospital or a school. But they can provide new ideas to shape our world.