The Forward View – Australia: March 2019
Slowing growth with rate cuts ahead.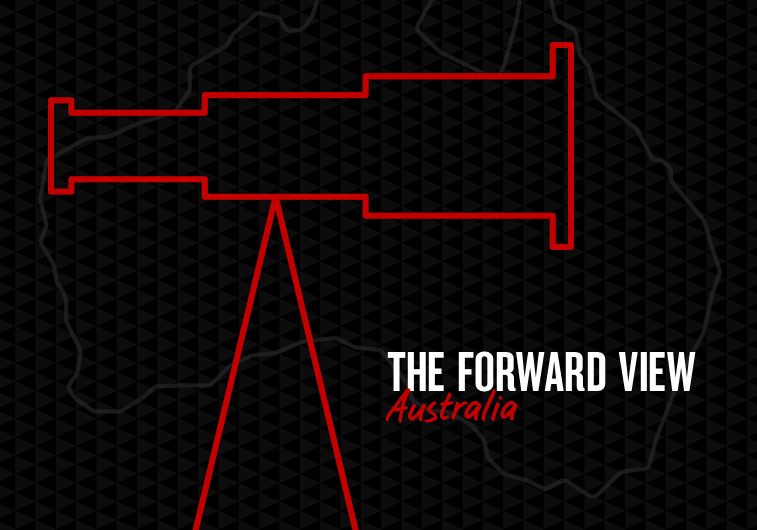 While we have integrated the latest national accounts data and fine tuned our growth forecasts we have not fundamentally changed our view on pattern of growth outcomes over the next two years. Thus last month, prior to the Accounts, we were expecting through the year growth to December 2019 of 2.6% now we are expecting 2.5%. We have also not changed our forecasts for 2020 at around 2¼. What has however happened – given the new history – is a much larger slowing in year average terms in 2019 – previously 2.4% now 2.1%. However we see the through the year growth numbers as providing a better gauge of growth momentum going forward.
As was heralded in yesterday's February Monthly Business Survey the slowing in the growth momentum has continued into Q1 2019. In particular, the situation in discretionary retail and consumption more generally has deteriorated even further. We now expect not much improvement in the growth rate in consumer spending in 2019 – at around 2.0% and any improvement in 2020 will need policy action. The Accounts also highlighted a turn down in the construction cycle – which appears to have continued (and indeed accelerated) into early 2019. This reinforces our view that over the next two years we are facing a pronounced residential construction cycle (a fall of around 20%).
That said supporting growth will be continued spending by the public sector, both on the NDIS and infrastructure. In addition to this, we still expect business investment to make a significant contribution to growth – though there are growing risks to this. Also exports will continue to grow, as LNG hits full production then plateaus at a high level. So it is important not to get too negative on our growth prospects.
That said our forecasts now point to below trend growth and a degree of rising spare capacity in the economy (already evident in the February Business Survey). This will mean less progress on reducing unemployment and slower than anticipated progress in wage growth (outside of policy intervention) and ultimately inflation. We now see no improvement in unemployment till mid 2020 and a slight deterioration thereafter.
This is why we now expect the RBA to cut the cash rate twice in 2019. While the exact timing of cuts is data dependent, we see the RBA cutting rates in July and then November. We believe this would be the path of "least regret" for the bank. We expect that as slower growth and less progress on reducing unemployment take hold at a time of subdued inflation and abating financial stability concerns the Bank will assess it can do more to bolster the economy. Of course a material deterioration in the labour market in the next few months (not our forecast) could see an earlier cut from the RBA.
Find out more in The Forward View – Australia March 2019