US Economic Update – January 2019
Market turbulence to weigh on growth in 2019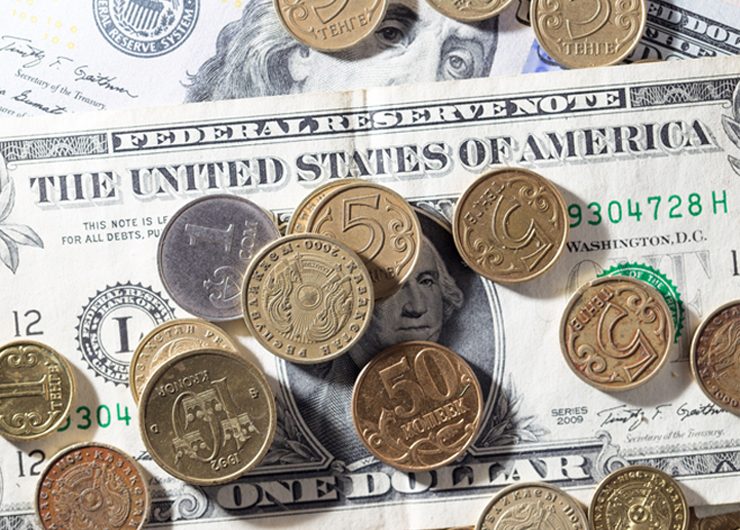 The significant tightening in US financial conditions since October is expected to weigh on US growth over 2019.
A partial US government shutdown and slowing global growth add to the headwinds.
While growth may move modestly below trend for a period, recession fears are overblown.
One consequence is that the Fed is likely to be on hold for the rest of the year.
For further details, please see the attached document.