A healthy future for all? Improving food quality for Asia

Discussions of food security in Asia have often centred on the issue of supply, but now the emphasis is shifting from quantity to quality.
A succession of food safety crises has drawn the most attention but there are equal and growing concerns about rising obesity and the stubborn problem of under-nutrition. The ability to address the issue of food quality is complicated by the increasing complexity of the food supply chain in Asia.
In an effort to secure sufficient quantities of affordable food and cater for a greater diversity of diets, countries have integrated themselves into global systems for agricultural production and food processing, leading to the creation of longer, sprawling food supply chains that could span numerous countries. This structural shift requires that food quality be viewed as an issue that extends beyond national boundaries.1
For further information download the full report.
For more information, contact Andrew Wright or David Thorn:
Andrew Wright
General Manager, Institutional Bank
National Australia Bank
+61 (0)3 8641 3251
Andrew.Wrights.Feedback@nab.com.au
David Thorn
Head of Institutional Banking Asia & Global Head of Consumer Sectors
National Australia Bank
+852 2826 8111
David.A.Thorn@nabasia.com
1 The report titled 'A healthy future for all? Improving food quality for Asia' © 2013 The Economist Intelligence Unit Ltd. All rights reserved.
About the Author:

Economist Intelligence Unit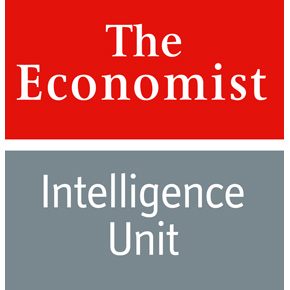 Success when operating internationally means understanding how tomorrow will differ from today. From such insight comes opportunity. Our forecasting and advisory services have informed entrepreneurs, financiers and government figures around the world since 1946. Our coherent and impartial assessment of the future can be depended on to deliver the insight needed to succeed in a complex and changing world.
7 Other Articles