Essential Asia: The World is Made in China
A macro strategist's view on Asian economies and markets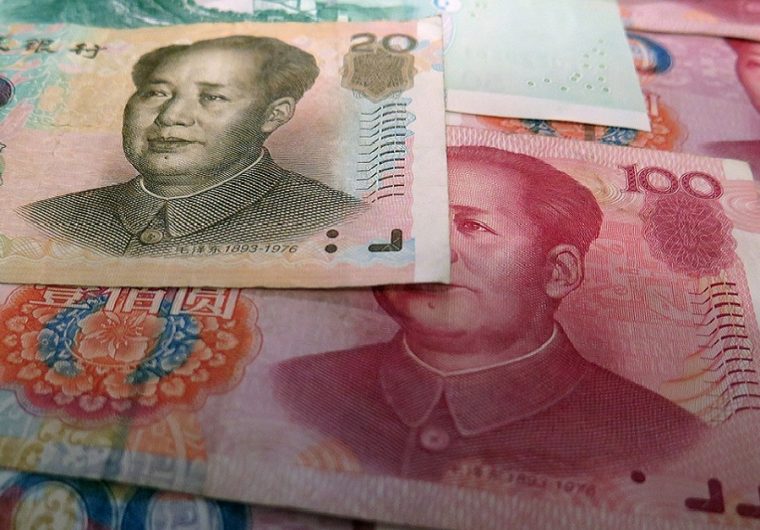 August was characterised as the month the redback panda awakened the greenback bulls. China's surprise FX policy shift on 11 August led to a global selloff, a reassessment of the global financial landscape, and conclusions that the slopes ahead are much steeper and more arduous. To China's surprise, its FX shift (which is really a blip from historical perspective) have global repercussions that some have likened to past financial crisis. September may be equally eventful with the FOMC ahead. So, we have to sit tight again and this time, the ride is getting bumpier and you've been warned!
Key highlights:
China has shaken the global financial markets with its FX policy shifts.
Views have gone to the extremes of warning that China will lead the next global financial crisis. This is a view we do not subscribe to.
Focus may eventually return to the US Fed's potential Quantitative Tightening (QT) journey ahead.
For full analysis, download report: Essential Asia: The World is Made in China (PDF, 365 KB)