Essential Asia: Head(winds) or Tail(risks)
A macro strategist's view on Asian economies and markets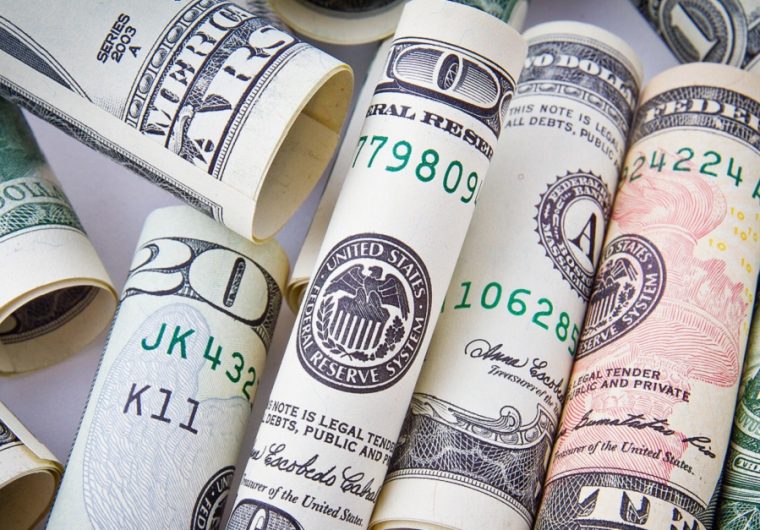 The first half of the calendar year has been a case of struggling USD strength and rallying China equities. Shanghai Composite Index rose from 3165 to the peak at 5166 in mid-June. The benchmark index has since crashed and is now testing 4000. The Chinese authorities want a "slow bull" as the landscape points to several key themes such as: RMB internationalisation; swings in Fed's rate hike expectations; and, greasy Greece situation.
Key highlights:
Greece risks, China stockmarket fallout and MERS situation in Korea have been added to the list of economic risks for Asia.
Policy easing and extra fiscal stimulus are expected policy responses, rendering weaker FX a complementary policy tool in coming months.
We made downward revisions to Asian FX forecasts for H2 2015.
For full analysis, download report: Essential Asia: Head(winds) or Tail(risks) (PDF, 599 KB)