Essential Asia: Pandanomics & Greenshoots
A macro strategist's view on Asian economies and markets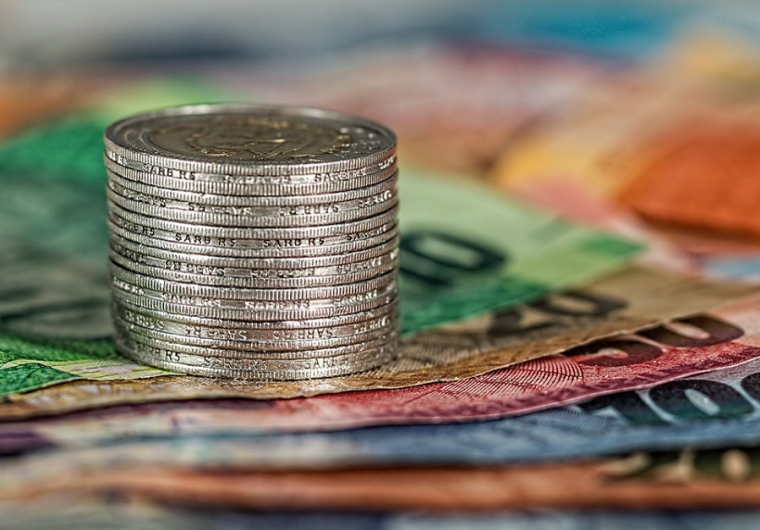 A turbulent month of September for Asian financial assets appeared to have followed through thus far in October. China plays an anchor of stability after it returns from Golden Week and focus may shift to fundamentals later rather than sooner and reflected in weaker FX path next year. We reassessed the overall Asian FX landscape and carved some changes in this latest edition.
Key highlights:
Asian FX entered a turbulent period in late September, with the Fed's inaction and weak NFP data as the main market shakers.
We expect markets to rebuild long USD vs Asian currencies exposure, premised on policy accommodativeness and some policy makers' preferences for a weaker currency.
We reassess our Asian FX forecasts to reflect a relatively stable CNY through 2015, but steepen the (upward) path for the expected USD/Asia FX profile in 2016.
For full analysis, download report: Essential Asia: Pandanomics & Greenshoots (PDF, 447 KB)